Do I Need a Double Stroller?
How to Find Your Double Stroller Soulmate
1
Are You an Off-Road Mama?
Are you determined not to let motherhood slow you down? Counting down the days until your doctor gives you the green light to get back in the gym? Scheduling your weekend long run around nap schedules and play dates? If you answered yes to any (or all) of these questions, a double stroller that's built to tackle all kinds of terrain is the only option likely to keep up with you.
The Bob Revolution FLEX Duallie ($635) features a convertible front wheel that swivels to maneuver tight turns or locks forward for increased stability when jogging or on rough terrain. An adjustable padded handlebar offers nine positions to create a comfortable fit for parents of all heights and a high-tech suspension system offers two stages of weight support for an ultrasmooth ride.
Best For: Country dwellers, runners, outdoors-women
Not For: Walk-up apartment dwellers, compact-car drivers, tight budgets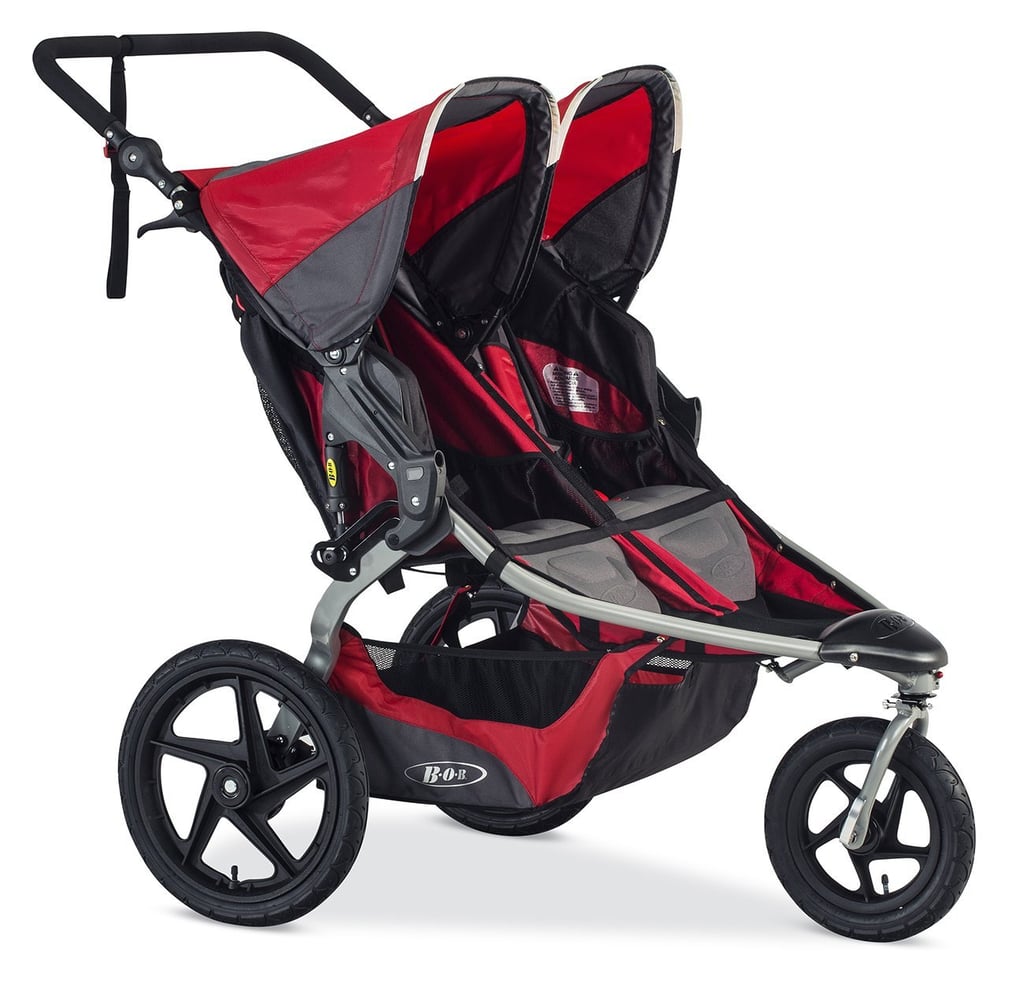 BOB Strollers Revolution® FLEX Duallie® Jogging Stroller in Canyon
Buy Now