Pregnancy – it's something millions of women go through, but none handle it quite the same way. Whether they're completely frazzled or well-prepared, whether they're eating nothing but vegetable smoothies and whole grains or chasing Cheetos with coffee, no two moms-to-be are alike, even when you put them all in the same room for a childbirth class. Because we wouldn't dare list them all (never mess with a lady carrying multiples!), we zeroed in on the eight most memorable pregnant women you'll ever find yourself sitting next to during a birthing session.
01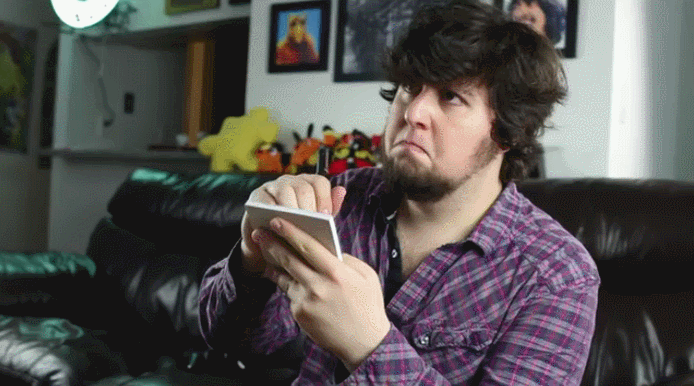 The One Taking Feverish Notes
This mom-to-be must assume there's going to be a written portion of the final exam — better known as the delivery. She came to the class armed with a list of questions and stayed after to cross-reference some of the teacher's points against the optional readings she'd reviewed and highlighted.
02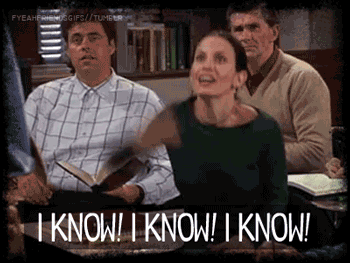 The Know-It-All
This woman has not only memorized the medical ramifications of every type of labor, but she also knows exactly how she's going to give birth and how you should, too. The way she seems to have it all figured out . . . it's as if she's one of those college students who keeps coming back to their old high school to show off. In fact, there's a good shot she's already got two kids at home.
03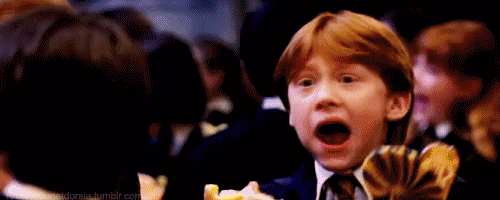 The One Freaking Everyone Else Out
"How can you tell if the baby's turned the wrong way?" "What's the worst that can happen if my heart rate drops?" "I heard if you eat an ice chip after you start having contractions, you'll die — is that true?" The alarmist's purpose in life is to skyrocket everyone's blood pressure — not something pregnant women in particular need help raising. Try your best to tune her out — none of her worst-case-scenario questions will do you any good.
04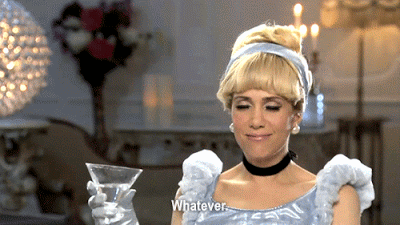 The One in Complete Denial
Is she in the right room? Does she not realize this is a childbirth class? This soon-to-be mother, with her blank-slate stare and passive demeanor, is either impressively calm or in complete denial that her whole world — and body — is about to change.
05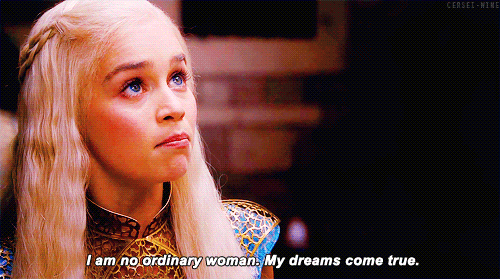 The Doula-in-Training
Without her having to say a word, everyone in the room knows this momma is going all-natural. While sipping infused water from a glass mason jar, she's already got her breathing patterns down and has her visualization cue — a photo of a whale breaching — taped to her belly. She is woman, and everyone in the hospital is going to hear her roar, sans epidural.
06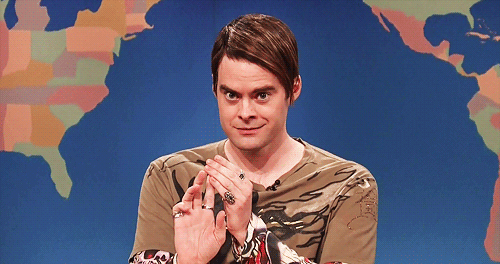 The One Who Probably Shouldn't Be There
Every time anyone says the word "vagina," this girl is fighting to hold back giggles. And if an instructional video diagrams the pelvic floor, she's looking around the room, amazed that no one else finds it all as ridiculously hilarious as she does. It makes you wonder how she was ever able to get into this position in the first place.
07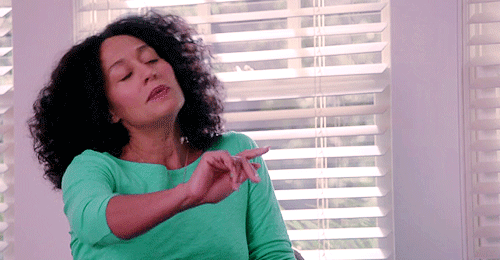 The One With the Overbearing Partner
There's always the husband who's a tad too doting or the bestie who's a smidge too opinionated. When it's time to go around the room and have everyone share their ideal birth plan, before their pregnant partner can get a word in, this person does all the talking — and gets all the side-eye from the women who will actually be birthing small humans.
08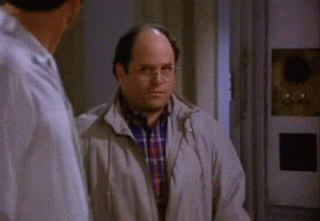 The One Who Leaves Halfway Through the Birthing Video
Sure, it's not cinematic, but the real-life VHS footage of childbirth doesn't warrant a walkout, does it? This several-months-pregnant person seems to have it together but then all but vacates the premises the minute the anesthesiologist shows up on screen with that long epidural needle. We're pretty sure she won't be able to just slowly back away from the hospital room when she's nine centimeters dilated.