Paid Content For
Great Nations Eat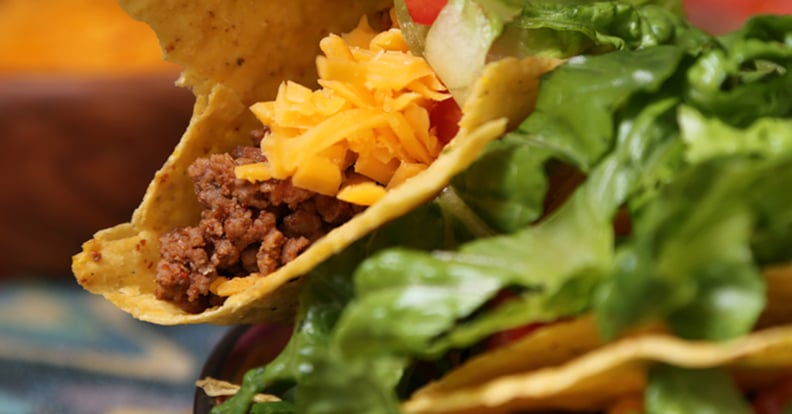 POPSUGAR Photography / Sarah Lipoff
POPSUGAR Photography | Sarah Lipoff
Kids aren't always excited about eating the same thing you do, but there are a few ways to create a family meal they'll be tempted to try. Including fresh and healthy ingredients encourages kids to expand their tastes while fueling growing bodies. And little ones go through foodie phases, which gives you the opportunity to explore new things. Right now my daughter is obsessed with pizza, so we've tried making tons of variations — even steamed broccoli and cheddar cheese!
01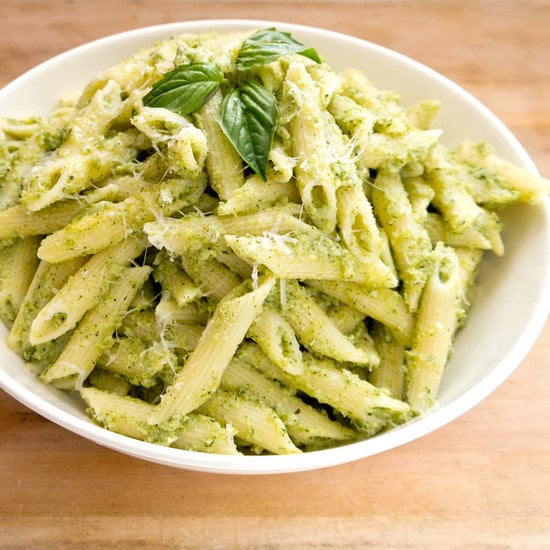 Broccoli Pesto Pasta
Most kids love cheesy pasta, and tossing it with a broccoli-based sauce sneaks in healthy goodness without them even realizing it. Broccoli pesto is fresh and light, and this dish comes together in less than 20 minutes.
02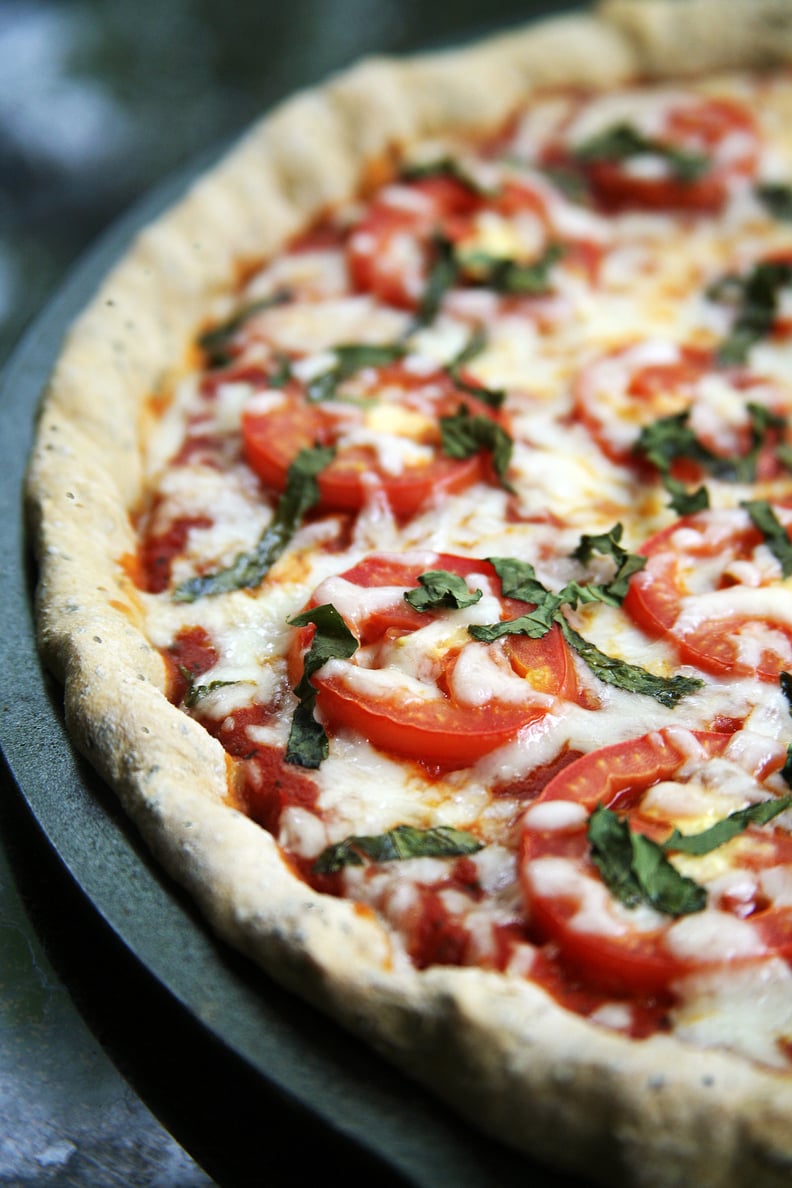 Homemade Pizza
A homemade pizza dough doesn't need to take hours to make. This quick version includes chia seeds, which gives it a healthy crunch. Finish with seasonal vegetables or traditional toppings.
03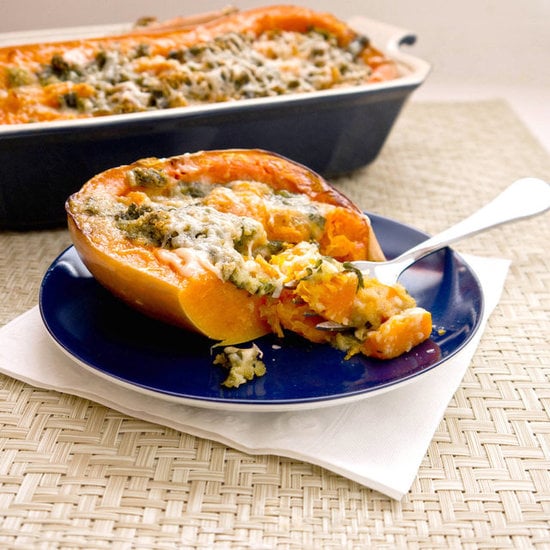 Stuffed Butternut Squash
Butternut squash is seriously budget friendly, and it's a soft vessel for filing with just about anything. Top with cheese and your child is sure to love this recipe for stuffed squash.
04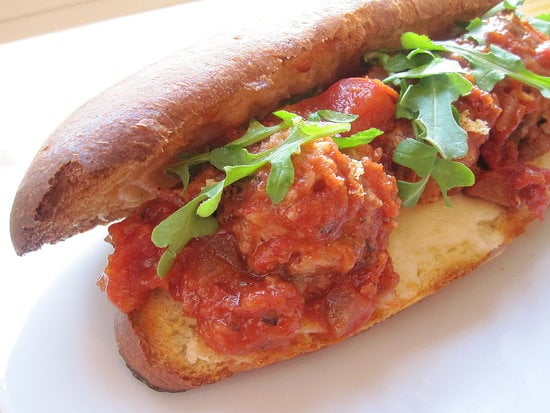 Meatball Subs
Quick, easy, and cheap, meatballs are so versatile. Making a big batch lets you eat off them all week in everything from spaghetti to subs. And fresh and canned tomatoes are filled with vitamin C and fiber. So ladle on the sauce!
05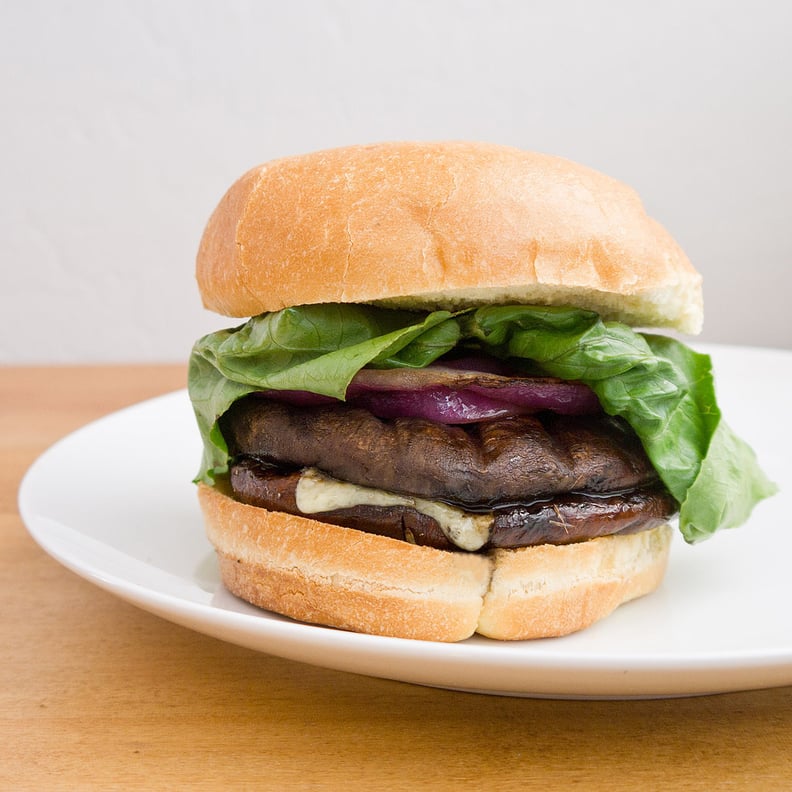 Portobello Mushroom Burgers
I made these portobello mushroom burgers for my daughter and at first she was pretty hesitant to give one a bite. But sans the red onion and lettuce, she gobbled it up.
06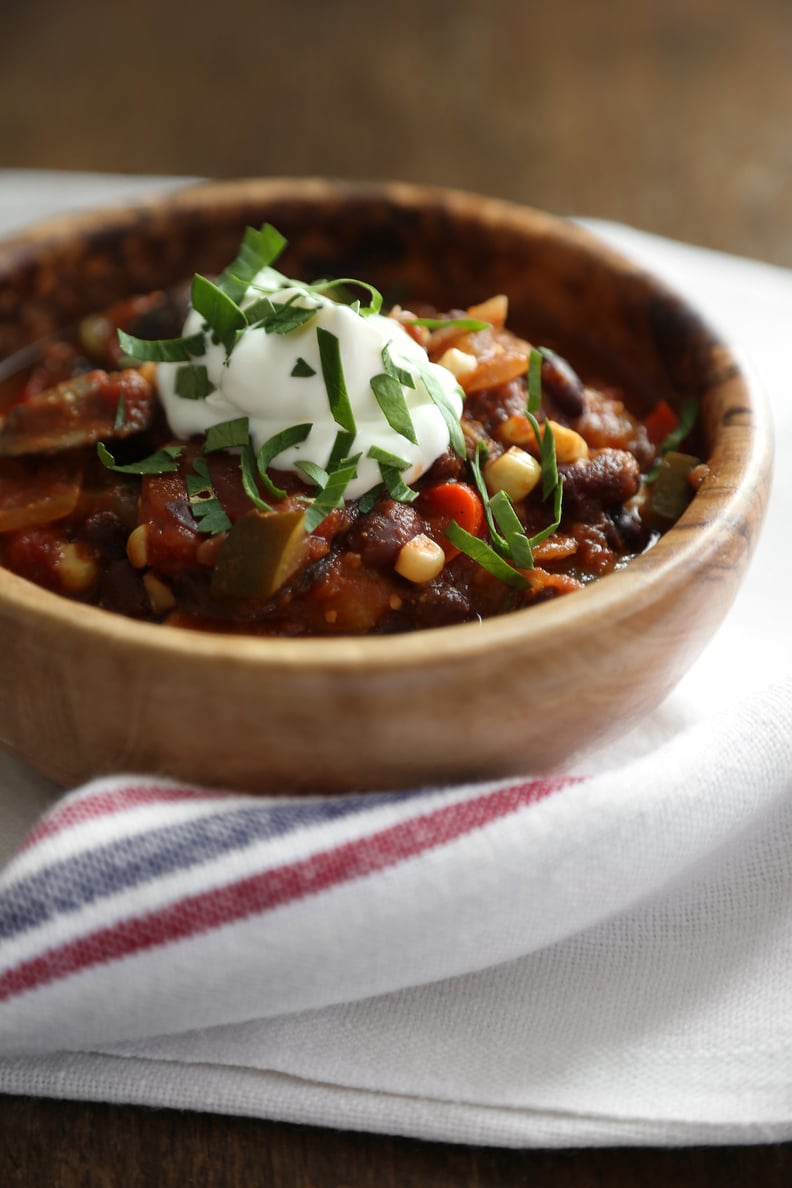 Vegetarian Chili
Another way to fill your child's plate with nourishing eats is with a big bowl of homemade chili. Sweet corn, healthy beans, and saucy tomato simmer together thanks to your slow cooker. Easy!
07
Skillet Lasagna
No need to spend all that time layering noodles — make this skillet lasagna instead. Fresh ricotta cheese offers healthy calcium and you can also add other fresh ingredients, like mushrooms.
08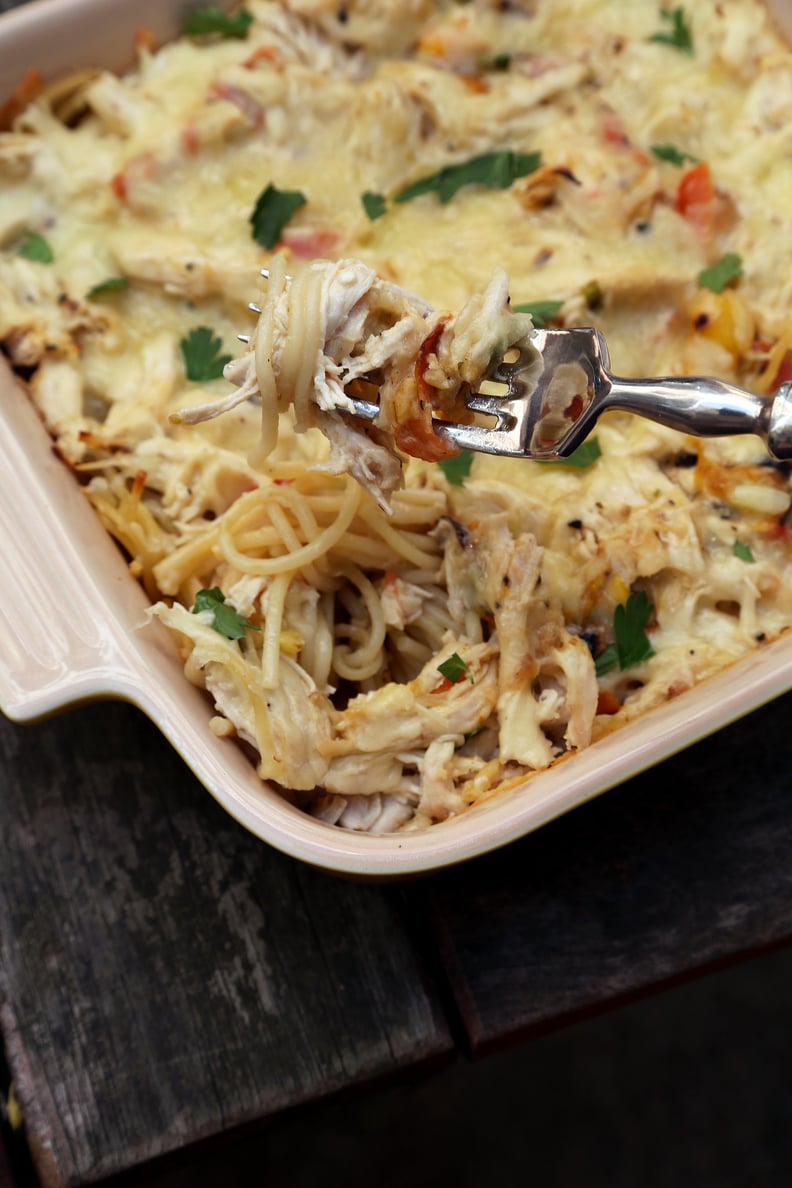 Chicken Spaghetti Casserole
A creamy spin on spaghetti, this chicken casserole is perfect for dinner. This dish is sure to become a family favorite.
09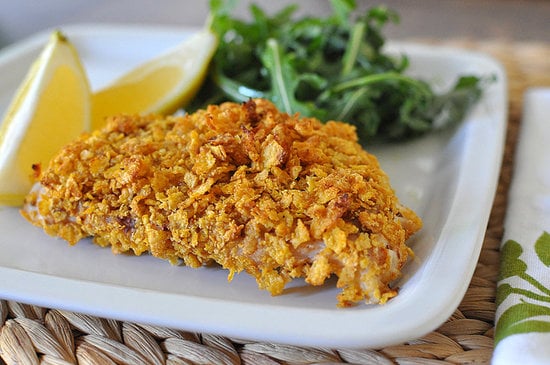 Cornflake-Crusted Snapper
You probably have a box of corn flakes in your pantry, so use them for crusting crispy fish your kids will enjoy digging into.
10
Pizza Stuffed Shells
As I mentioned, my daughter loves pizza, so stuffing the toppings into shells makes for a delicious dinner. And you can personalize with your child's favorites, like chopped black olives, peppers, or spinach.
11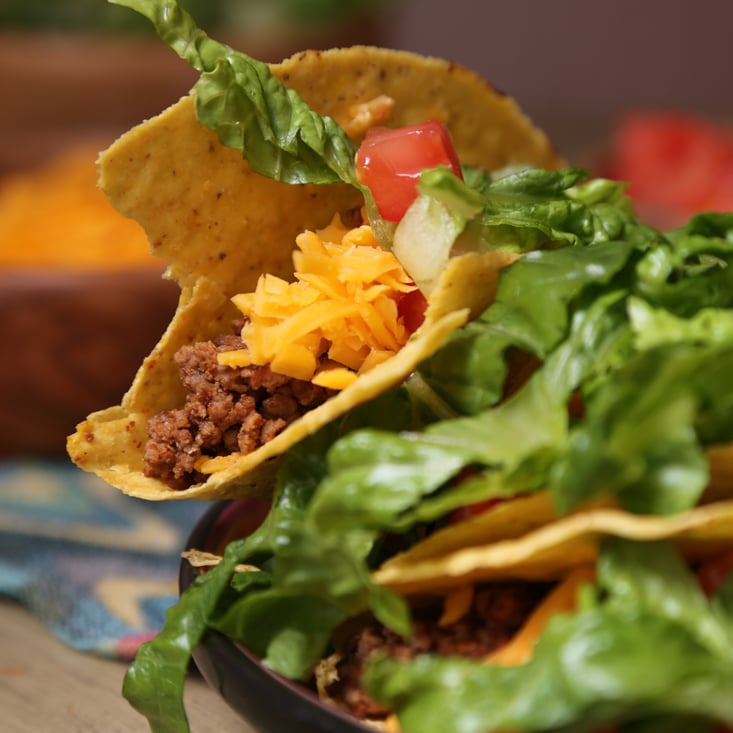 Taco Party!
One of the tastiest ways to encourage kids to try new flavors is with a taco bar. We often have taco party Tuesday at our house and pull out tons of fresh toppings from the fridge. Everyone makes their own and then goes back for seconds — and sometimes thirds.

More From Great Nations Eat