My family, including my 4- and 6-year-old sons, logged nearly 3,000 miles in the car together this past month between two major road trips and a few minor ones. Because my husband and I are curmudgeons who deprive our children of the opportunity to watch videos or play video games in the car ("we didn't get to and neither should you"), we've had to find some creative ways to fill the time between Happy Meals and rest stops.
Before embarking on our month of miles, I polled the readers of Coffee + Crumbs, a collaborative blog about Motherhood for which I am a contributor, to gather some recommendations. Five states, 3,000 miles, and an embarrassing number of McDonald's meals later, here's what kept us sane.
01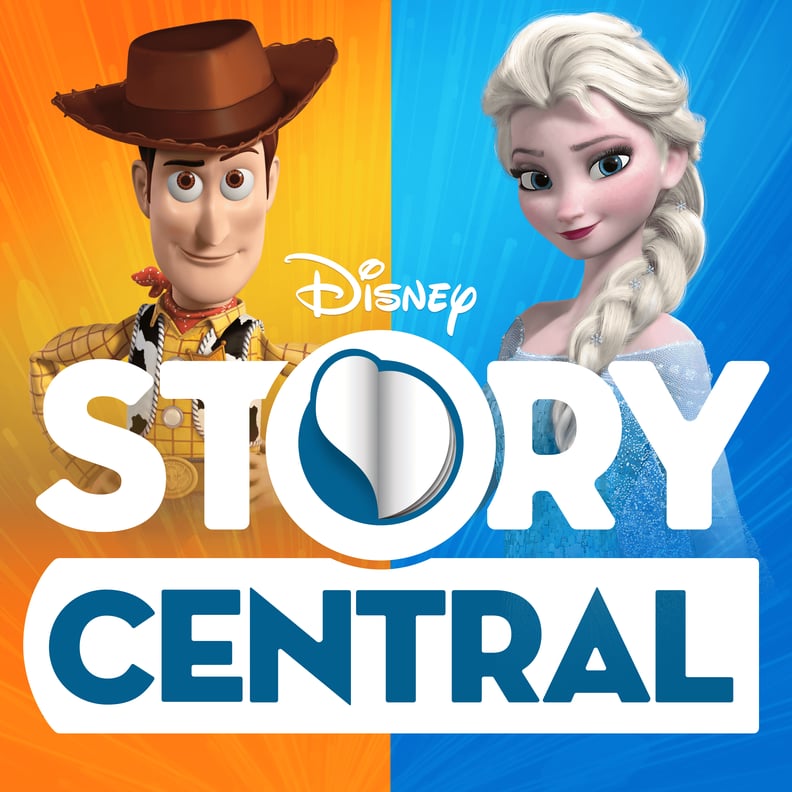 Disney Story Central Podcast
If you're attempting to break the videos-in-the-car habit, consider Disney Story Central Podcast your gateway tool. Your child's favorite Disney stories are read aloud, including character voices and special-effect sounds to make it almost as good as watching the movie.
02
Story Pirates Podcast
Each episode of the Story Pirates Podcast is an original story written by a child author, read aloud by a cast of actors, comedians, improvisors, and musicians who adapt the story into sketch comedy and musical theater. The author is interviewed following the story performance, which always provides some sweet inspiration for kids.
03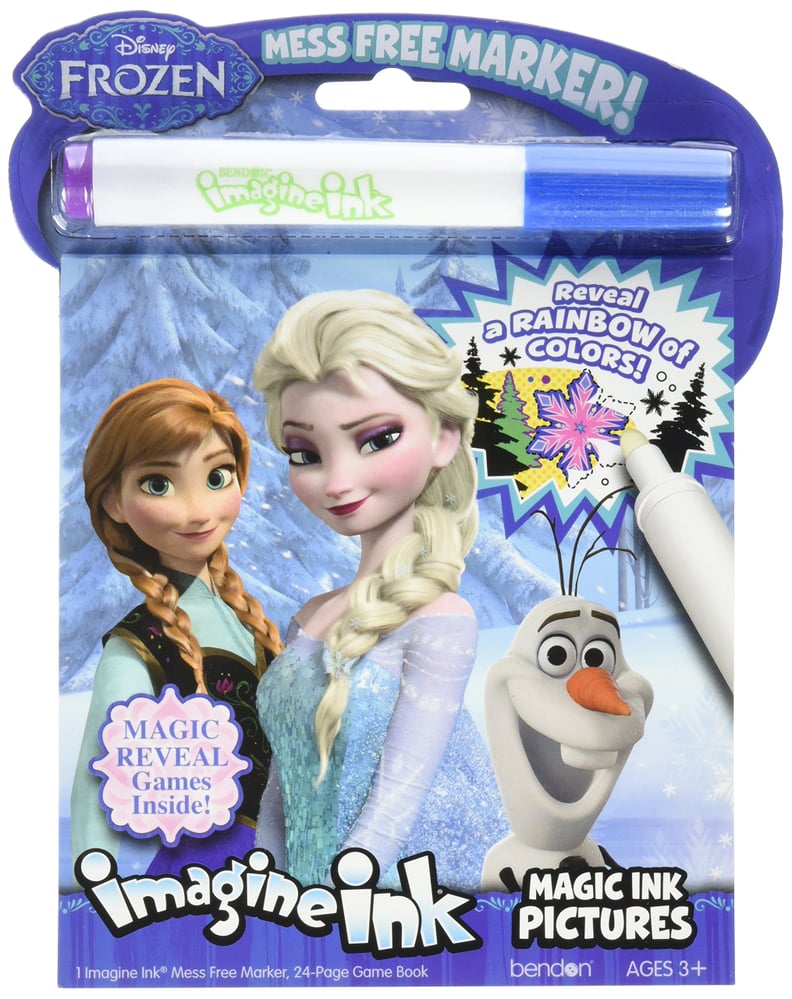 Imagine Ink Coloring Books
Art can be a great car activity, and the Imagine Ink Notebooks ($6) — available in all your kids' favorite characters — keep it simple with one "invisible ink" pen that works with the special coloring pages to create all the necessary colors. Added bonus of only needing one pen? Only having to find one cap in the black hole of your backseat.
04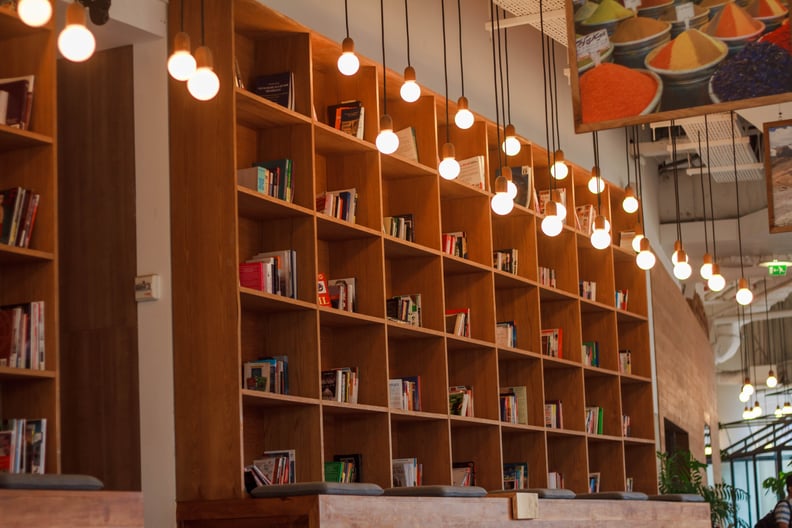 Check out Resources From Your Local Library
From new music to fun soundtracks and audio books, your local library is likely stocked with tons of (free!) options to kill some time in the car. Looking for something in particular? Track down your local library with help from the Institute of Music and Library Services and give them a call to see if they can accommodate your request. Coffee + Crumbs reader Anika, who has 4- and 7-year-old daughters, recommends the following audio books:
James Herriot's Treasury for Children
Ramona the Pest
Betsy-Tacy
Cecily G and the 9 Monkeys
Mr. Popper's Penguins
Frog and Toad collection
05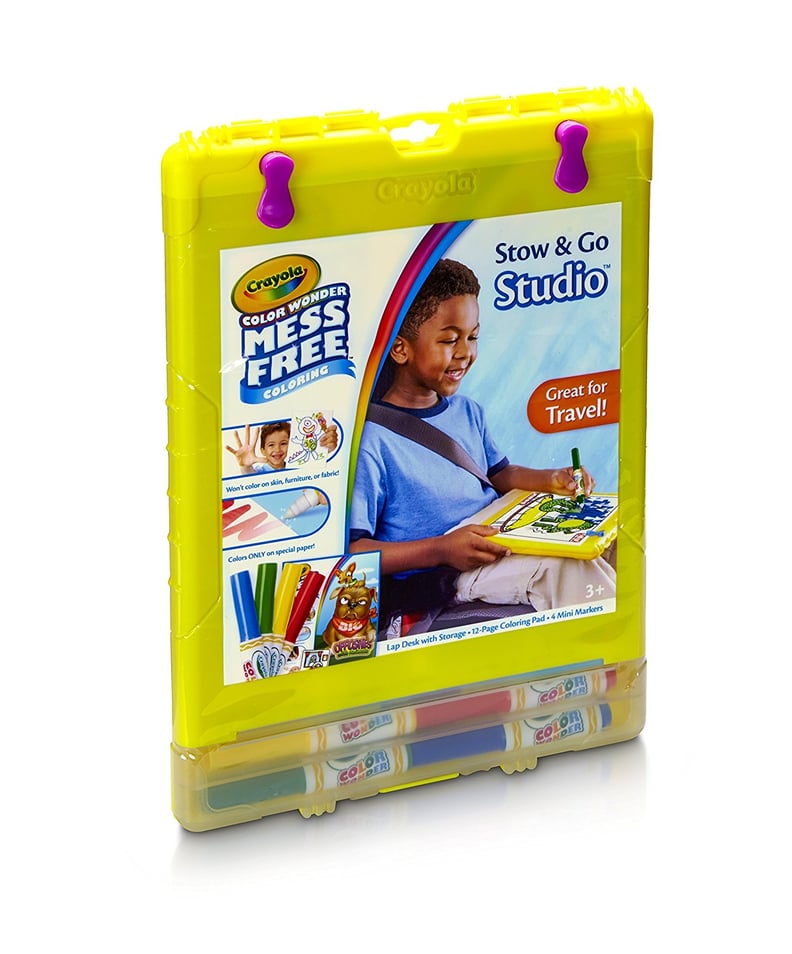 Color Wonder Stow & Go Studio
Crayola's Color Wonder Stow & Go Studio ($10) takes the car art experience up a notch with four mess-free pens and a coloring book stashed inside a hard case with external clipboard clips. After the initial $10 investment, you can easily update the kit with any Color Wonder coloring books or drawing pads to get the most mileage possible (road trip puns, anyone?).
06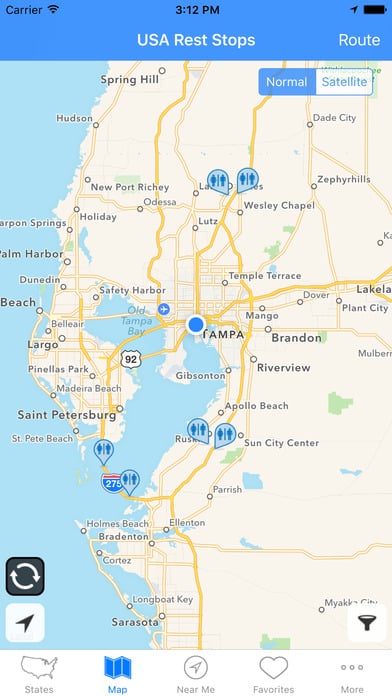 Turn Rest Stops into Recess
With the USA Rest Stops app, you can plan ahead to stop at rest stops equipped with picnic areas, clean bathrooms, and whatever other amenities you prefer along your route. Pack a rest stop recess bag stocked with a frisbee, jump rope, bubbles, or whatever outdoor toys your kids are into, set a 15-minute timer, and get some wiggles out. Some rest stops will even have some info about whatever county or state you're in so you can create a mini educational moment.
07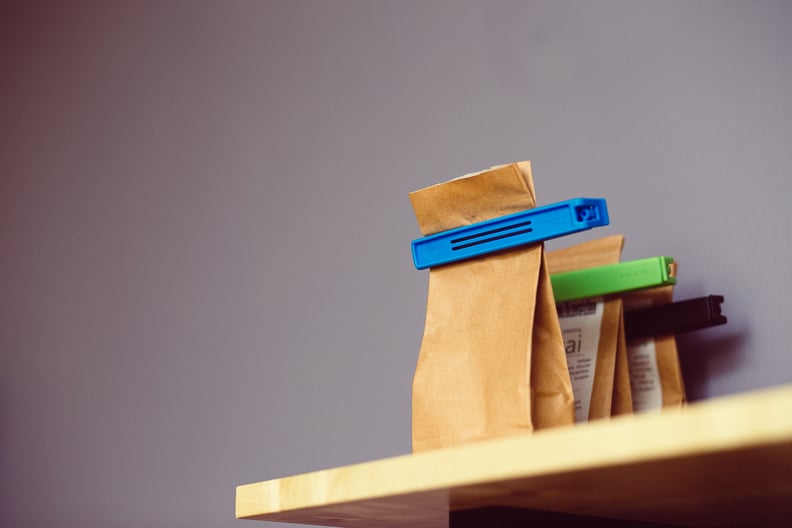 Good Behavior Prize Bags
One Coffee + Crumbs reader, Beth, passed along the following supermom road trip recommendation: "I designate points along our trip for special 'treats' or 'prizes' if they are behaving well. Just simple snacks or dollar store items that were new to them, but would also keep them occupied in the car for a while. They loved this! I put them in brown lunch sacks and closed them up so they would enjoy opening a prize. Takes a bit of planning, but was well worth it and doesn't have to be elaborate."
08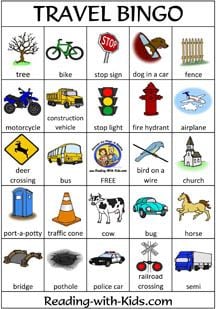 Road Trip Bingo
The road trip games of our youth are still alive and well, and can now be powered by Pinterest printables. Road Trip Bingo is an easy one to come by, with a myriad of varieties that can be selected based on your kids' age or interests.
09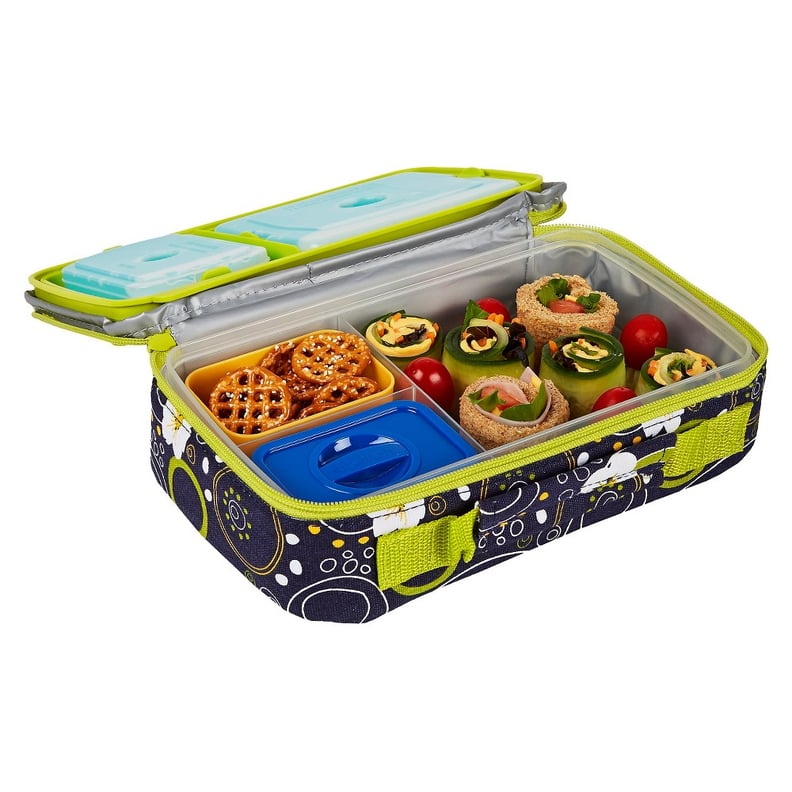 Bento Box Snack Pack
It's no secret that kids love snacks. Why are we even forcing them to occasionally eat full meals, really, when they love snacks so dang much? Use the snack love to your advantage on your next road trip with an insulated Bento Box ($20) full of healthy and/or fun (#nojudgement) snacks. I pack small items and let my kids choose their own snack every hour on the hour, which also works on their time-telling skills as they count down the minutes on the dash display.
10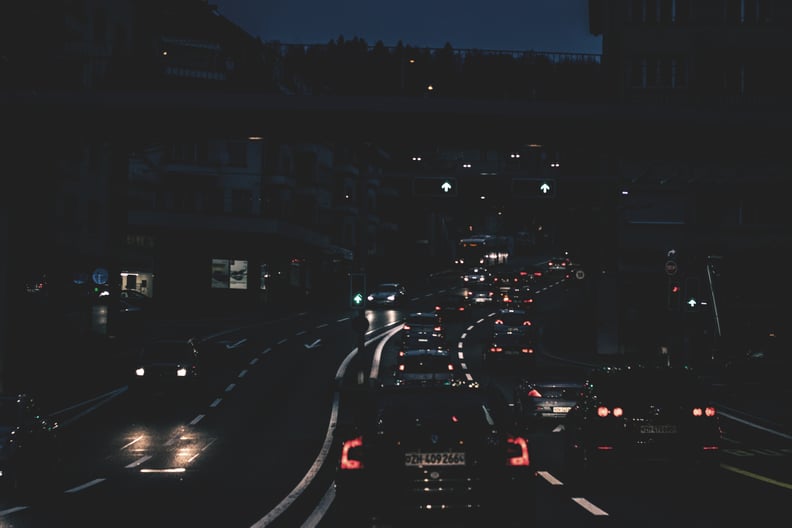 Drive at Night
If you want to spare your kids from car-ride boredom, the ultimate take-one-for-the-team option is to drive through the night. We opted for this approach on a recent trip to Colorado, which required 18 hours of drive time each way. Rather than burn two days on each end of the trip, we left in the evening, took shifts driving, and arrived in the morning. The kids slept for most of the night, and we were able to maximize our vacation time. I recommend ear plugs for the sleeping shift and The Mystery Show podcast for the driving shift (and helpful family members who will watch your kids while you sneak in a nap upon arrival).
11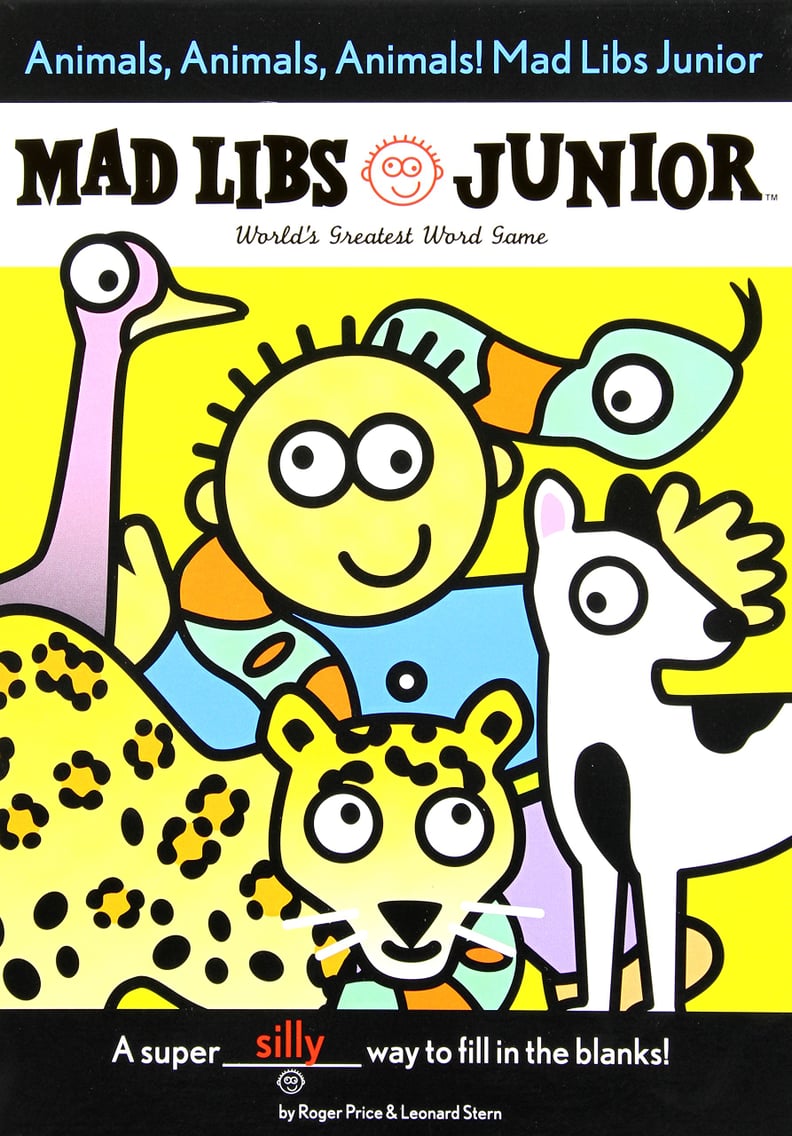 Mad Libs
Good news, guys, Mad Libs are still a thing. There's even a Mad Libs Junior ($5) edition now, allowing you to introduce the next generation to the wonderful silliness of nonsense nouns and audacious adjectives.