Signs Your Child Suffers From Low Self-Esteem
We may think that praising our children provides them with plenty of confidence, but sometimes praise isn't enough. Often, no matter how hard we cheer for our little ones, they tend to fall short on self-esteem. As parents, it's our job to identify their lack of confidence and build it back up. Of course, that first part is easier said than done.
Here are five of the biggest red flags that your child needs a self-esteem boost.
01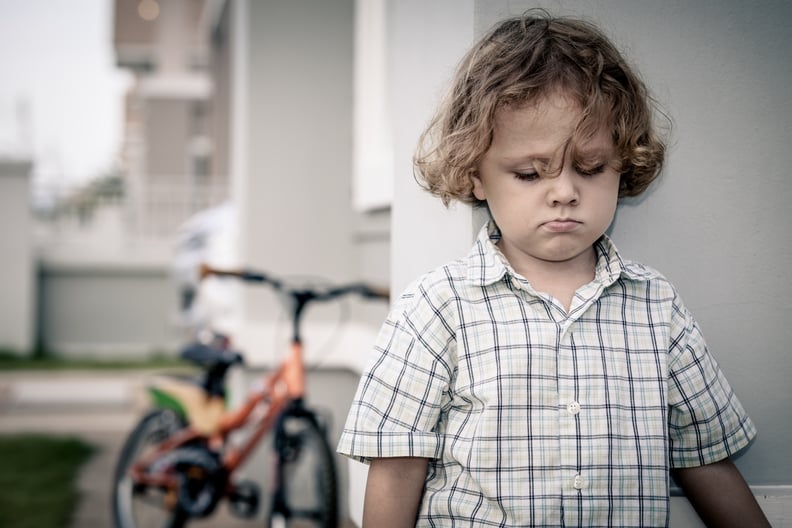 He Can't Accept Feedback
We aren't just talking about constructive criticism, which he tends to agonize over. Children with low self-esteem are unable to accept a compliment, because they don't believe it to be true. They usually respond to praise by disagreeing, shaking their head, or rolling their eyes (or, in some cases, all three).
02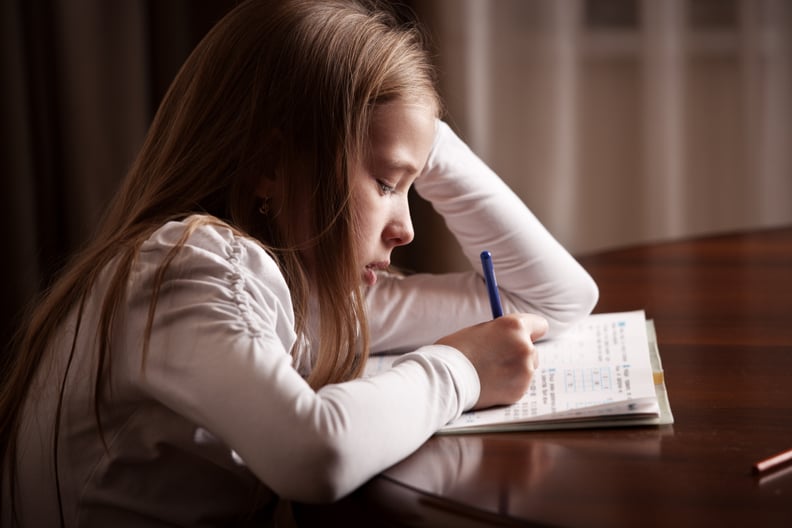 She Shies Away From Challenges
Does your child avoid tasks without even trying? Or give up at the first sign of frustration? This usually signals a fear of failure, which stems from low self-esteem.
03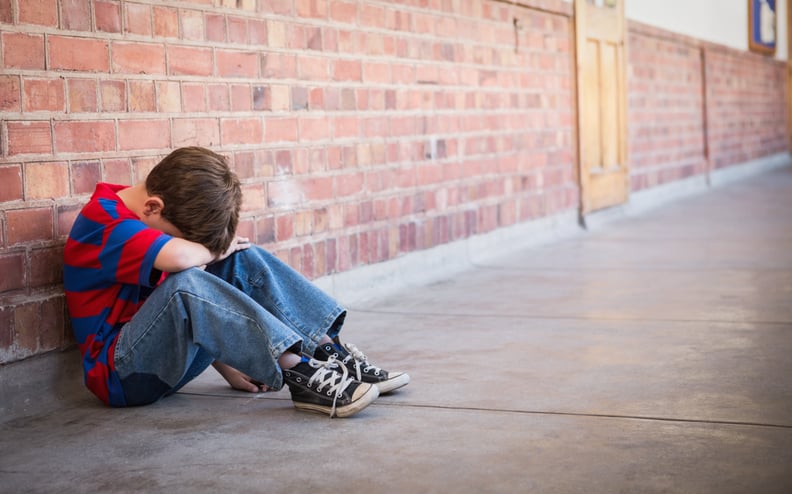 He Keeps to Himself
While not every child is a social butterfly, sometimes shyness could be the sign of a larger issue. A child who stays clear of social settings may do so because he worries what others will say or do. This trait can also appear out of the blue, so pay attention if your child starts to withdraw from friends or activities he once enjoyed.
04
She Makes Self-Critical Comments
This may seem obvious, but it's still worth pointing out. Though negativity is more noticeable in the tween and teen years, young children are also susceptible to poor self-image. If your child is constantly putting down her looks, intelligence, or personality, perhaps it's time to step in and provide some much-needed praise.
05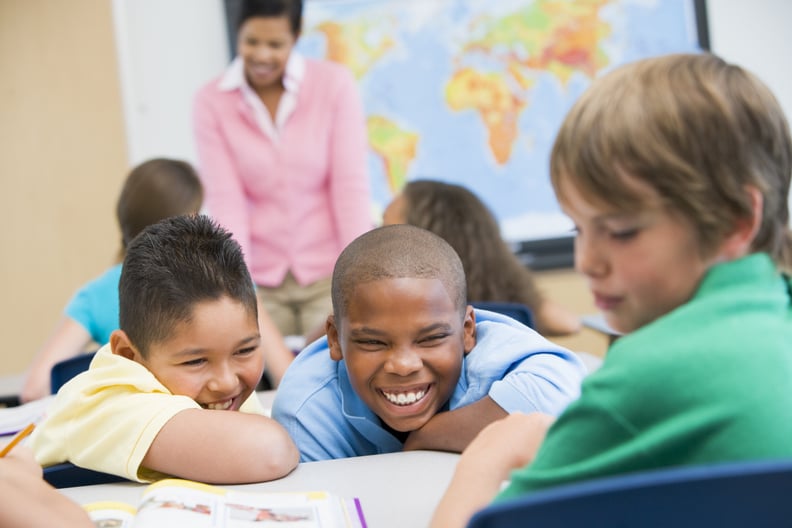 He Bullies His Peers
We tend to think that bullies have all the confidence in the world. After all, they walk with their heads high and don't care what others think. But most of the time they are lashing out because of their own insecurities.