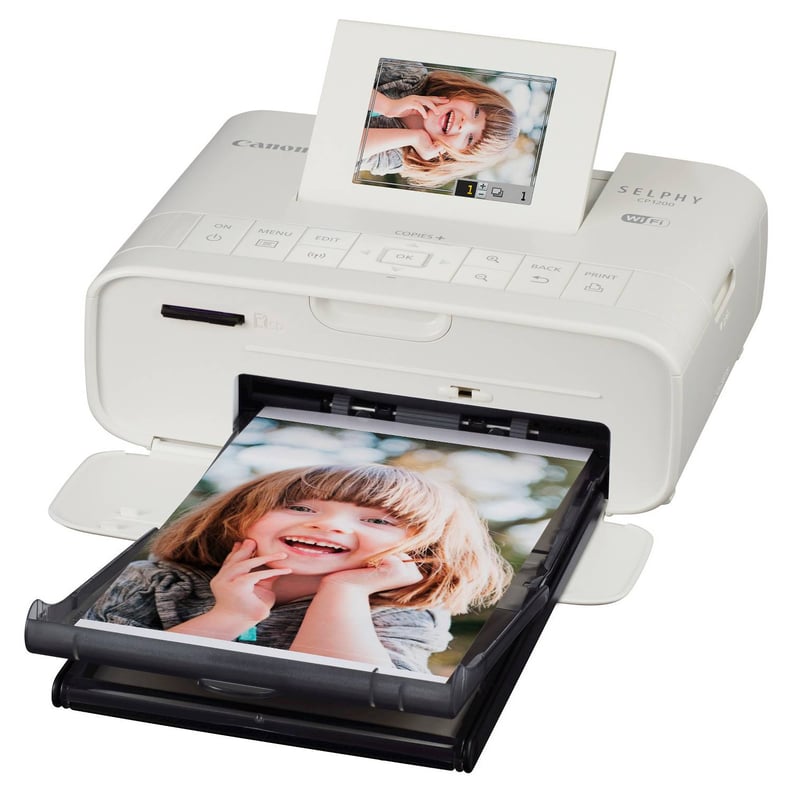 As POPSUGAR editors, we independently select and write about stuff we love and think you'll like too. If you buy a product we have recommended, we may receive affiliate commission, which in turn supports our work.
If you're a mom who is constantly busy or on the go (OK, so that's every mom), you need products that will make your life easier. Luckily, there are many tech gadgets out there that are intended to save you time and energy. With the holidays coming up, these products are perfect for mothers who need a little extra help. Spouses, kids, and friends, listen up! These are the items your mom will be thrilled to unwrap. We curated a list of the coolest tech presents that will truly make life better. They come at a variety of price points, so you're bound to find something perfect. Stop stalling and start shopping!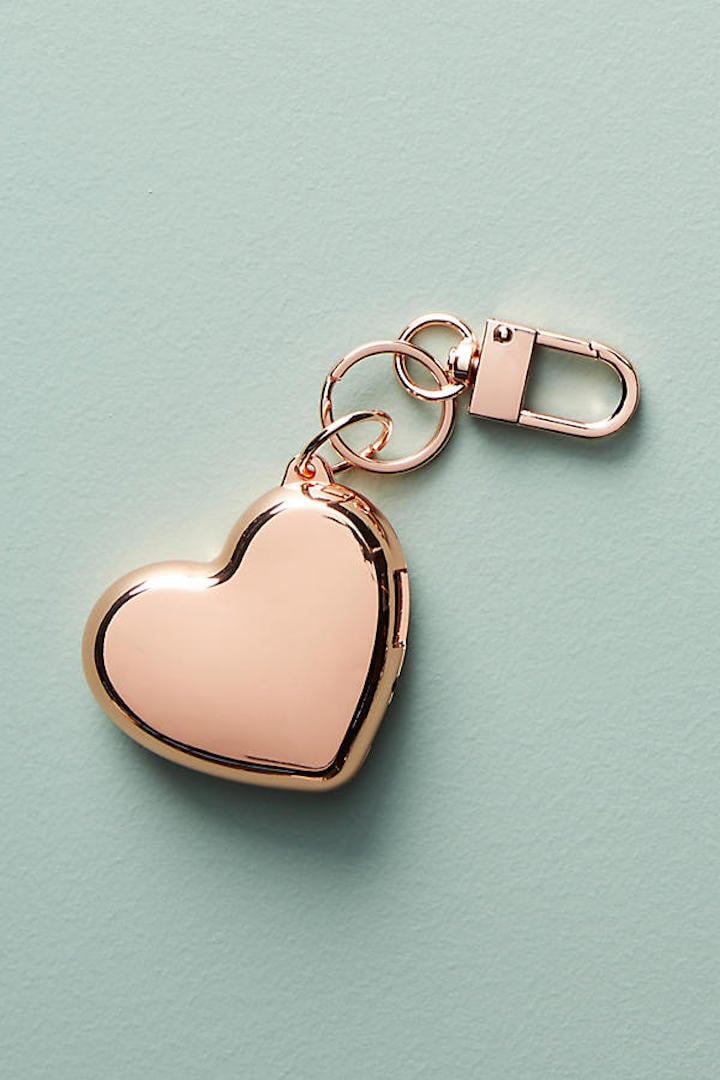 Anthropologie Golden Heart Portable Charger
The Anthropologie Golden Heart Portable Charger ($34) is compatible with most smart phones and tablets. You can charge it by plugging it into an outlet, and it will provide your device with up to two hours of power. While there are many options for chargers, the rose gold finish is easy on the eyes. Sold.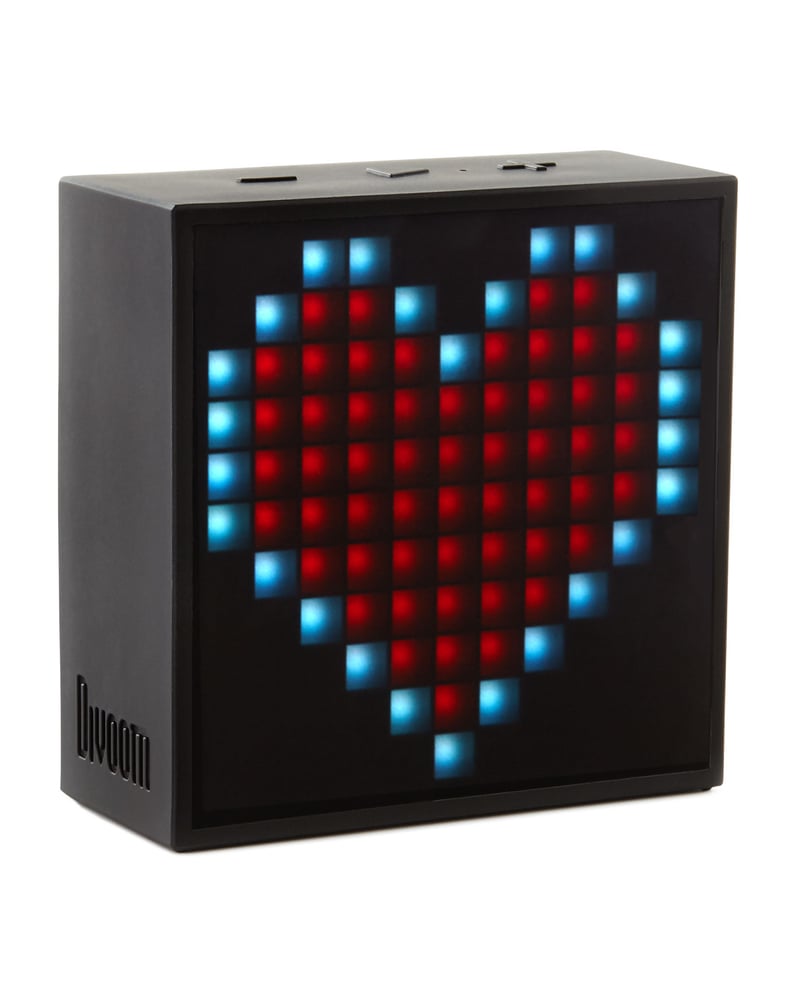 Divoom Timebox Mini
Switch out an ordinary alarm clock for this Divoom Timebox Mini ($50). It has all sorts of useful functions and you can change the images that show up on the screen.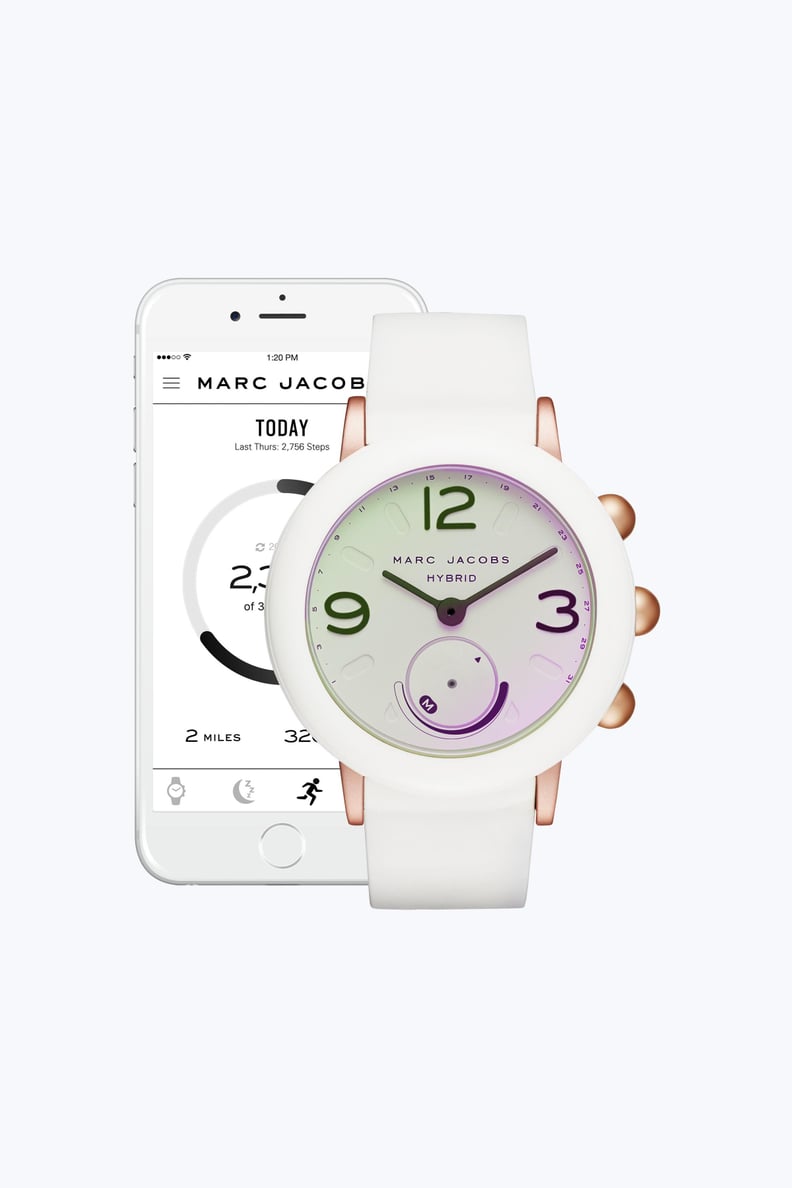 Marc Jacobs Riley Hybrid Smartwatch
We love the function of activity trackers, but it's so hard to find one with a sleek look. The Marc Jacobs Riley Hybrid Smartwatch ($175) monitors your steps, gives you remote music control, lets you take selfies, and more. It's stylish and modern, so you'll actually want to wear it all day long.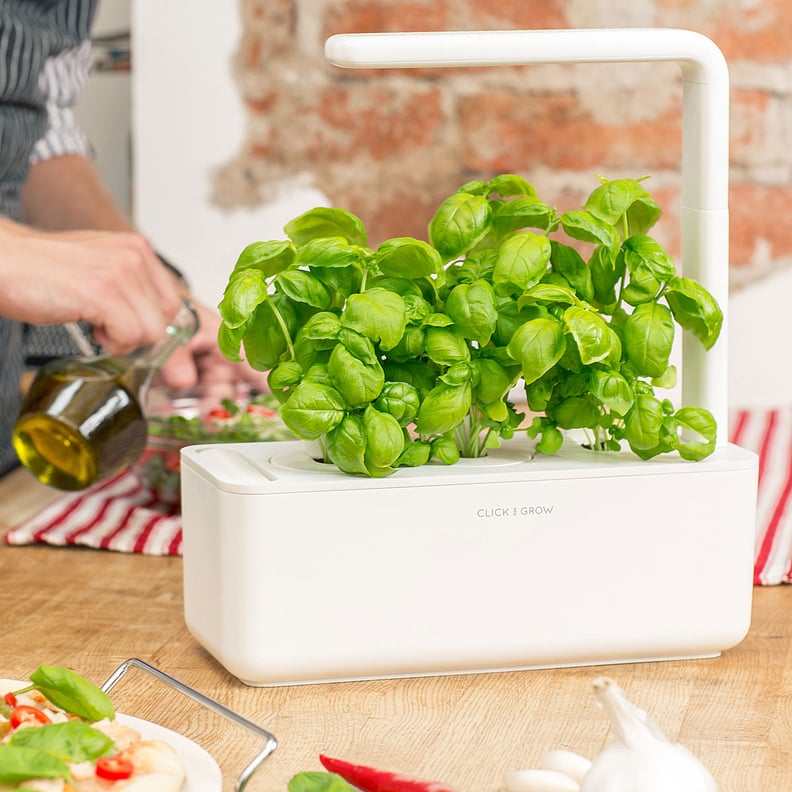 Smart Garden Grow Kit
Grow herbs and veggies with the Smart Garden Grow Kit ($100). If you lack a green thumb but still want fresh produce, this product is here to save the day. It includes NASA-inspired soil that will give plants the proper amounts of oxygen, nutrients, and water. There's also an energy-efficient LED system that will give your plants an exact dose of direct light. All you do is add water to a capsule once a month and you're set.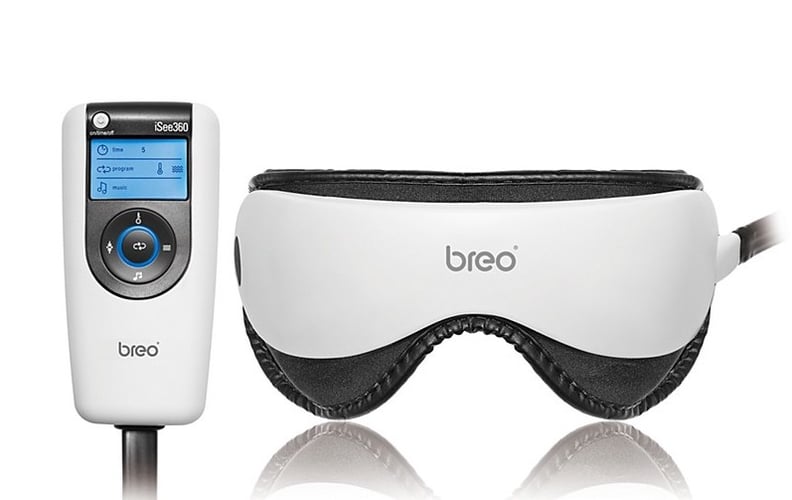 Breo iSee360 Eye Massager
Are your eyes tired from staring at a screen all day? The Breo iSee360 Eye Massager ($120) will relieve that with a combination of air pressure, vibrations, magnetic energy, infrared heat, and music. It has multiple settings so you can customize it to your exact preference. Don't be surprised if you feel revived after just one session.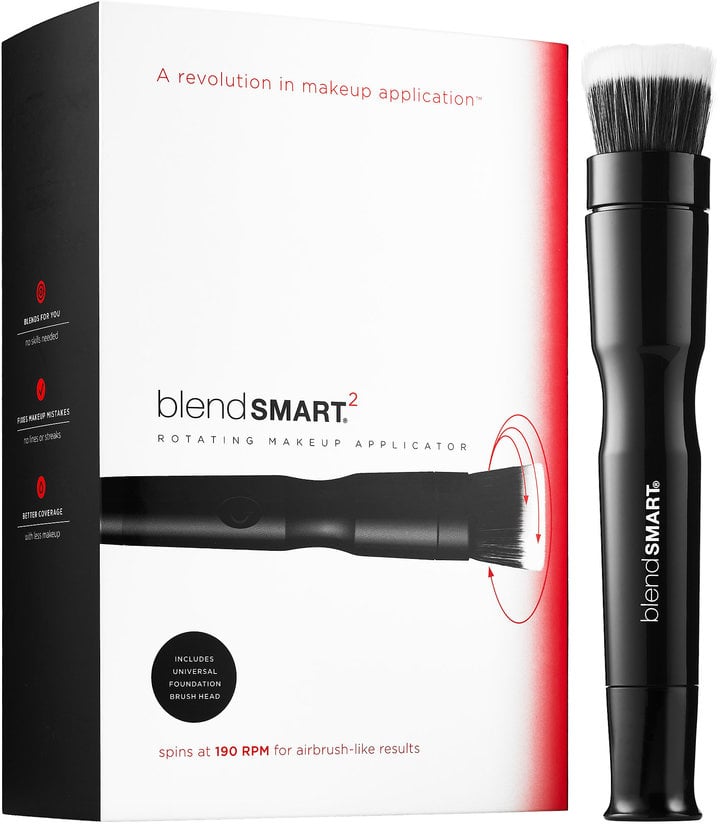 BlendSMART2 Rotating Foundation Brush Starter Set
This BlendSMART2 Rotating Foundation Brush Starter Set ($69) is the future of makeup application. It includes a battery-operated rotating brush that will blend your makeup to perfection. The movement allows you to get a streak-free finish with hardly any effort. Beauty girls will never have to endure the pangs of blending mishaps again.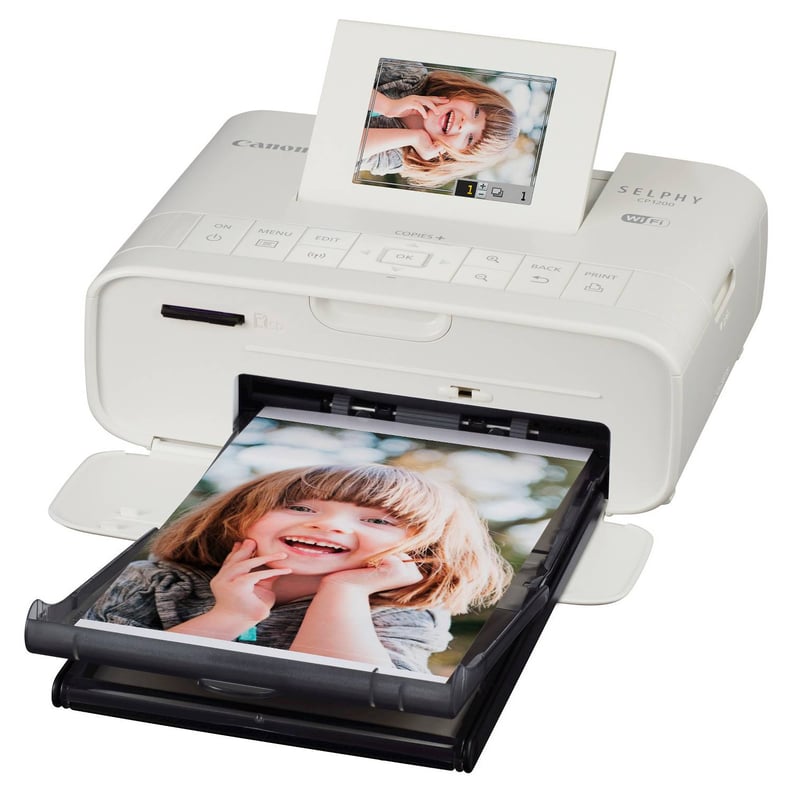 Canon Selphy Wireless Photo Printer