7 Essentials Every Mom Needs on a Long Flight With Kids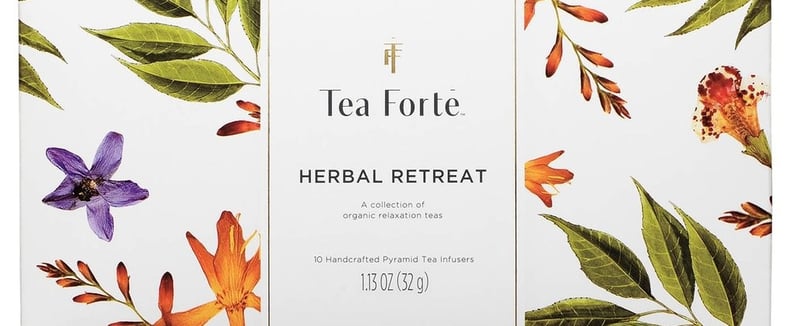 As POPSUGAR editors, we independently select and write about stuff we love and think you'll like too. If you buy a product we have recommended, we may receive affiliate commission, which in turn supports our work.
Recently, I was anxiously prepping for a 15-hour flight to Tokyo with my two young boys. Their list of supplies seemed never-ending, but in the midst of packing all the distractions and bribes I planned to used to keep them quiet and behaved (read: snacks), it occurred to me that I had not given a single thought to myself. Considering that I had already packed an arsenal of things to keep my kiddos busy for at least 103 hours straight, I optimistically thought about what I may need and want if I actually managed to get some downtime.
And so I planned the most phenomenal carry-on that even first-class traveling mamas would be envious of. This list of essentials will take care of almost all your needs while cruising at a comfortable altitude. You may even forget that you're trying to hold on to some semblance of sanity while your children slowly tug away at it with each slithering hour. But if you prepare well enough, a long plane ride can be a tolerable and even enjoyable start to your journey ahead. Keep reading to see the seven things that will transform any traveling mama's experience to one of blissed-out comfort!
01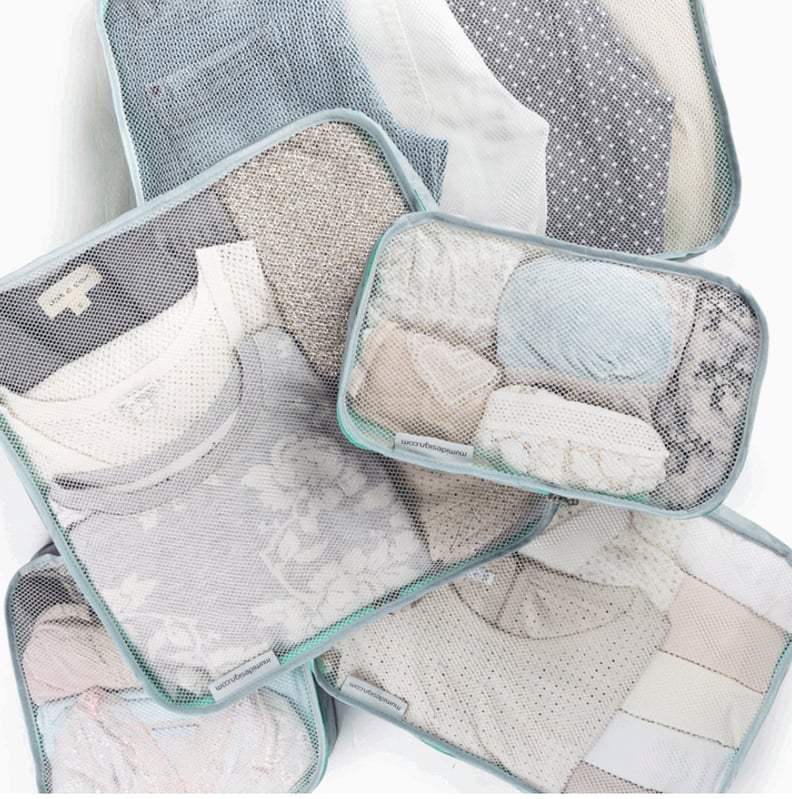 Mumi Packing Cubes
These Mumi Packing Cubes ($45) saved my sanity time and again on the flight because they kept everyone's toys, snacks, and other miscellaneous items totally separate. This equaled to way fewer fights that I had to break up, which meant I had more time to myself to read a book or take a nap.
02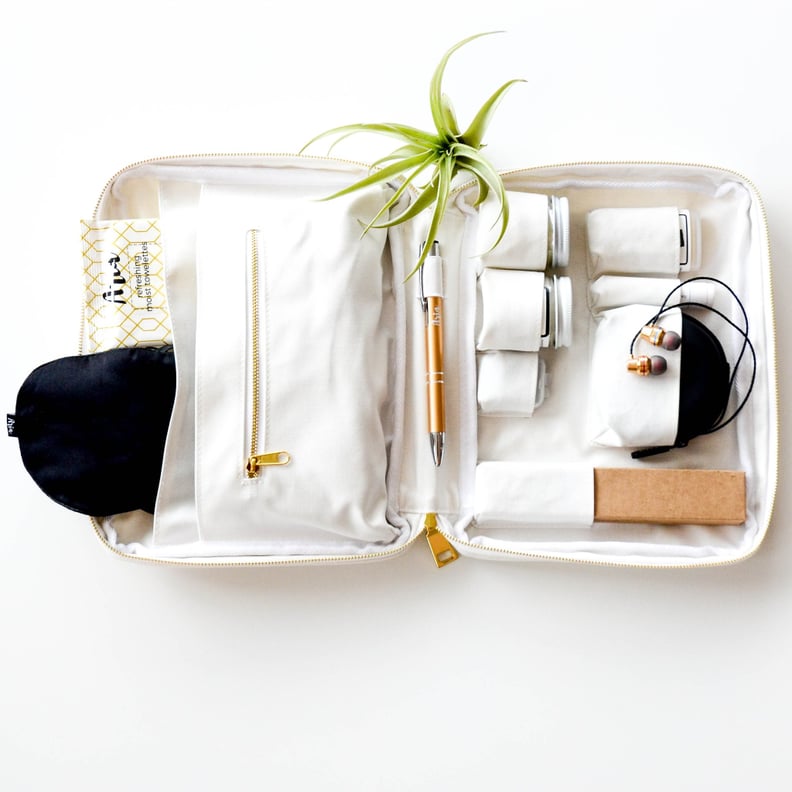 Aria Travel Kit
My favorite travel discovery by far is the Aria Travel Kit ($79), which is perfect for any mom. Instead of frantically packing last-minute toiletries in my purse, I just tossed this chic bag in and instantly had all the items I would definitely forget otherwise, from a pair of fuzzy socks to a stellar lip balm. Having everything together in one place made feeling fresh on a plane so much easier, which meant I was able to sit back and relax without feeling grungy.
03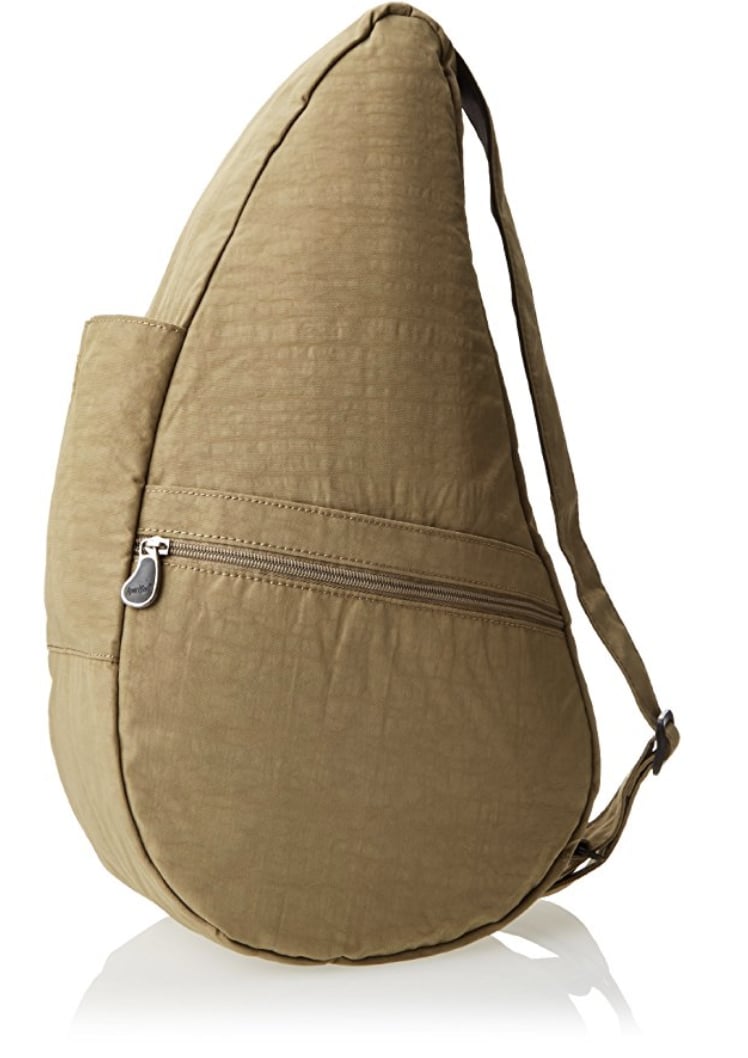 AmeriBag Classic Bag
The AmeriBag Classic Bag ($54) is the perfect travel accessory to ditch your purse for. After the initial anxiety of not having a purse slip off my shoulder every five minutes subsided, I loved the freedom of not having to hold onto one more thing at the airport. This freed my hands up so I could hold onto that coffee I desperately needed.
04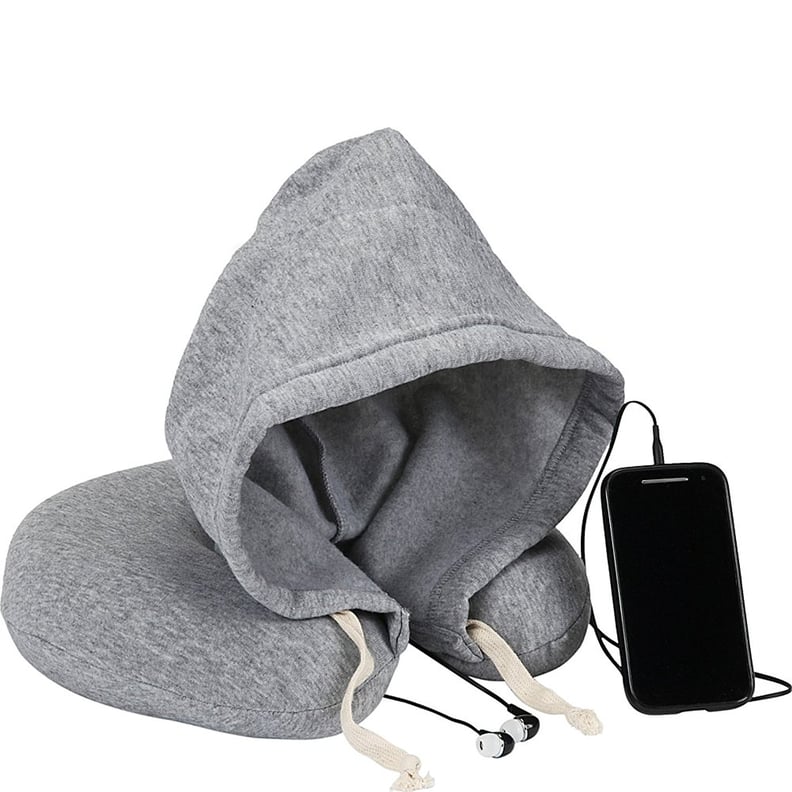 Memory Foam Neck Pillow With Built-in Headphones and Hood
05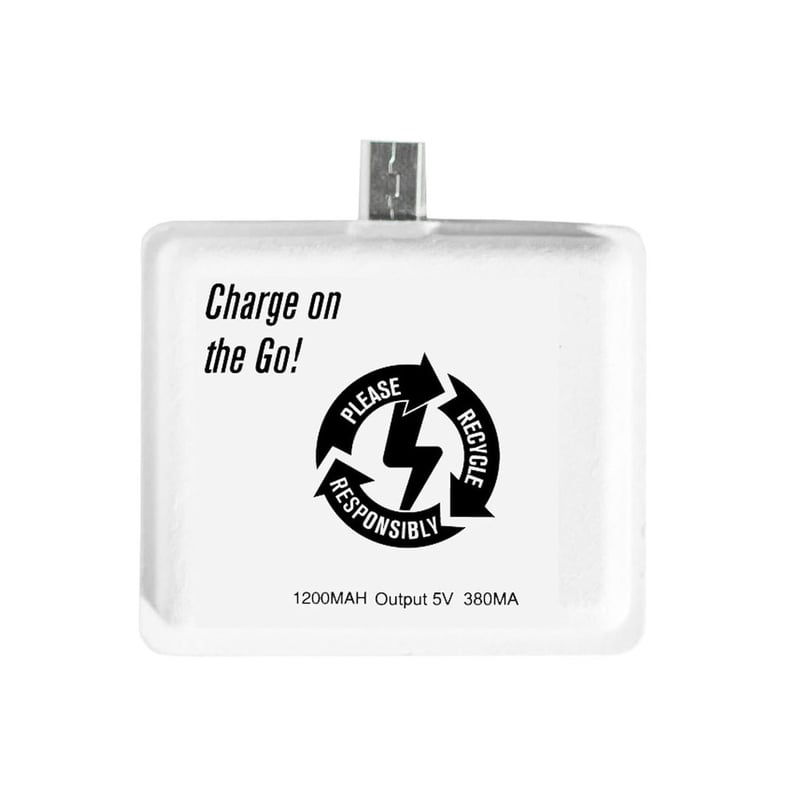 Powercore Charge Tabs
Instead of having to carry around multiple clunky portable chargers, I used these innovative Powercore Charge Tabs ($6) for all of my family's devices during our long flight. Each tab comes precharged and provides up to four hours of charge. So much easier!
06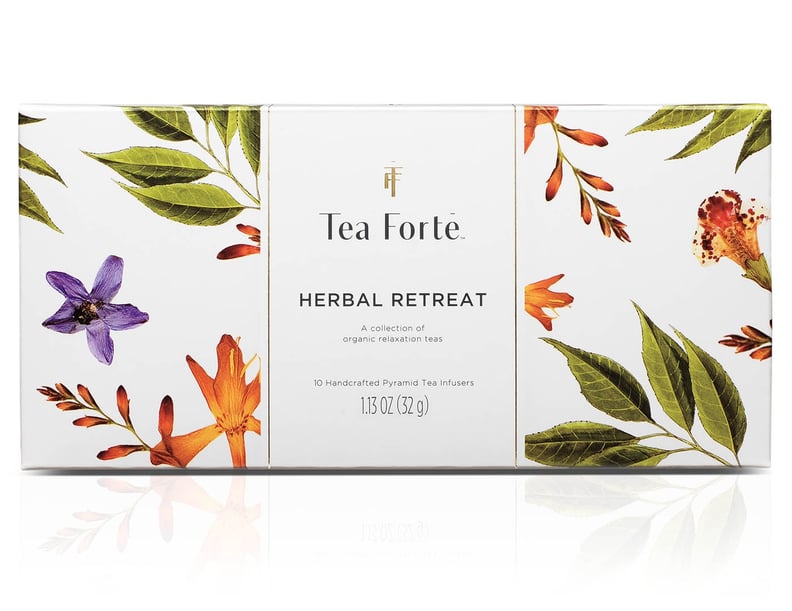 Tea Forté Herbal Retreat Tea
Regardless of how tempting that poorly roasted in-flight coffee smells, stick to water and teas to stay hydrated and relaxed. Pack a few bags of Tea Forté Herbal Retreat Tea ($20), and try to get a few minutes of Zen while the kiddos nap.
07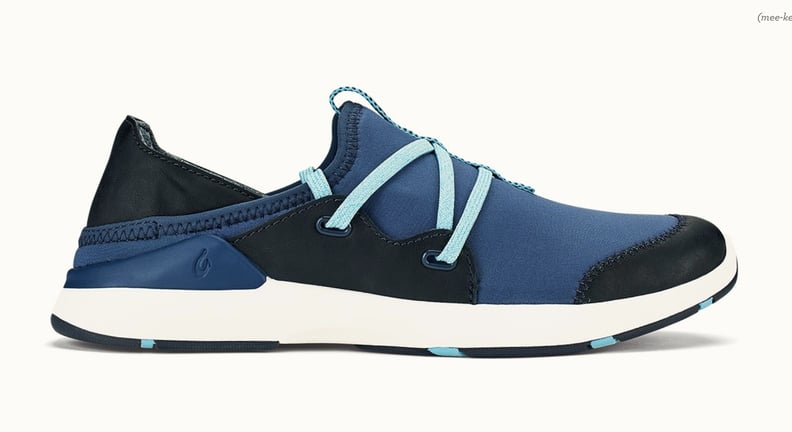 OluKai Miki Lī Shoes
The gorgeous OluKai Miki Lī Shoes ($130) are perfect for long flights with their easy drop-in heel and plush cushioning. Nobody wants to keep stiff shoes on during a long flight, and these let you get cozy in no time.