12 Things You Definitely Did After School in the Early 2000s
The early 2000s were an amazing time for TV, fashion, music, and just about everything else. And if you were a kid back then, there really wasn't anything quite like the feeling you had when you finally got home from school. You could watch the Disney channel (hello, Boy Meets World reruns!), eat snacks, log onto AIM to see what crazy drama you missed since you said goodbye to your friends 20 minutes earlier, and do your homework in front of the TV because screen time wasn't really a thing yet. It was an interesting and magical time that you likely won't fully understand unless you lived it. Take a trip down memory lane and keep reading for 12 things you probably did after school in the early 2000s.
01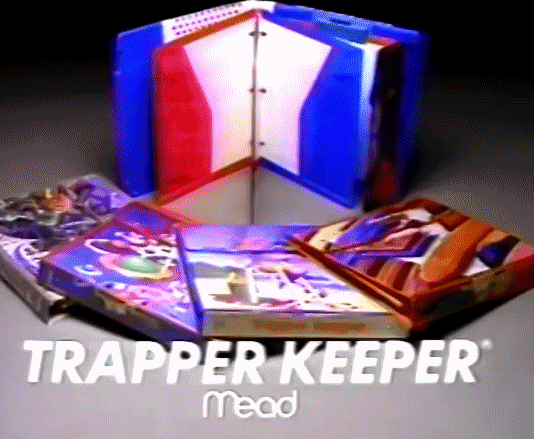 Take Off Your Heavy Backpack Full of Trapper Keepers
Taking off your heavy backpack after school is the kid equivalent to taking off your bra as an adult.
02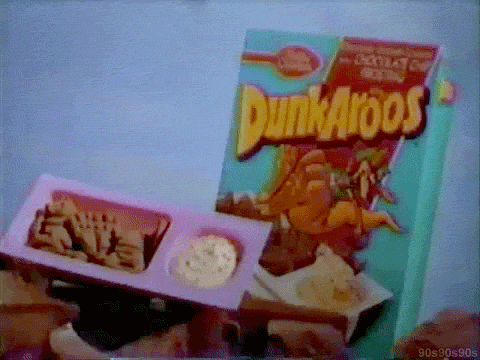 Break Open Some Dunkaroos
It didn't matter if you already had some in your packed lunch, you went right for your mom's stash in the pantry for another round after school. And if these weren't your thing, we're willing to bet you were all about Bagel Bites and pizza rolls.
03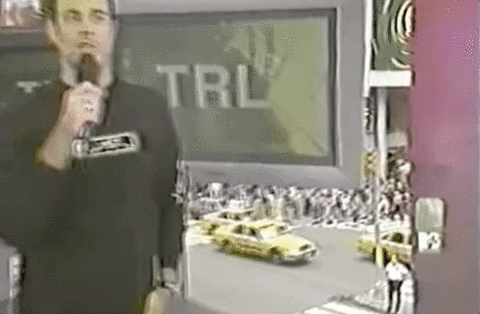 Immediately Turn on TRL
TRL was the best. How else were you going to memorize the dance moves from the latest Destiny's Child music video?
04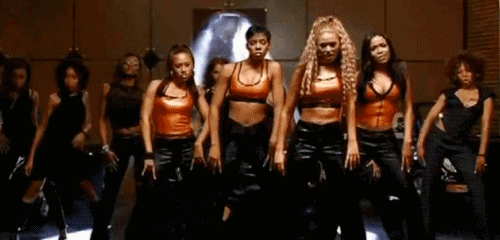 Practice New Choreography
While many of today's musicians just stand at a microphone and sing, the early 2000s were known for delivering some of the best choreography of all time. From Britney Spears to Destiny's Child to the Backstreet Boys, learning their dance moves took time, patience, and respect. And you probably still remember it today.
05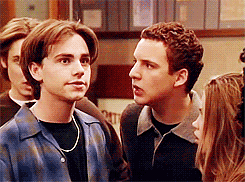 Watch the Disney Channel
After TRL, you went straight for the Disney Channel and stayed there for the rest of the night. And you had plenty to watch, too, with all their amazing original movies, new shows like Lizzie McGuire, and reruns of Boy Meets World.
06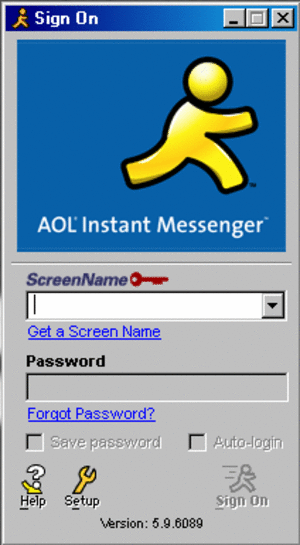 Log Into AIM
Embarrassing screen names and even more embarrassing away messages? What a time.
07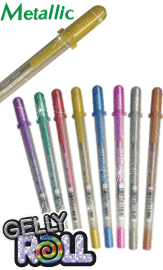 Do Homework With Gel Pens
Unlike regular pens, gel pens wrote smoothly and came in unique, metallic colors. Doing homework and organizing notebooks with these babies was like therapy.
08
Sneak a Sweet Snack Before Dinner
You didn't care if it was going to "ruin your appetite" like you were told, Push Pops, Baby Bottle Pops, Ring Pops, and more just couldn't wait.
09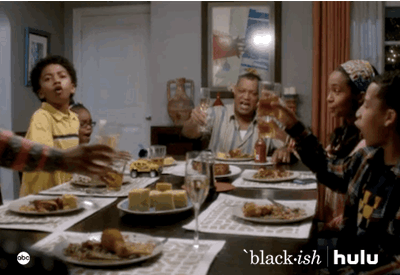 Eat Dinner With Your Family
You probably threw food at your sibling from across the table, said "fine" when your parents asked you how your day was, and had to seriously negotiate to not eat all of your veggies, but looking back, those are priceless memories.
10
Listen to Your Newest CDs
After a hard day in class, jamming to our favorite CDs in your room was the best stress reliever. Whether you used a CD player or a Discman to get some privacy from prying sibling ears, nobody understood you like those songs did. Bonus points if you also brought your massive CD player into the bathroom to sing into your shampoo bottle like you were on the VMAs stage.
11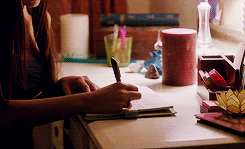 Write About Your Crush in Your Journal
It doesn't matter what your crush did that day, you wrote about it.
12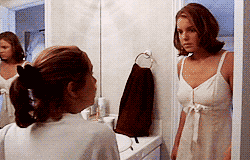 Fight With Your Siblings Before Bed
It might have been over a borrowed top or them using the phone while you were waiting for your BFF to call, but you basically started a war every night before bed.