7 Essential (and Maybe Surprising) Items to Add to Your Baby Registry
paid for by PAMPERS
When it comes time to register for your baby, keep these unexpected, yet essential, items top of mind. Together they create a "New Baby Emergency Kit" that will save you in any moment of need or help you feel prepared and ready to take on parenthood.
Read More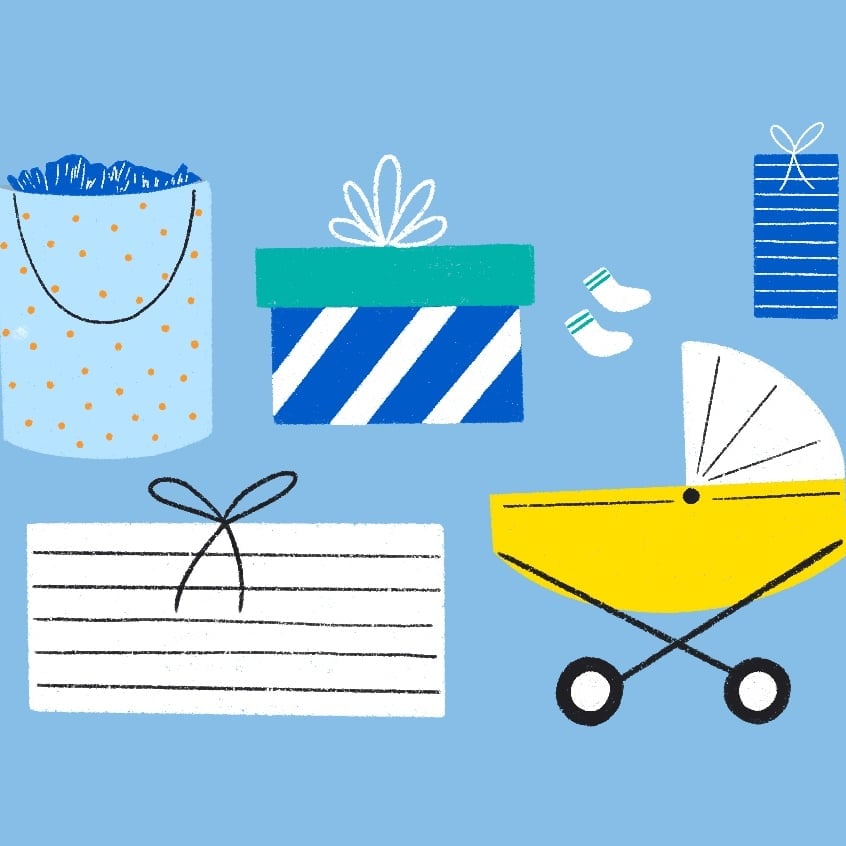 15 Things You Actually Need in Your Hospital Bag
paid for by PAMPERS
There are so many things to think about when prepping for your little one, but what you shouldn't need to overthink is your hospital delivery bag. Here, we're sharing the best packing tips for your hospital bag with all of the necessities.
Tips For Those First Few Months
What To Do When Your Baby Just Won't Sleep
paid for by PAMPERS
When it's bedtime and your baby just won't sleep, there are a few things you can do to help baby — and you! — get the rest you both need. We are dishing on our top four tips that can make baby comfortable enough to get some shut eye, and easy enough to try out anywhere that it's time to nap.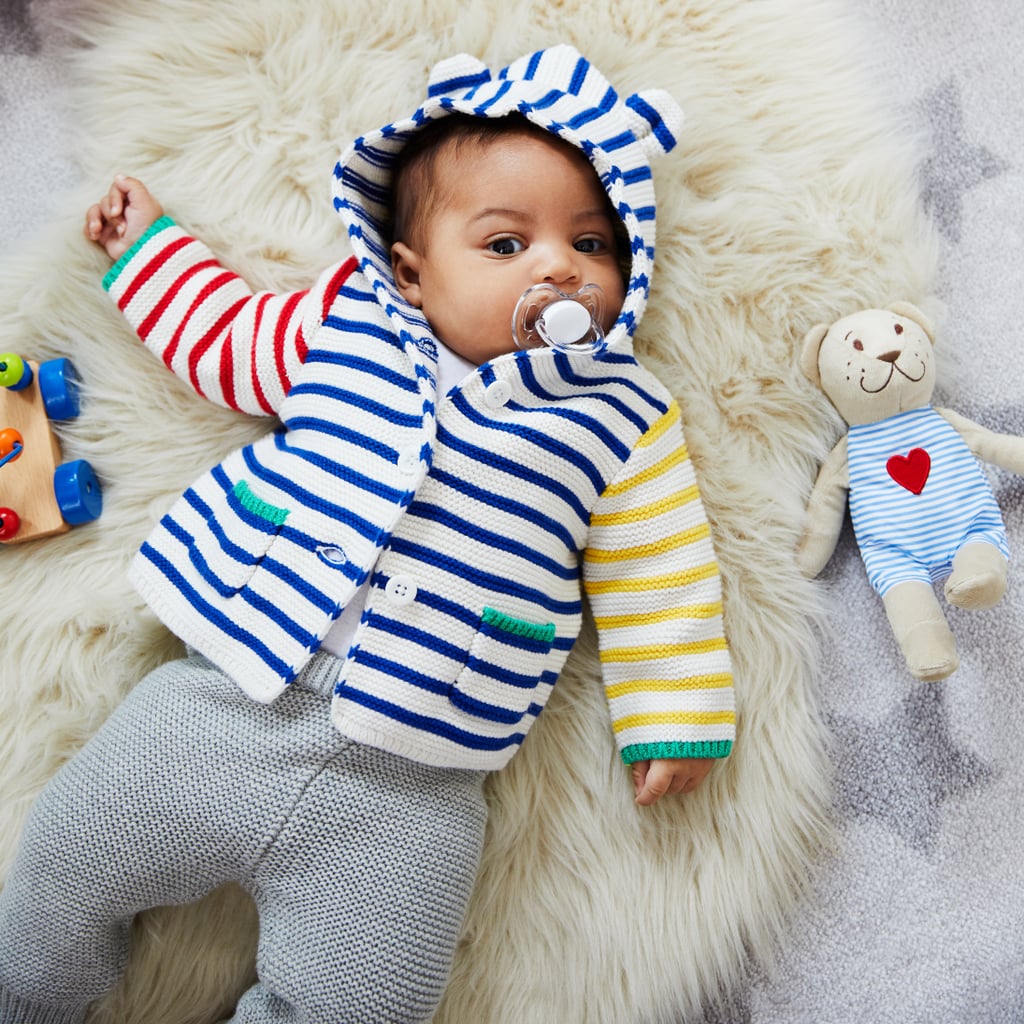 Newborn Hacks Every New Parent Needs in Their Life
Having a newborn is a crazy ride. To make this time in your and your baby's lives a bit smoother — so you can focus on the cuddles and kisses — we have 16 parenting hacks that will help you along your way through new parenthood like a pro.
See the Hacks
What You Need at Your Baby Changing Station
paid for by PAMPERS
If setting up for your first baby-changing station seems daunting, a few at-home staple items can help organize (and alleviate!) your day-to-day routine. Watch for tips on what to stock in your changing station to make it station safe, functional, and baby-friendly.
How to Change a Diaper Without a Changing Table
paid for by PAMPERS
There are a few hacks that can help make day-to-day life as a parent easier, especially when it comes to on-the-go diaper changes! Whether you're using a stroller as a table, or even changing your baby while standing up (yes, it's possible!), we're sharing a few handy tips.