The '90s called, and they want in on July's Netflix streaming action. From The Mighty Ducks to Free Willy, the company has your inner kid covered in the movie department — and you'll get to watch them with your kids, which is even better. In addition to the nostalgic flicks hitting your TVs, tablets, and smartphones in July, there are a bunch of new Netflix originals for kids and some classic favorite kid movies from more recent years in the lineup (plus a new favorite that maybe rhymes with Brogue None: A Scar Boars Lorry).
Check out what's slated for July (though, to be honest, we're still not over June's lineup — looking at you, Moana).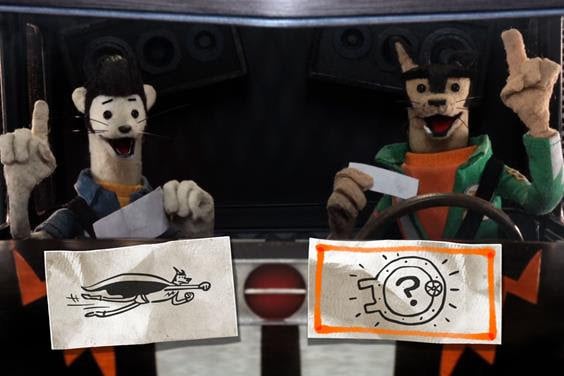 Buddy Thunderstruck: The Maybe Pile
The interactive episode of this Netflix original will begin streaming July 14.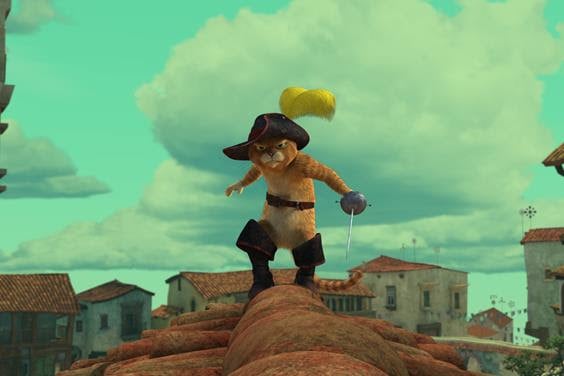 The Adventures of Puss in Boots
Season five of the Netflix original series begins streaming July 28.