Urban Activities So Energy-Sucking Your Kids Will Be Begging For a Nap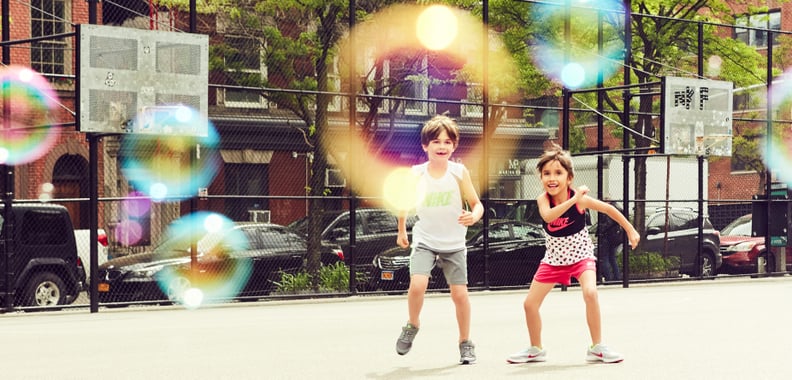 POPSUGAR Photography | Diggy Lloyd
POPSUGAR Photography | Diggy Lloyd
For most families, the sunny days of Summer mean time outside. Urban dwellers may not have nature (or even outdoor space) on their own properties, but that doesn't mean little ones have to be cooped up in small apartments. City kids just need to step outside their doors to cruise around their exciting metropolitan areas! They can burn energy walking neighborhood blocks, taking in open-air markets, and finding new friends at world-class parks and playgrounds. Here are some dynamic ideas — and the stylish, durable kids' clothes to match — that can help your entire family have an action-packed, outdoor Summer in the city!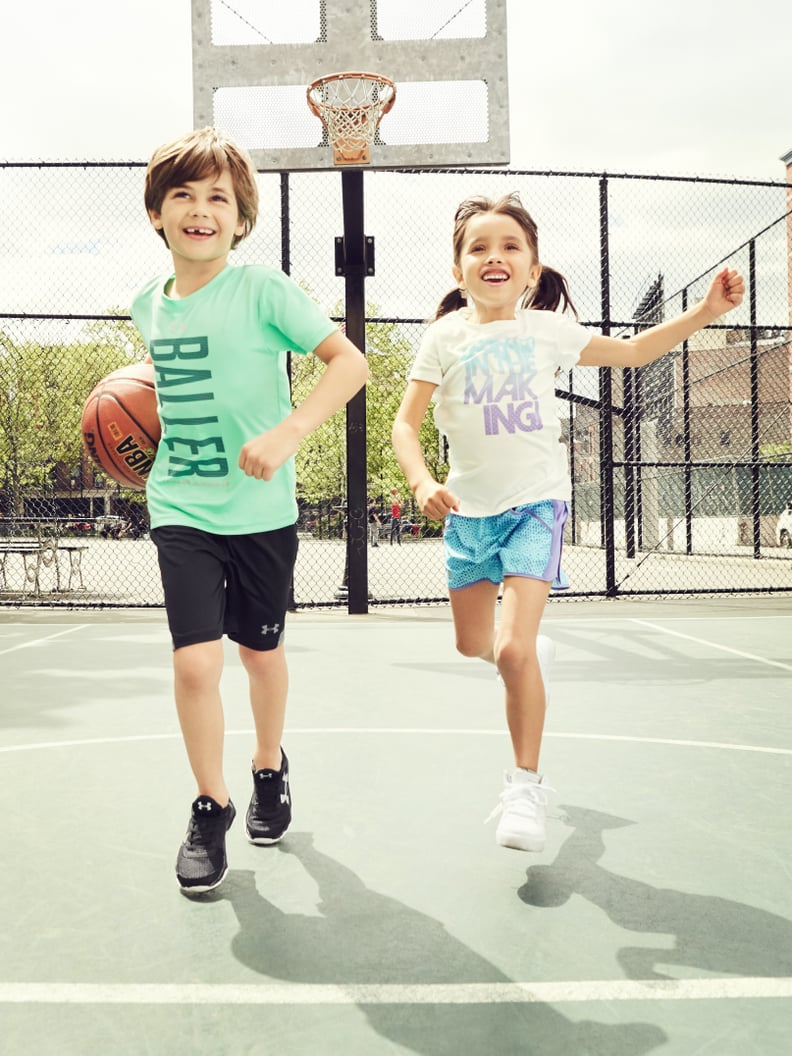 Hit the blacktop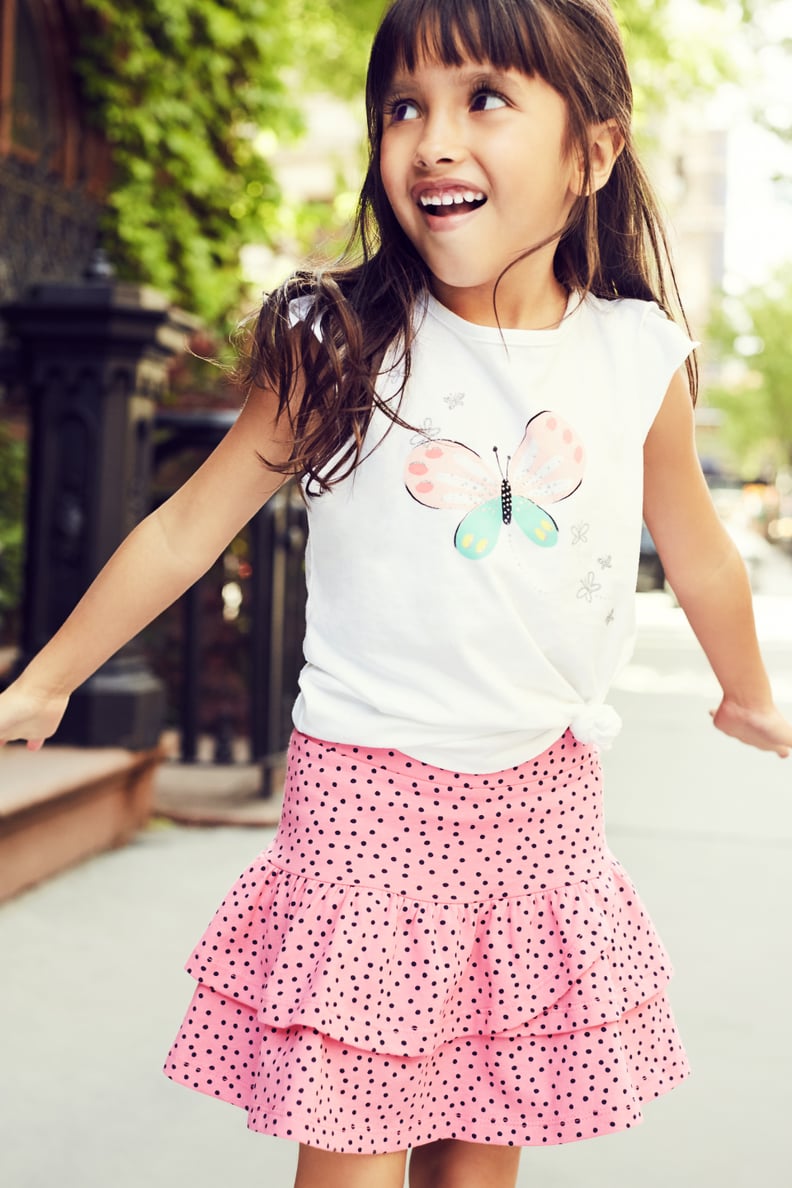 Take a hike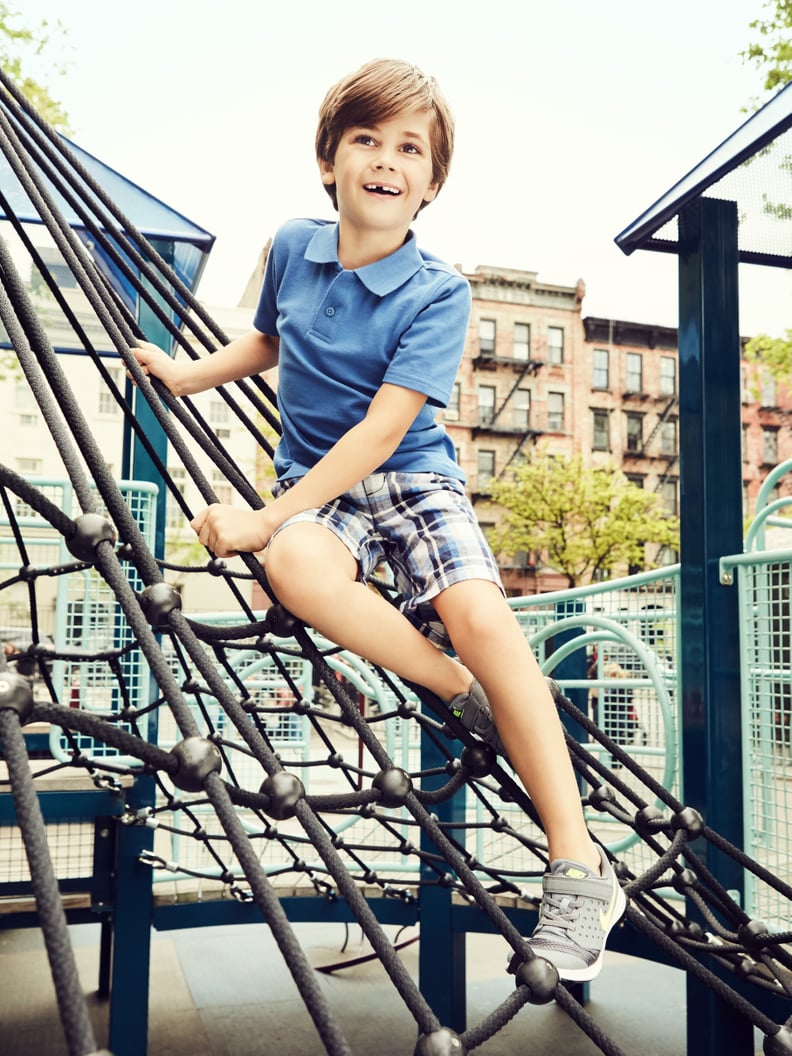 Hit the urban jungle gym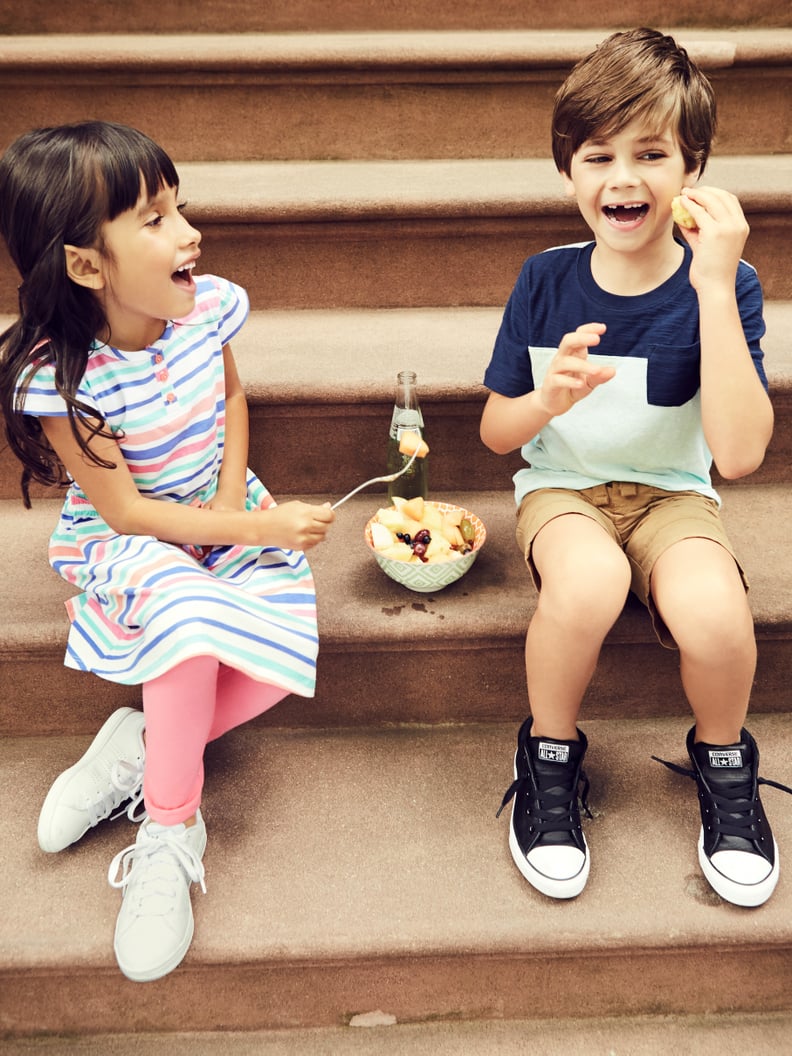 Go on a picnic mission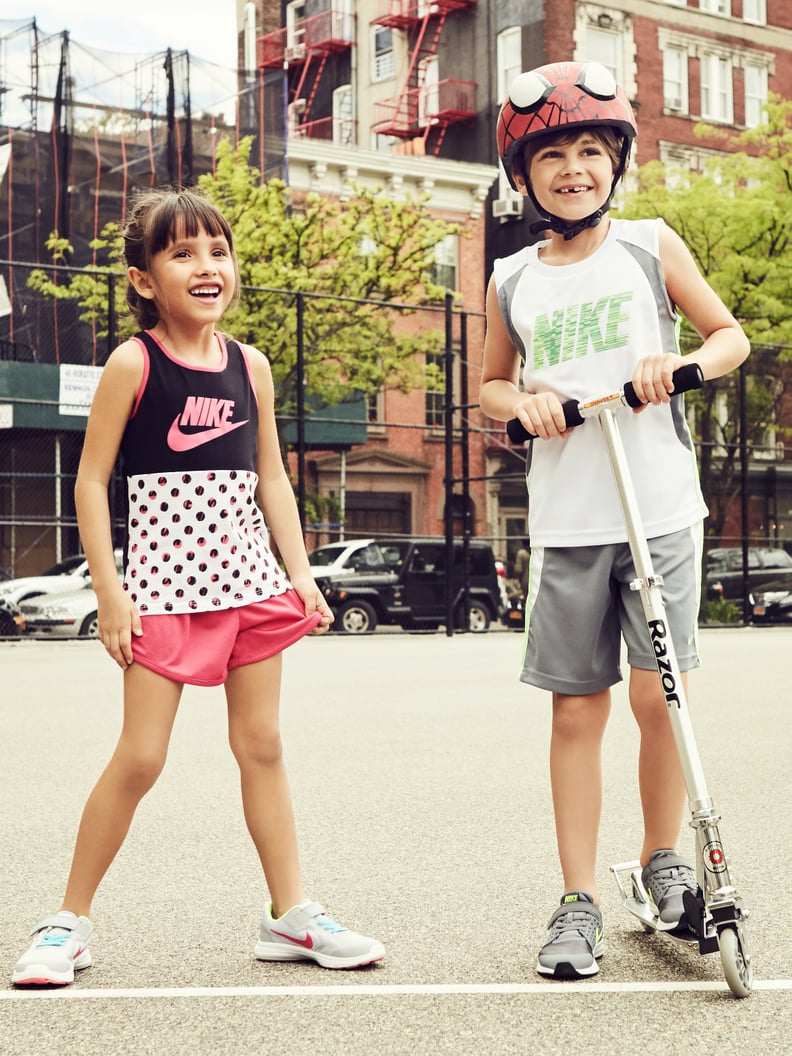 Just get outside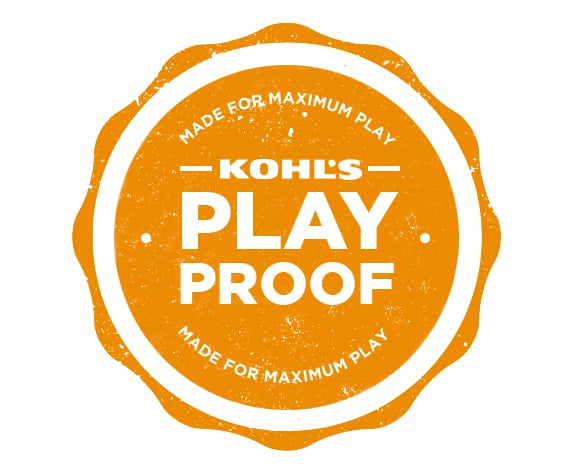 More from Kohl's
Outfit your kids in cute, play proof, and durable Kohl's kids' clothes. With quality construction, you can bet these clothes will last longer than your kids will wear them. With fun patterns, colors, and styles, your kids will enjoy wearing Kohl's apparel as long as possible. Whether you're stocking up on kids' shirts or getting ready for a special occasion with girls' dresses and boys' button-down shirts, you will be sure to find what you need at Kohl's.
Discover kids' jeans at great prices and refresh their wardrobes with girls' clothing, boys' clothing, and kids' shoes for every activity. Let them play rough in kids' activewear like shorts and t-shirts that can take anything the playground throws at them — from dust to mud — and still come out of the wash looking great. Be ready for all types of weather and different events with tees, polos, patterned tights, lightweight jackets, and raincoats. Encourage them to develop their own sense of style in Kohl's kids' clothes.