Millennial Moms Are Stressed Out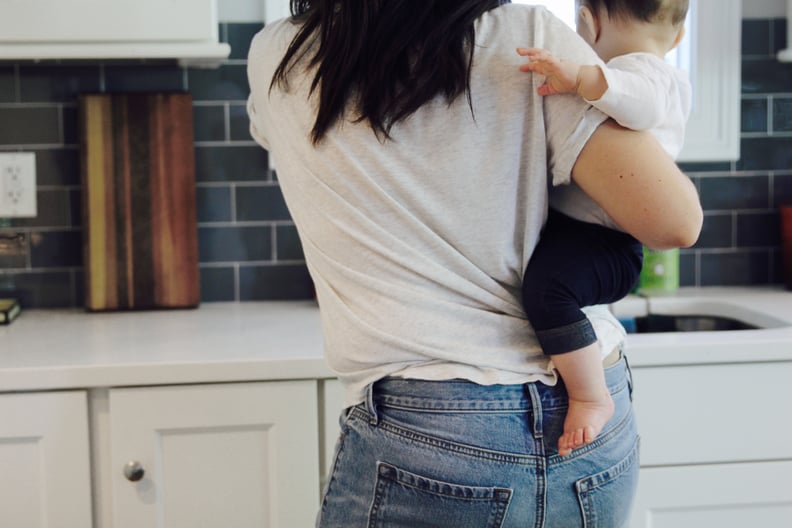 Everett Collection
POPSUGAR Photography/Grace Hitchcock
Everett Collection
POPSUGAR Photography/Grace Hitchcock
Think you're the only mom who's having trouble juggling the demands of motherhood and your personal wellness? Well, you are far from alone. Forty-five percent of moms today say they are more stressed than they think they should be, and only 28 percent say they are happy as they should be. The findings, the result of a study conducted by POPSUGAR Insights, all but confirm what moms have been secretly feeling for some time.
Generations of moms have felt the stress of parenthood — remember the repressed '50s housewives portrayed on Mad Men and in The Hours? — but millennial moms appear to be feeling it more than others. They're stressed about having enough money to support their families (42 percent of respondents) as well as about their children's futures (16 percent of respondents). They're also feeling like they haven't been able to stay on top of other life goals. Eight-four percent say they aren't as healthy as they should be and 85 percent say they aren't as tech savvy as they should be.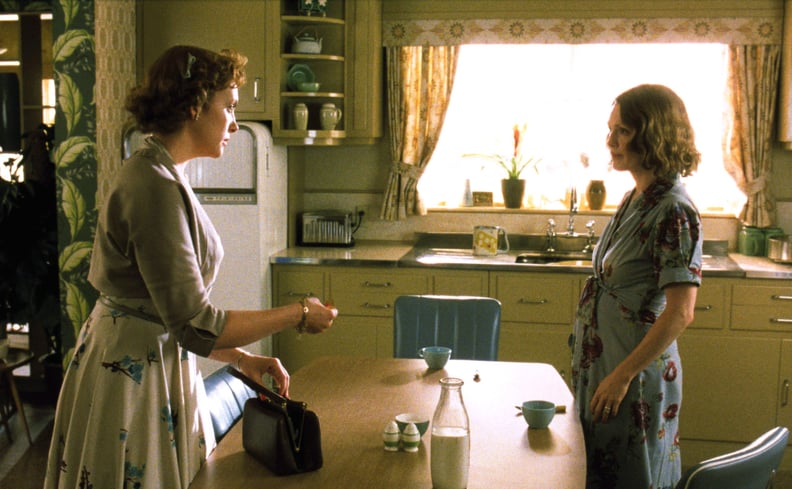 So what does make them feel good? Sixty-eight percent say their child's happiness is key to their own happiness, while 46 percent named their child's health.
The breakdown appears to come from moms having less time to care for themselves. According to the survey, since becoming a parent:
56 percent of moms are spending less time shopping for themselves
53 percent spend less time getting together with friends
49 percent spend less time going on dates with their spouse or significant other
48 percent spend less time sleeping (surprise, surprise!)
43 percent spend less time relaxing by themselves
37 precent spend less time exercising, with respondents citing having a lack of energy to do so
So what's a stressed-out mom to do? Carve out time for herself. Don't be afraid to ask for help. Realize that every moment isn't a Kodak moment. Take a deep breath — you deserve it!