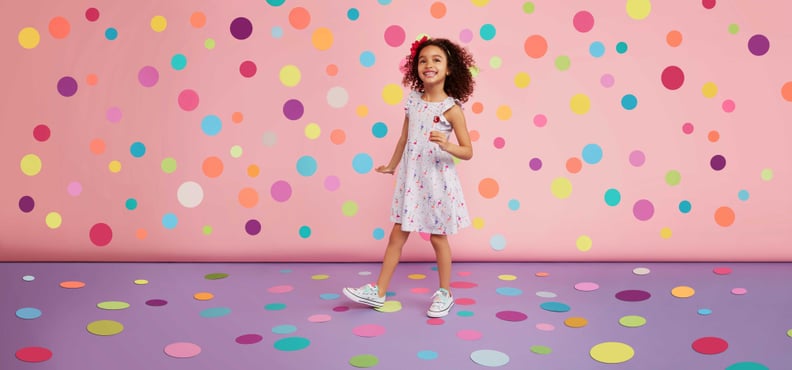 POPSUGAR Photography | Diggy Lloyd
POPSUGAR Photography | Diggy Lloyd
I loved dressing my baby girl in sweet little onesies. I chose colors I liked, patterns that struck me as cool and not baby clichés, and I put her in the occasional dress-and-bloomers combo because, really, is there anything cuter?
But by the time she was 3, this girl had her own taste. It wasn't classic, it wasn't practical, but it was distinct. And I figured out that it wasn't my place to deny her. I'm doing my best to raise my daughter to trust her inner voice and understand her individual power — how could I do that if I nixed her clothing picks?
I decided that as long as what she chose was weather appropriate, I was game. I put the out-of-season stuff up high so it wasn't even an option, and she was free to rifle through drawers to her heart's content. She's 5 now, and she picks out her own clothes regularly. Even though it's just fashion, it feels like an early place for her to take a stand and find her voice. And luckily, the styles she loves are comfy to wear, easy to wash, and durable even through the most active play days.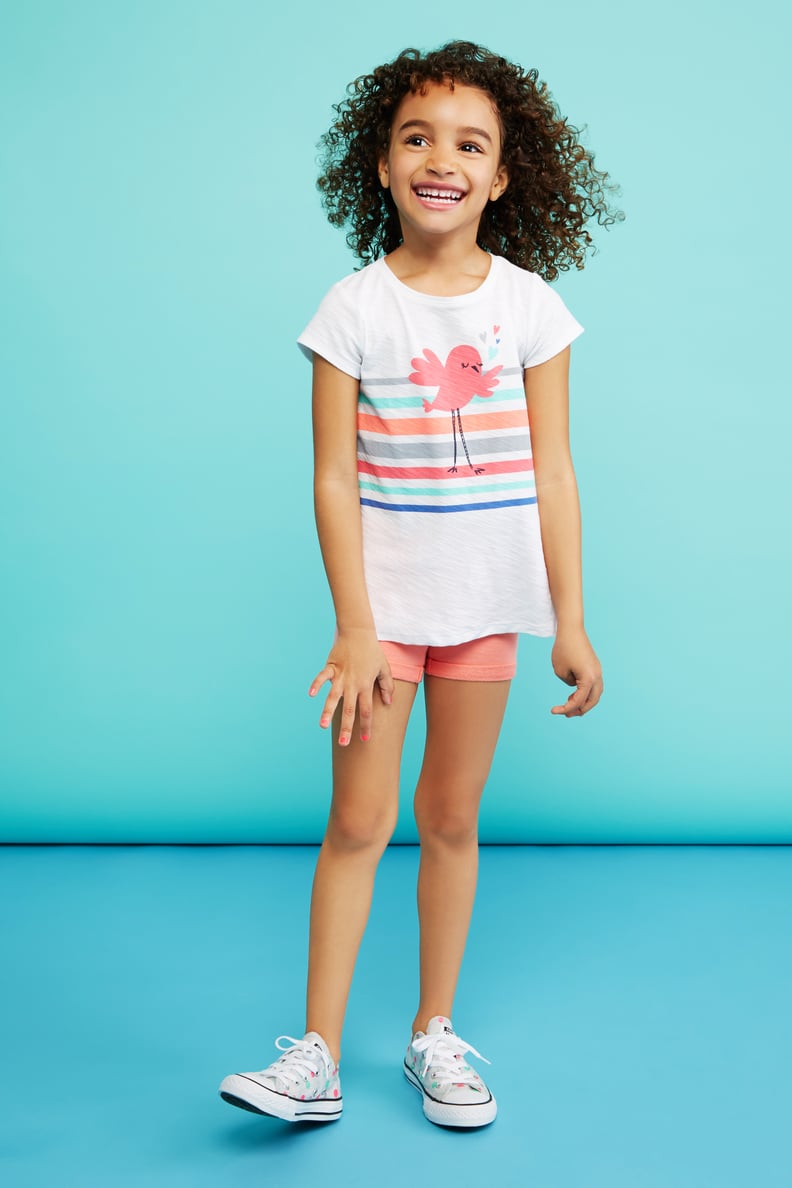 Look 1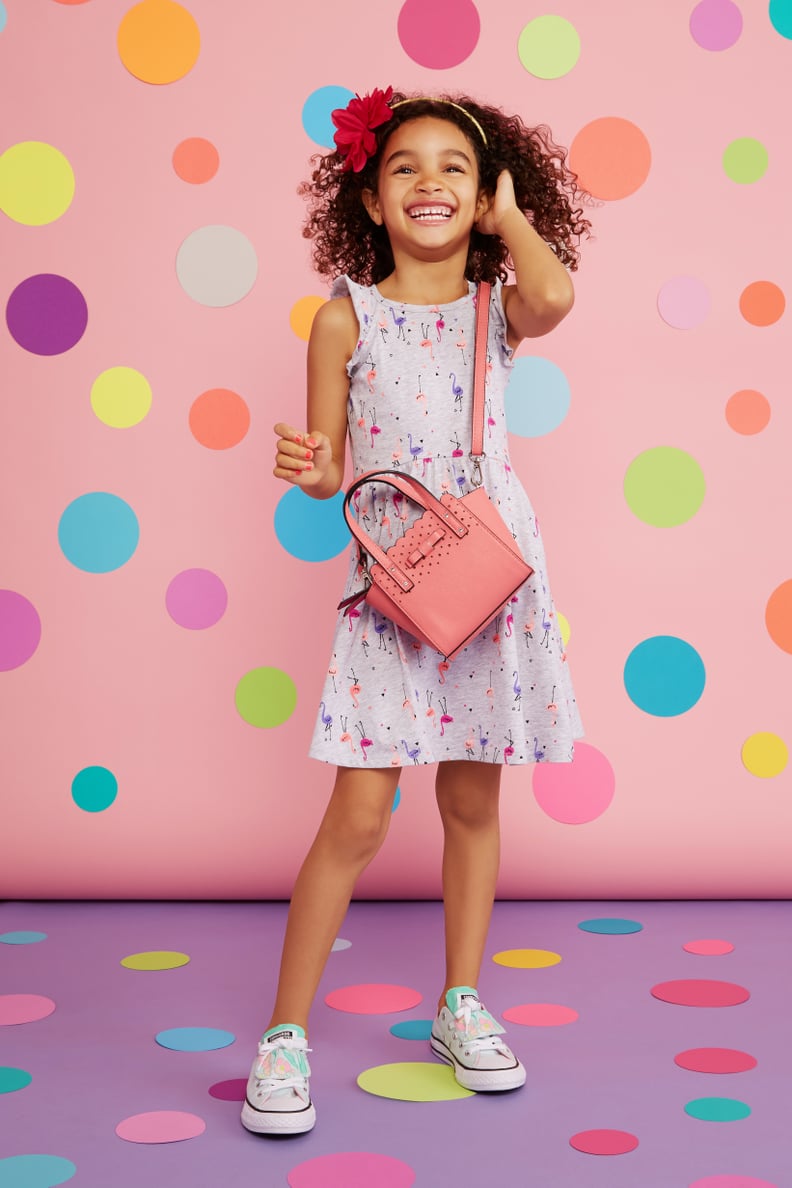 Look 2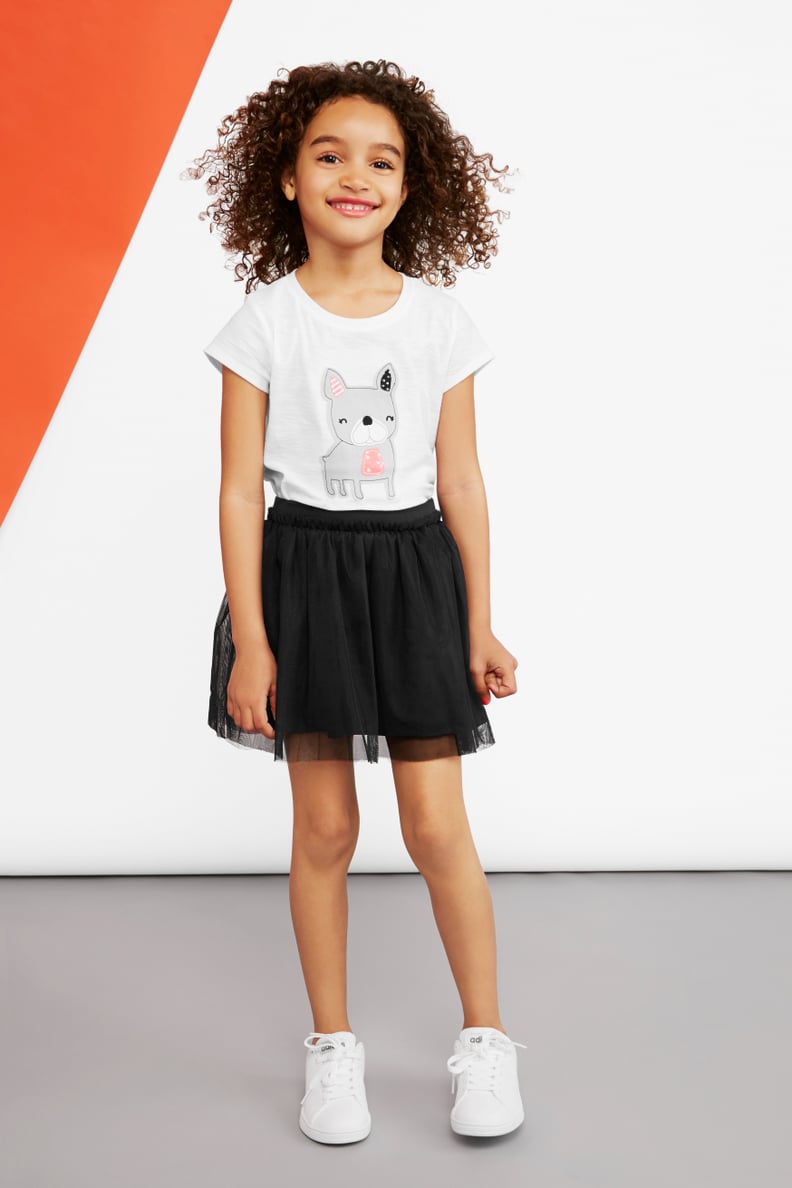 Look 3
"I love love love love love skirts. Wait — it's a skirt with shorts underneath?! I can hang upside-down! I love being cute, and this T-shirt has a dog on it, so it's perfect for me. I think this skort has good twirl possibilities. And these shoes are all white, which is good because I have a lot going on today with my clothes."
Shop the Look:
Jumping Beans Embroidered Graphic Tee, Jumping Beans Tulle Skort, adidas NEO VS Advantage Clean Kid's Shoes

I have to say, letting my kid pick outfits for herself leads to a lot of fun conversations and bright moments — I see how these seemingly small choices give her a new measure of confidence daily. Plus, when we shop at Kohl's, she gets styles she loves and I get clothes that can endure my play-hard daughter's needs. We both win!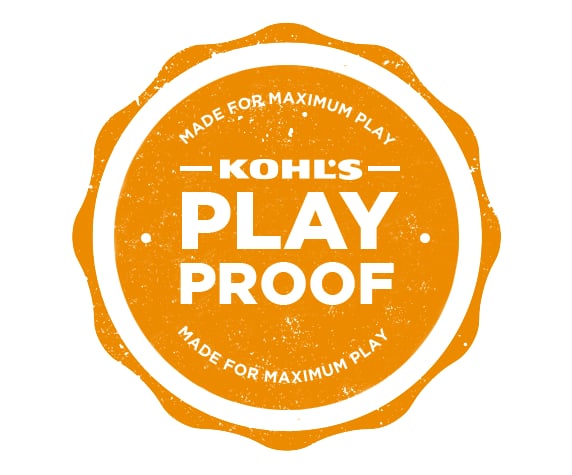 More from Kohl's
Outfit your kids in cute, play proof and durable Kohl's kids' clothes. With quality construction, you can bet these clothes will last longer than your kids will wear them. With fun patterns, colors and styles, your kids will enjoy wearing Kohl's apparel as long as possible. Whether you're stocking up on kids' shirts or getting ready for a special occasion with girls' dresses and boys' button down shirts, you will be sure to find what you need at Kohl's.
Discover kids' jeans at great prices and refresh their wardrobe with girls' clothing, boys' clothes and kids' shoes for every activity. Let them play rough in kids' activewear like shorts and t-shirts that can take anything the playground throws at them – from dust to mud – and still come out of the wash looking great. Be ready for all types of weather and different events with tees, polos, patterned tights, lightweight jackets and raincoats. Encourage them to develop their own sense of style in Kohl's kids' clothes.