One wonderful, unexpected side effect of having kids was getting to watch my younger brother become an uncle. Although he doesn't have kids of his own yet, he's a pro with mine, engaging them with equal amounts of goofiness, maturity, generosity, and love. In short: he's the best . . . and my kids most definitely agree (the awesome gifts he often comes bearing might have something to do with their high opinion of him). If your kids are lucky enough to have an awesome uncle in their lives, here are eight reasons why they most likely think that he's the coolest adult on the planet.
01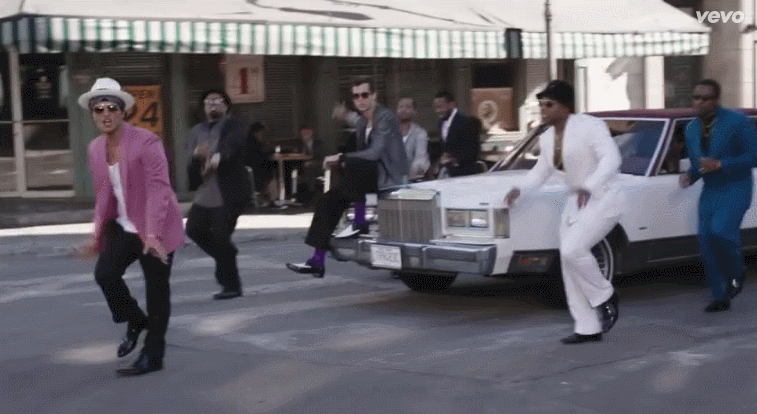 They Always Bring the Party
Without the responsibility of parenting your kids, uncles are able to just bring the fun. They're up for constant dance parties, games galore, and whatever else your children might want to do at any given moment. And bedtime? Forget about it.
02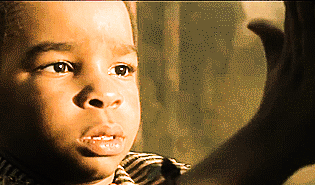 They'll Take Kid-Torture Happily
Mom and Dad are totally over being treated like human jungle gyms, stretchy toys, and 3 a.m.-party partners, but uncles are more than willing to be tortured by their nieces and nephews. After all, they know they'll get to pass them back soon enough.
03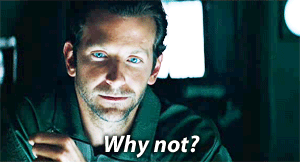 They Never Say No
Uncles leave the dirty work to Mom and Dad. On their watch, ice cream for breakfast, another hour of screen time, and that toy your kid totally doesn't need? Why not?
04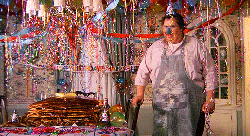 They're Not Afraid to Go Overboard
Even when parents feel the urge to buy their kids that totally overpriced toy or present them with a cake for absolutely no reason, they realize that doing so only sets them up for future defeat when their children expect the same treat over and over again. But uncles want to keep their largesse going, so your kids expect way too many birthday gifts, the largest-size milkshake they make, and shoes more expensive than you've purchased for yourself in years.
05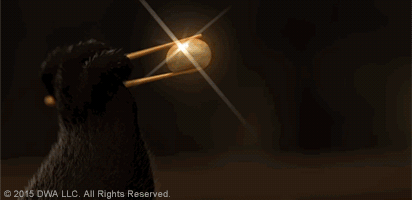 They Encourage Bad Behavior
Not burdened by constantly having to think two steps ahead and being genetically programmed to protect your offspring from all dangers, uncles can dive into all fun and potentially dangerous behavior. Eating contests, roughhousing in the pool, and seeing what happens when you jump off that ledge? All on the table with an uncle!
06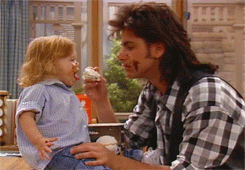 They Don't Believe in Limiting Sugar
They're not dealing with the kids at bedtime, so bring on the ice cream, doughnuts, candy, and cookies. After all, they're all guaranteed to bring a smile to your child's face, and that's an uncle's main goal.
07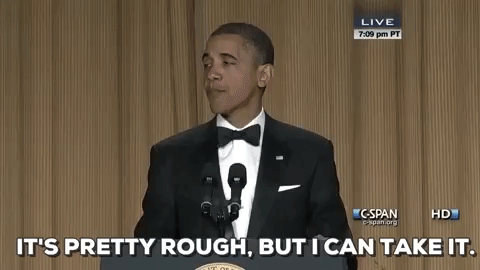 They're Not Afraid to Get Down and Dirty
Uncles are all about letting out their inner kid, so cannonballs in the pool, wrestling in the living room, and making mud pies (and then throwing them at each other) in the backyard are all on the menu.
08
They're Not Afraid of the Wrath of Mom
If a mom is lucky, her kids are a bit scared of her . . . just enough to ensure that when they're acting out, a certain look or threat of punishment will get them back in line. But when Mom is your sister (or Dad is your brother), making her mad by encouraging her kids to keep the craziness going is actually part of the fun. An uncle knows her tough-guy act is just that, and it's his job to be the fun adult. Yep, uncles are the best.