Abercrombie and Fitch Pull Taylor Swift T-Shirt
How the Industry Learned Not to Mess With Taylor Swift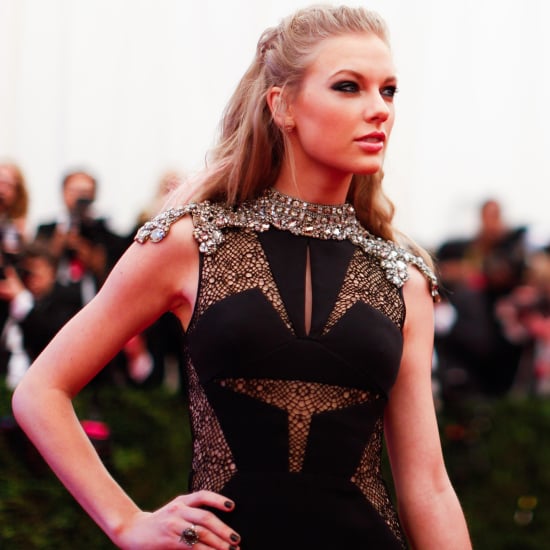 Let's call this a teachable moment. Abercrombie & Fitch — and by extension, the entire industry — learned this week not to poke fun at Taylor Swift, whose legions of fans demanded that the retailer pull a t-shirt that made light of the singer's romantic challenges.
The shirt, a white tee screen-printed with the phrase "#more boyfriends than t.s." caused a furor among Swift's devoted fan base, who started a grassroots campaign of sorts to have the shirt removed from store shelves. One fan started a petition on Change.org that, as of this post, had 172 signatures. Another fan posted a video to YouTube encouraging her fellow Swifties — as the singer's fans are called — to call into the brand's public relations hotline and complain about the shirt.
It must have worked. The current outgoing message says, "Thank you for calling Abercrombie & Fitch public relations. If you are calling regarding the Taylor Swift t-shirt, please note this is no longer available."
And to cover all of their bases, the brand's PR team also tweeted about the shirt, using the hashtag #swifties to make sure Swift's devoted fans got the message.
Hey #swifties we no longer sell the tshirt. We <3 Taylor's music and think she's awesome!

— Abercrombie & Fitch (@Abercrombie) June 19, 2013