Adam Levine's Surprising Connections to Fashion
5 Fashion Facts About Sexiest Man Alive Adam Levine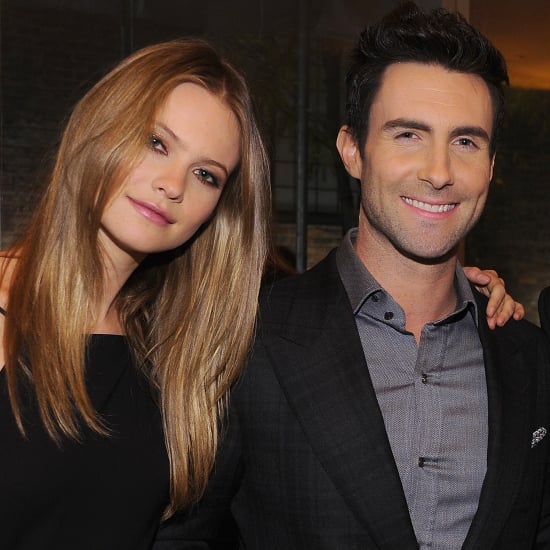 People's Sexiest Man Alive Adam Levine's well-documented love for supermodels isn't his only connection to the fashion world. In fact, far from it: long before he met — and proposed to — his fiancée, Behati Prinsloo, Levine had already established some deep ties to the industry. From his parents' involvement in retail to the fashion writer who served as an early muse, we're taking a look back at the fashionable areas of Levine's life.
1. His first album is about a fashion writer
Maroon 5's debut album, Songs About Jane, is based — at least in part, anyway — on Levine's relationship with Jane Herman Bishop, a fashion writer whose résumé includes stints at Vogue, T Magazine, and a post as director of content for Gap. The high school sweethearts dated for four years, and Levine wrote the song "This Love" the day their relationship ended. When the album came out, Levine told MTV, "There's at least one line in every song about her."
2. His family owns a chain of boutiques in California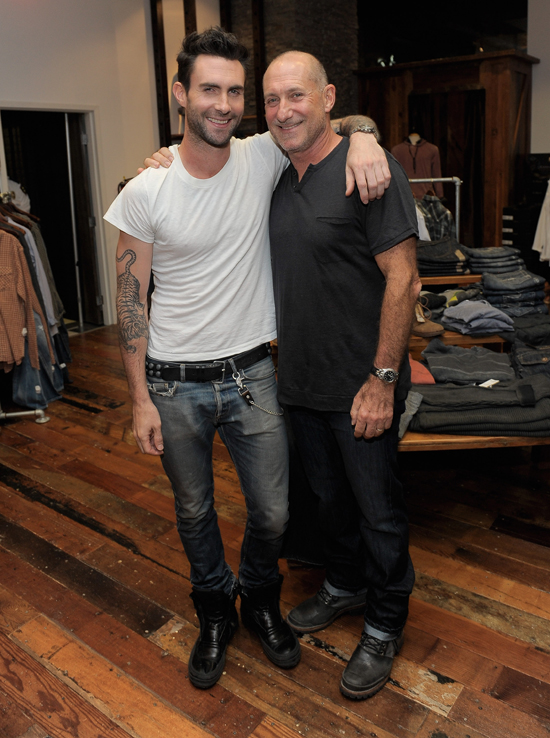 Levine's dad, Fred; stepmother, Lisa; and aunt Mardi are the driving forces behind M. Fredric, a Los Angeles-based boutique with nine locations and an outlet store. The shop carries clothing, shoes, and accessories for men, women, and children — and it even stocks the Adam Levine fragrances.
3. In addition to fragrances, he has a clothing line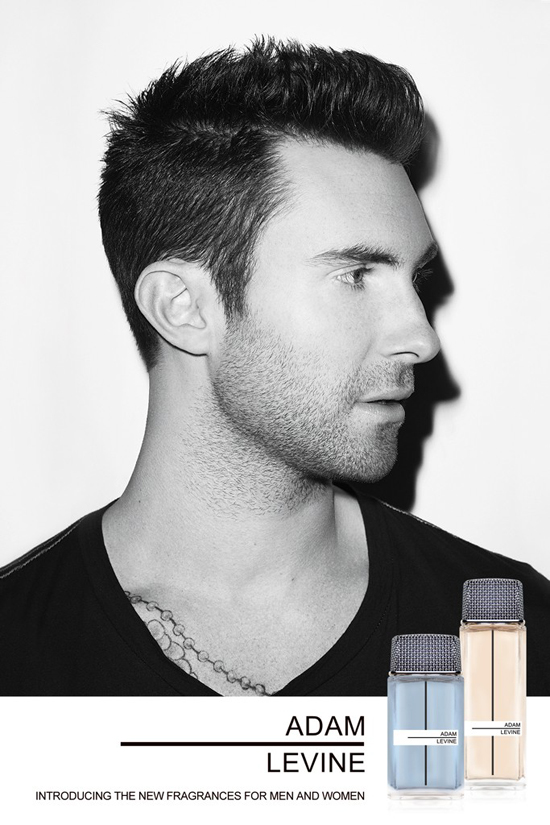 Photo courtesy of Adam Levine
Levine launched a clothing line, called 222, in August 2010. (The name comes from the address of the building where Maroon 5 recorded its first album.) He followed that up early this year when he launched eponymous fragrances for men and women. "I wanted to do something understated and elegant — something that people I revere in that world, like Tom Ford, would do, and something I'd be attracted to," he said. "And there's an intimacy level that you have to think about. You don't really want someone to smell you unless they're really close to you." He also has an eponymous clothing line for men at Kmart.
4. He really only cares about clothes
The singer's home is so sparse and minimal that his bandmates once called him the Zen Master. "I don't own anything," he said in a 2004 interview with VH1. "I'm into clothes, and that's basically it."
5. He has a signature style
"Jeans, t-shirts, and a leather jacket — that's all I need," he said when he launched 222. "I think it's always fun to be the most underdressed person in a room."