Affordable Cozy Sweaters For Fall
Cozy Cable-Knit Sweaters For Budgets Big and Small
Lucky magazine is one of our favorite sources for great shopping tips. We're thrilled to share this fabulous story from our friends at Lucky!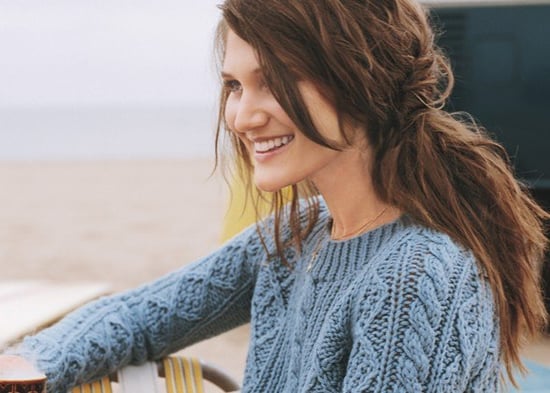 Because cable-knit sweaters go with everything from distressed denim to pencil skirts, it's good to have a few on hand when you need a quick outfit that won't let you down. Find a few that fit your Fall shopping budget here.
Click over to Lucky to see the whole story.
For all the fashion and style from Lucky, check out even more of the magazine's best stories.