Alexa Chung Carrying Mulberry Alexa Bag 2010-01-07 09:58:49
The Bag to Have: Mulberry "Alexa"
British model and Social Alexa Chung has major muse power, even if she doesn't know it. After fellow Brit and Mulberry creative director Emma Hill spotted her with a vintage Mulberry men's briefcase, she was inspired to create an updated version. Since then, the new style — named Alexa — has replaced the vintage as her sidekick.
Come Jan. 11, you too can pick up the Alexa in the following styles: all leather (oak, navy, yellow, black), lambskin with snake trim (pink, black), shiny leopard print (oak, pink), and tweed (beige). Prices range from $950 for tweed to $1,595 for lambskin.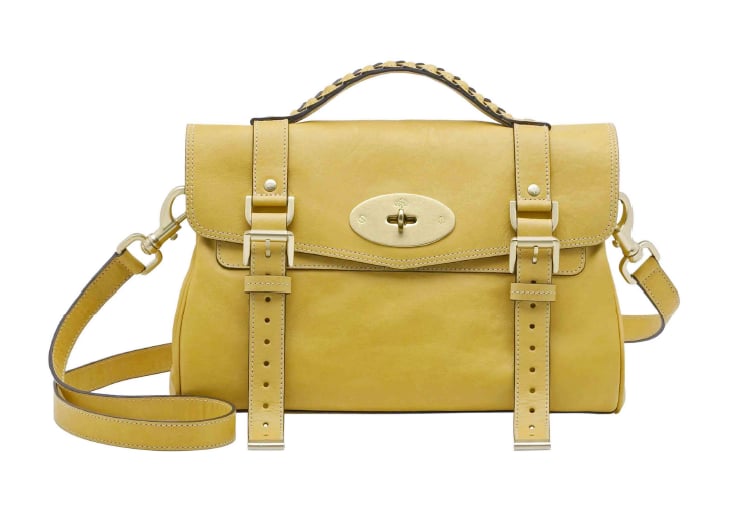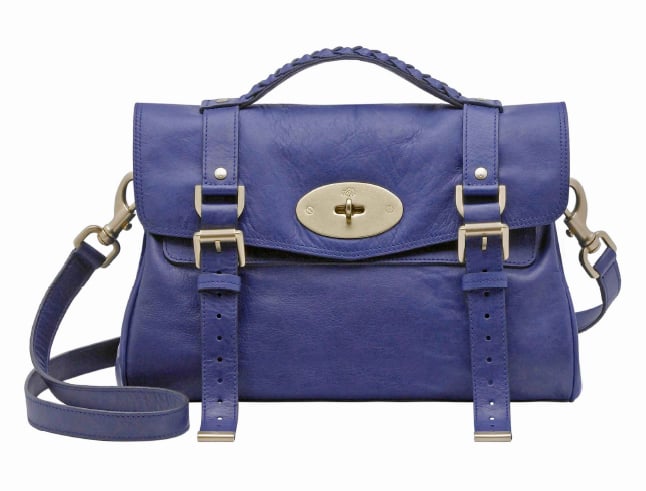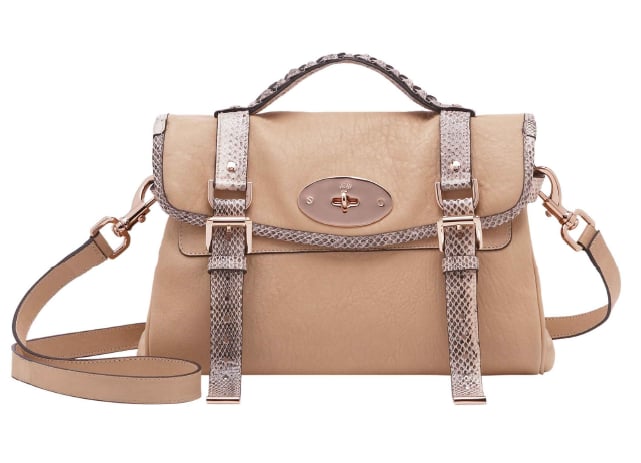 See more colorful Mulberry Alexas.