Alexa Chung Stars in a New Reality Show on PBS, Thrift America
Alexa Chung Brings Her Vintage Flair to Your TV!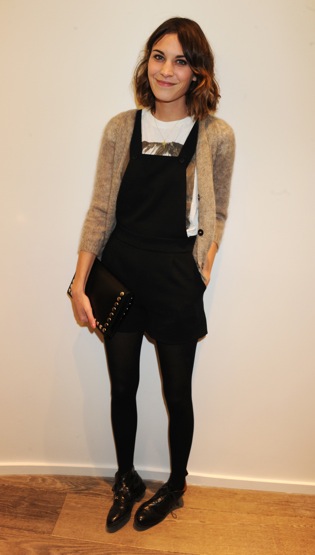 Alexa Chung is no stranger to American TV — remember her MTV show It's On With Alexa Chung? That may have gotten canceled after just two seasons, but the adorable British model is back for more. During Summer, PBS will air a new show, Thrift America, that follows Alexa as she travels the country visiting consignment shops, garage sales, and flea markets in search of everything from clothing to jewelry to music to furniture. This is our opportunity to get to know the real Alexa, the one who mixes high and low like a pro. Are you excited? I am!