Alexander Wang Confirms First Store Opening 2010-08-26 10:01:42
Alexander Wang Is Opening His First-Ever Store!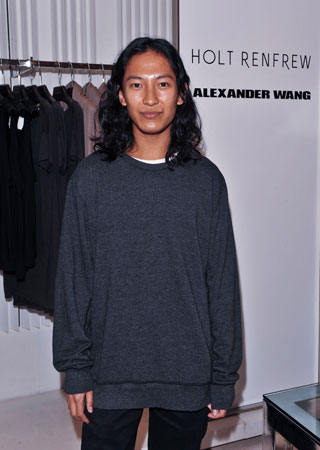 We've long awaited an Alexander Wang shopping destination where we could load up on all things exclusively Wang. Finally, the designer has announced the opening of his very own, very first NYC flagship store at 103 Grand St. by the end of the year. Wang's staying pretty mum on the details but did reveal a bit about why he loves the locale: "It's a perfect, iconic location, and there is a massive amount of windows." And while we don't know exactly what to expect from the designer's in-store shopping experience, he promises that it will be a "new perspective on luxury." Genius — the anticipation is going to kill.