Alexander Wang's First Balenciaga Show to Be "Intimate"
Balenciaga to Get Intimate For Alexander Wang's First Show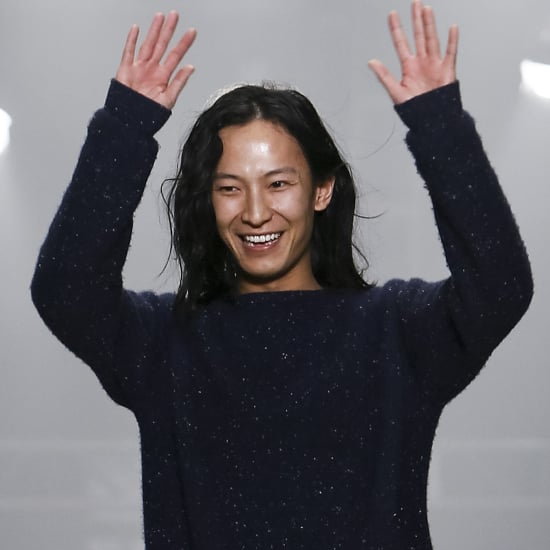 Alexander Wang's first show for Balenciaga won't be a full-scale runway spectacle. Instead, the designer's debut at the house will take the form of an "intimate" and "salon-style format," a spokesperson for the brand told Vogue UK.
That means the show will have fewer attendees than Balenciaga's last few outings, which have been staged at the Crillon Hotel in Paris or at its offices on the Rue Cassette. The show is scheduled for 9:15 on the morning of Thursday, Feb. 28. Other details, like what the clothes will look like or who is — or isn't — invited, are being closely guarded.
A smaller, more intimate affair in some ways echoes Tom Ford's return to designing women's ready-to-wear for Spring 2011. But instead of wanting to preserve a sense of mystery about the clothing, the brand's spokesperson said it decided to scale back because this is Wang's "introductory season." The American designer took over for Nicolas Ghesquière, who'd been Balenciaga's creative director for 15 years, last November.