Even the most bag-crazy among us have to admit it: there's a limit to just how many we need. Unless you're lucky enough to rule over major closet square footage, space is an issue, and stripping down to what you really need [1] will feel refreshing (while helping to avoid an overly stuffed closet [2]). We've spent time considering a full year, including work, social, and travel obligations, and have settled on the only six styles you'll ever need.
For more style essentials, check out our guides on coats every woman should own [3] and dresses every woman should own [4], and what a 30-something's closet needs [5] to have.
The Everyday Bag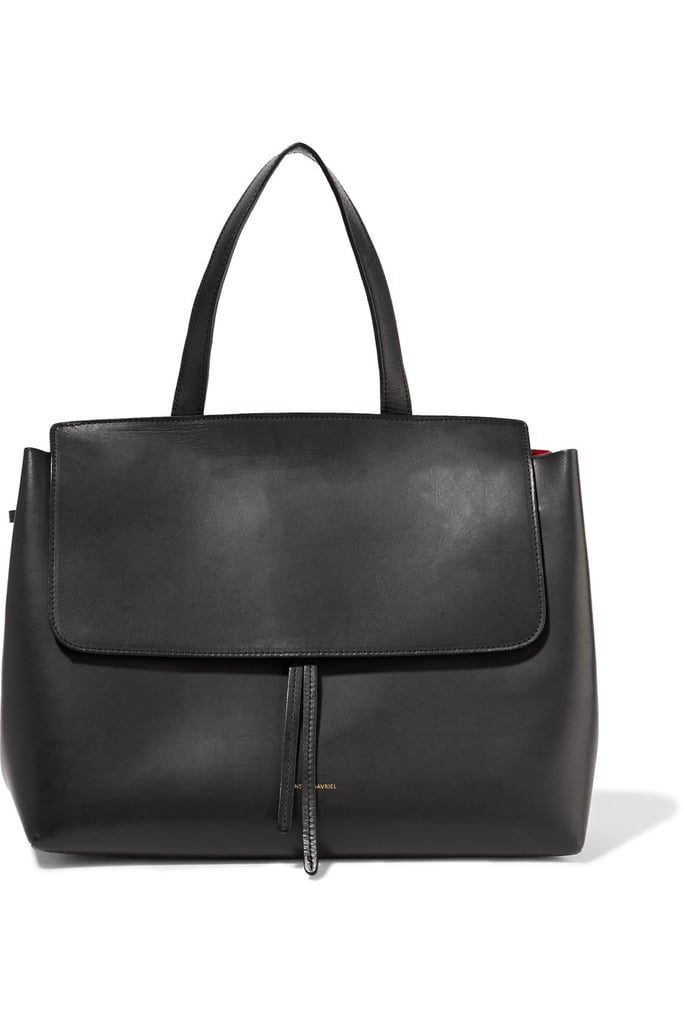 The most basic building block of your bag collection should be a simple style smart enough for work but chic enough to make your most fashionable friend grin with approval. Before investing in one, like this Mansur Gavriel Lady Leather Bag [9] ($895), consider your daily load, and make sure you pick a style that can accommodate it. If you hardly ever need to bring your laptop to and from work, then don't stress about finding one that'll fit it. Too large is an invitation to overstuffing.
The Day Clutch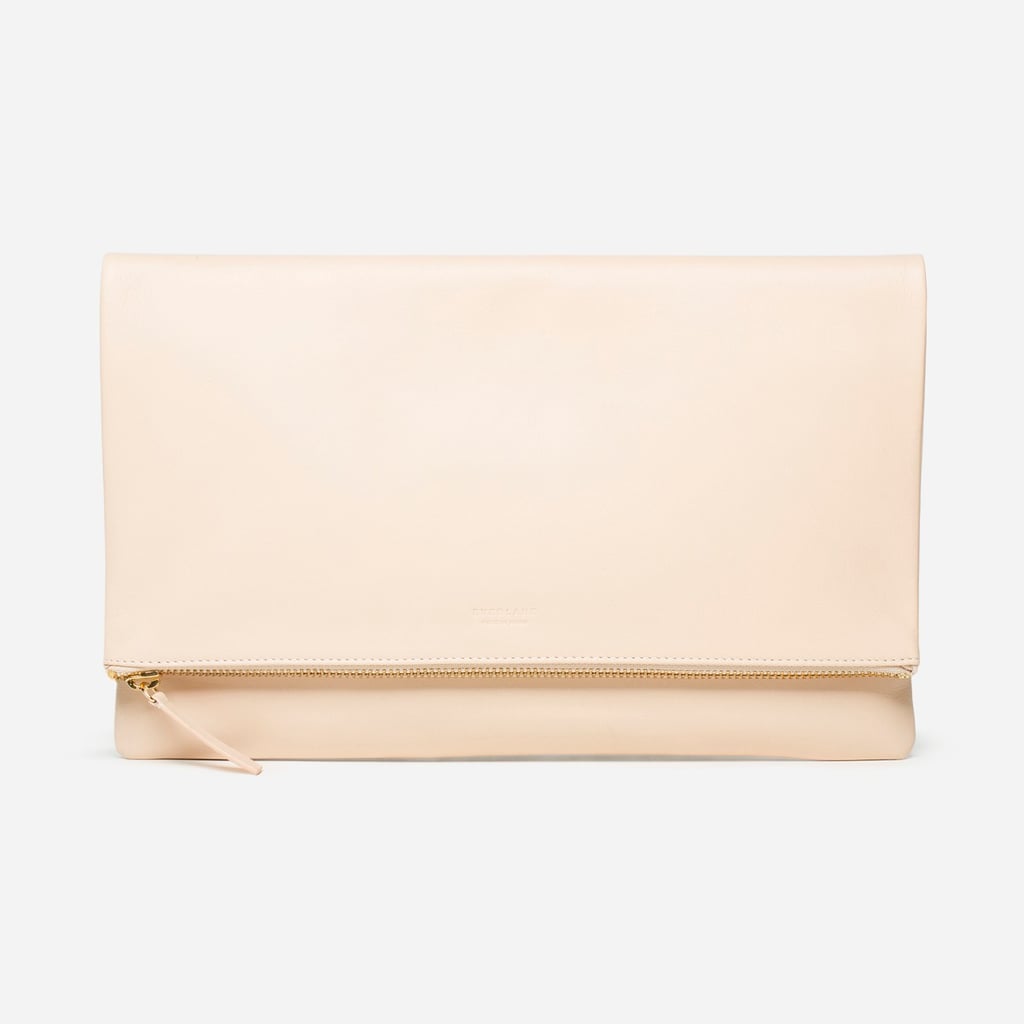 Don't fall prey to the trap of thinking a clutch only means pint-size and formal, acceptable only as an evening accompaniment to a cocktail dress. These days, clutches come large and ready to accommodate a wallet, a phone, a Kindle, and even a slim pair of ballet flats. Try this Everlane Foldover Pouch [10] ($98).
The Weekender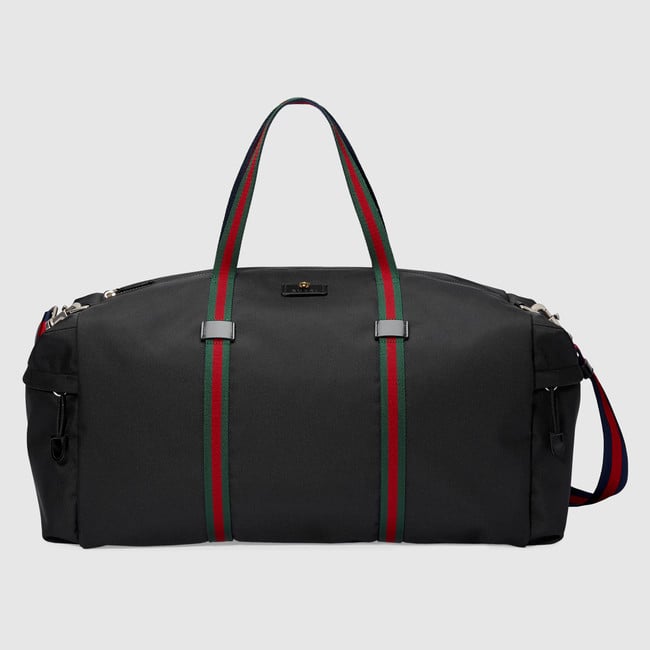 The official grown-up always has a practical bag ready in case her weekend takes a turn that involves a quick, last-minute trip. Whether yours involves sliding something into an overhead bin or simply tossing it into the trunk, a pliable style with straps that can be worn over the shoulder, like Gucci's Technical Canvas Duffle [11] ($1,250), is a smart way to go. You won't regret making the investment.
The Crossbody Bag
For weekends and off-duty events, it's a treat to store the work bag in favor of something lighter. The crossbody style is perfect, and whether worn over the shoulder or across the trunk, it leaves hands blissfully free for more important things (like browsing the sale rack). We're fond of Tory Burch's Gemini Link style [12] ($495).
The Tote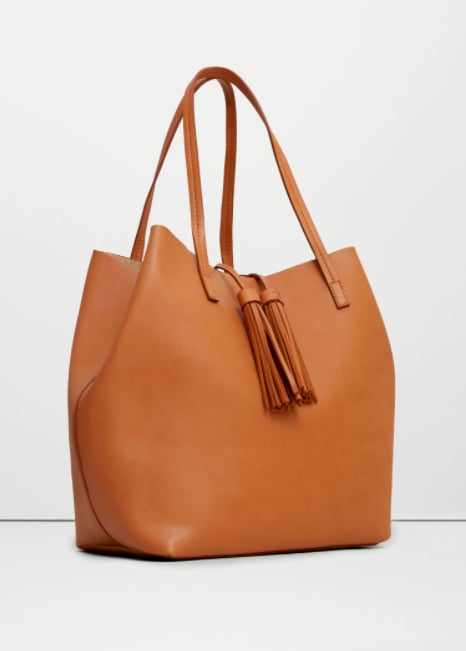 The most practical style in your arsenal should be a roomy tote. The open-top shape comes in handy more than you'd think, from tagging along to the office every now and then to doubling as the smartest carry-on ever. Avoid prints or bold colors in favor of a neutral, and you'll have found a style that'll just keep getting better with use. Mango's Tassel Shopper Bag [13] ($40) is one of our favorites.
The Evening Clutch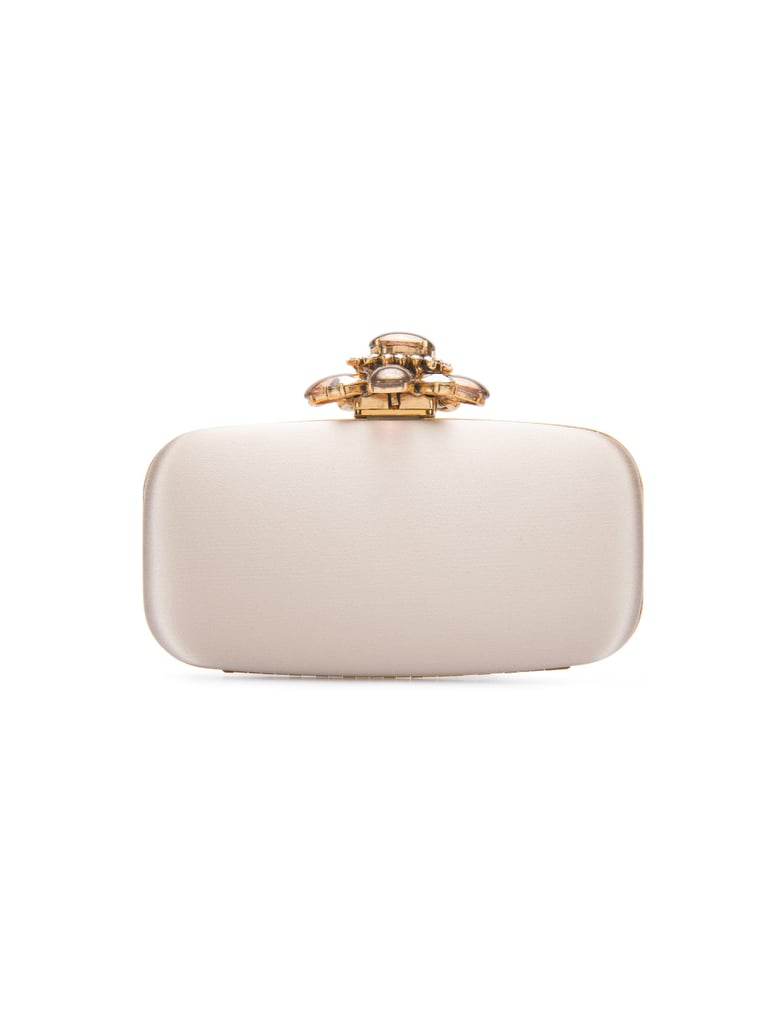 There's something undeniably off about trying to carry a big bag when you're dressed to the nines. Pick a simple box style — like Oscar de la Renta's Champagne Satin Cabochon Clutch [14] ($1,450) — that fits only the necessities, and use it as an accent to any after-dark look.