Barneys Jay Z Holiday Collection Rumors
5 Things We Want to See If Jay Z's Barneys Holiday Collab Happens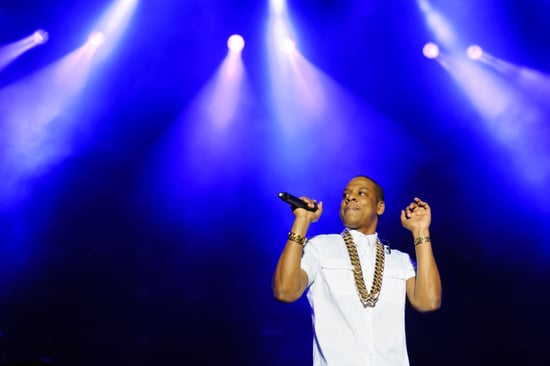 If you heard the heartbeats of a thousand fashion editors and music writers quicken across the Internet this week, you can thank Barneys. Rumor has it the retailer has partnered with Jay Z (no hyphen, please) for its annual holiday collaboration.
While neither the rapper nor the department store has commented on the rumors, the timing makes sense. Both of the last two collaborations (with Disney for Electric Holiday in 2012 and with Lady Gaga for Gaga's Workshop in 2011) were announced in August.
So while we count down the days until we find out just what Barneys's plans are, we're dreaming up a few things we'd love to see if the rumors turn out to be true. Our wish list for a Jay Z holiday collection, here.
"Picasso Baby" Booties


Other than "Tom Ford," "Picasso Baby" is probably our new favorite track from Jay Z's fashion-reference-heavy new album, Magna Carta . . . Holy Grail. Jay Z just wants a Picasso, and we just want colorful, cubist-inspired socks for the infants in our lives.
Beyoncé Angel Tree Topper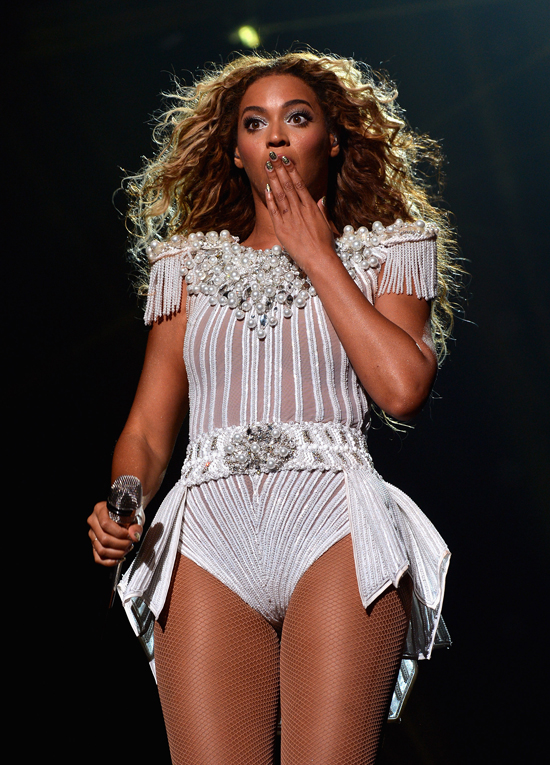 A Christmas tree isn't fully decorated until there's an angel or a star on top, and there's probably not a better modern angel than Beyoncé. Which is exactly why her miniaturized tree figurine should come complete with a CD of her holiday songs.
Blue Ivy Wreaths


What responsible father would miss this opportunity to provide his firstborn child an entrée into the world of branded merchandise?
"99 Problems No More" Decorating Kit


Take all the guesswork out of decorating your home for the holidays with a coordinated set of ornaments, lights, and more tinsel than you can shake a stick at.
"Big Chips" Chocolate Chip Cookies


Because the holidays are a time to be generous, what better time to cast aside those annoying mini chocolate morsels usually reserved for cookies and pop in the gigantic ones professional bakers use?