Best Celebrity Halloween Costumes 2013
10 Star Halloween Costumes We Can't Stop Talking About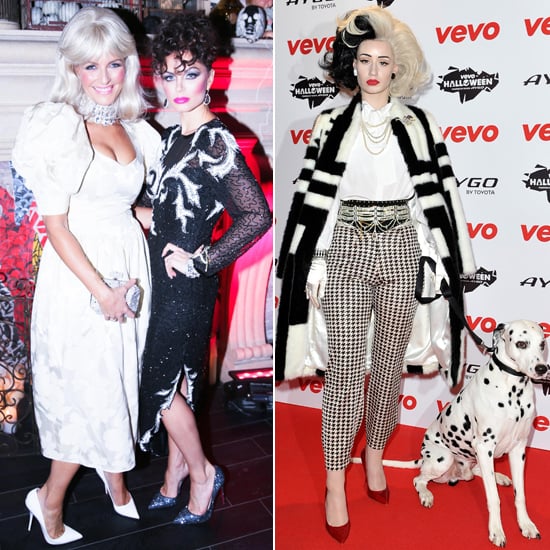 For stars like Gwen Stefani, Kate Moss, Joan Smalls, and Nicole Richie, a typical night out involves dressing up — but on Halloween, the term takes on a whole different meaning! Trading their couture garb for costume drama, some of fashion's most famous faces were nearly unrecognizable beneath ghostly makeup and ornate designs. See the dramatic looks that shocked, wowed, and inspired us for next year.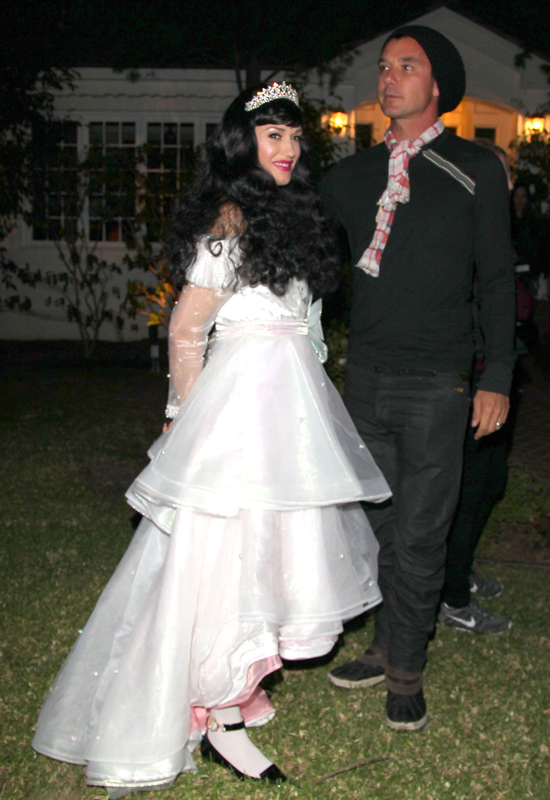 Gwen Stefani was not only rock royalty but also a princess in her own right in a tiered white gown.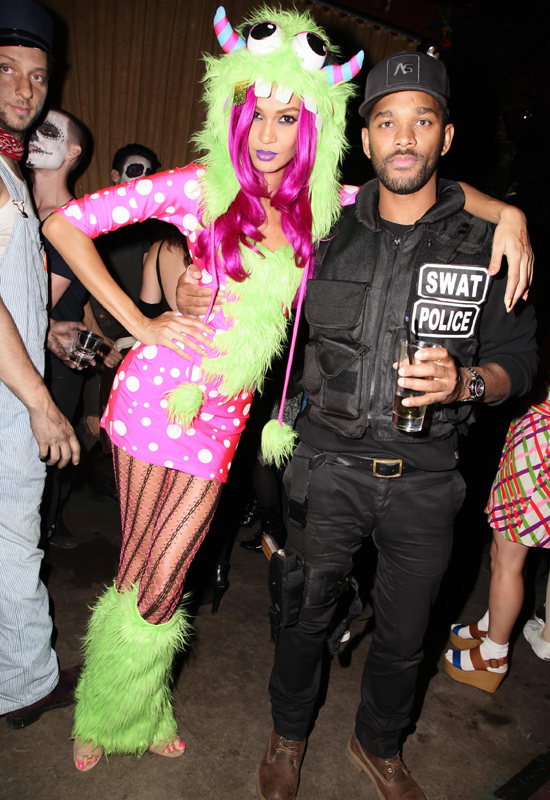 If ever gorgeous Joan Smalls could be missed in a crowd, she wasn't on Halloween in a head-turning neon getup.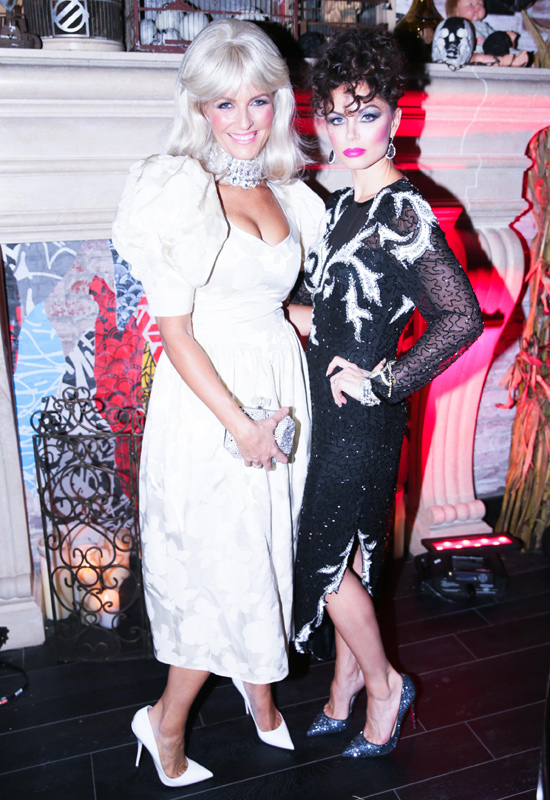 Never ones to shy from dramatic dressing, Marchesa's Keren Craig and Georgina Chapman piled on the '80s glamour in Dynasty-inspired dresses.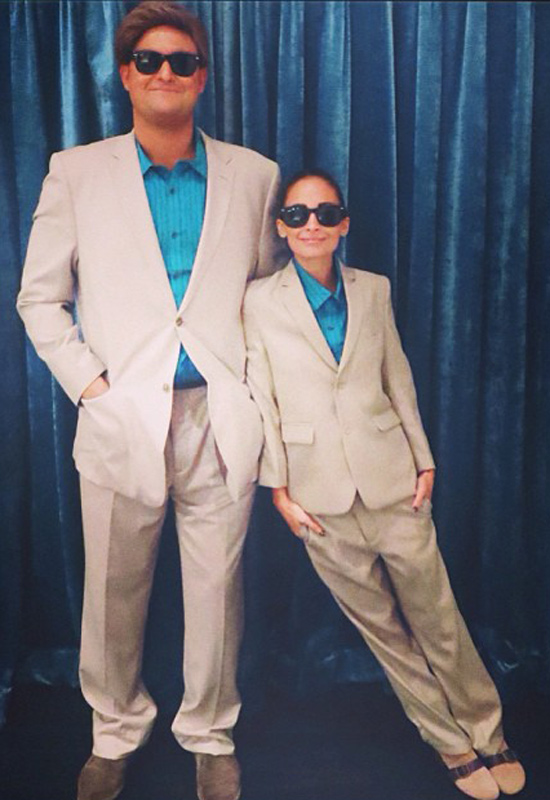 On Instagram, Nicole Richie took borrowing from the boys to the next level in her Twins-inspired costume.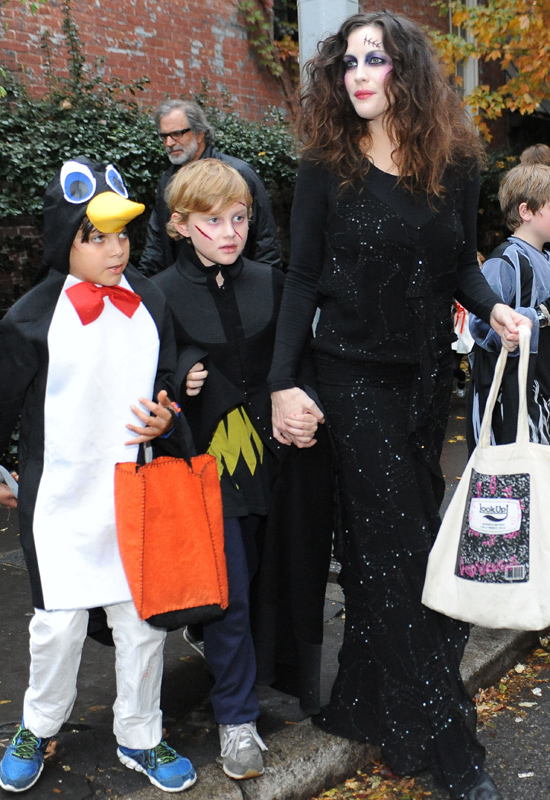 Even with a scar across her forehead, Liv Tyler looked stunning.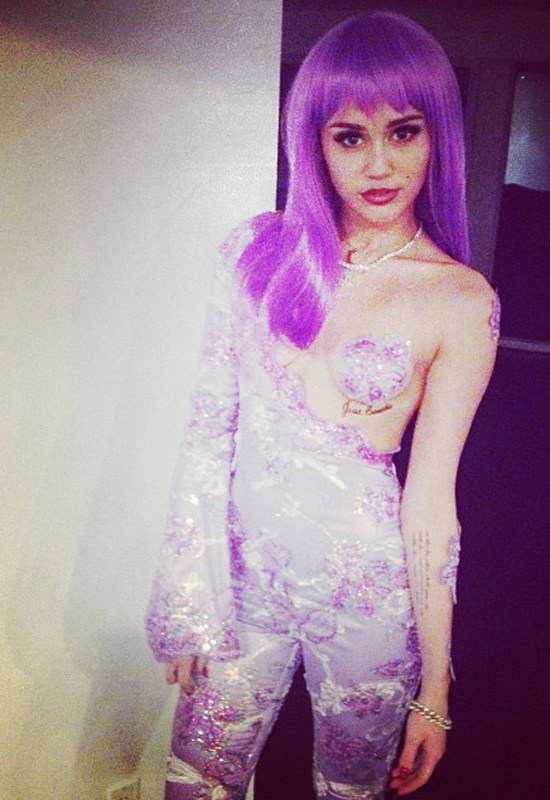 We have a feeling we'll be talking about Miley Cyrus's take on Lil' Kim for years to come.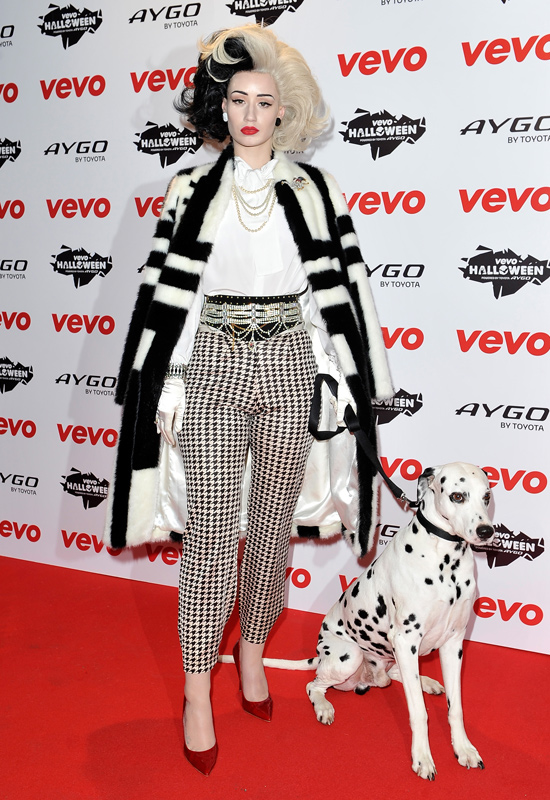 Iggy Azalea's killer Cruella de Vil even included a Dalmatian!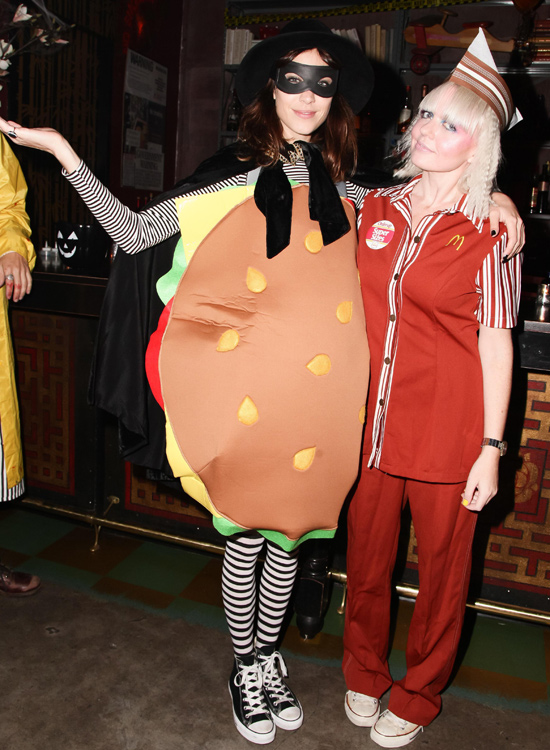 Hamburglar Alexa Chung asked, "Do you want fries with that?"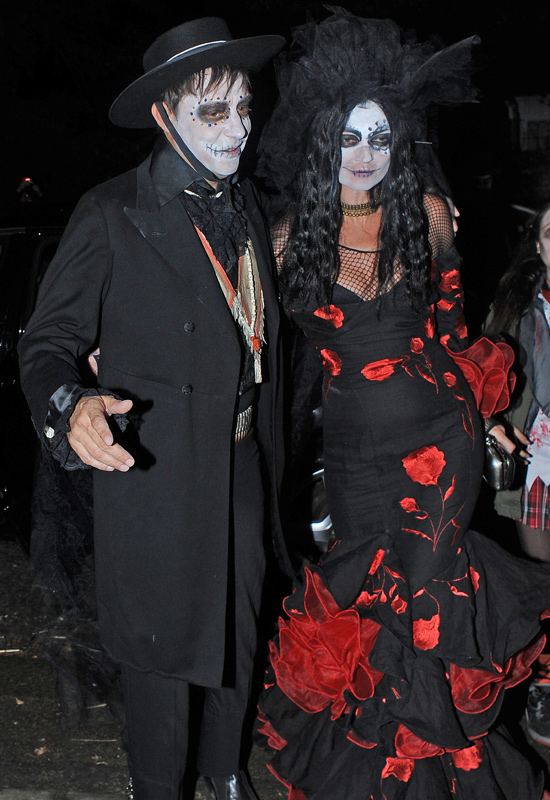 From under her Day of the Dead face paint, Kate Moss flashed a signature grin.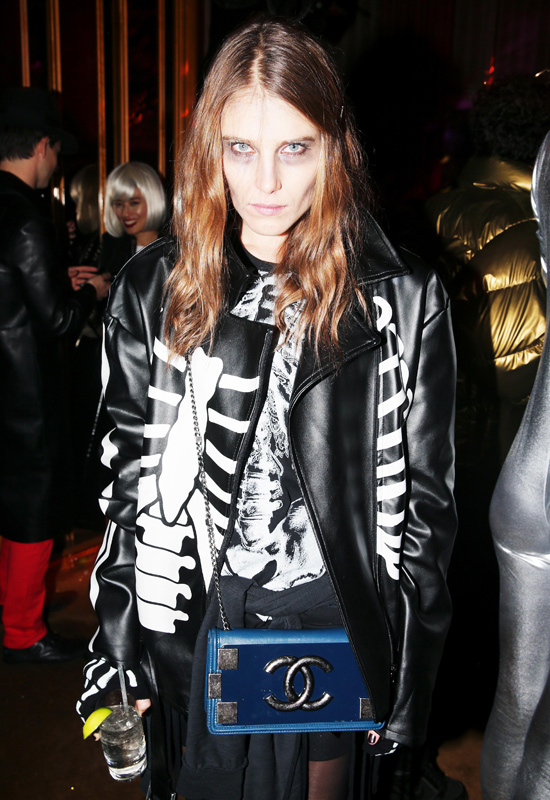 No costume is complete without a Chanel handbag, right, Dree Hemingway?