Once is never enough when the dresses and separates are as spectacular as the stars wore this week. Take Diane Kruger [1]'s Elie Saab gown, for example; the actress made us want to get more than a second gander at her intricate floral design.
And she wasn't the only celebrity giving us cause for pause, because Olivia Wilde [2], Nicole Kidman [3], Naomi Watts [4], and newcomer Nicola Peltz left us with just as much to take in. With a range of dazzling accessories, pretty shoes, and standalone dresses, we nearly got a case of whiplash with all the head turning! See all the looks we loved on some very chic ladies.
Naomi Watts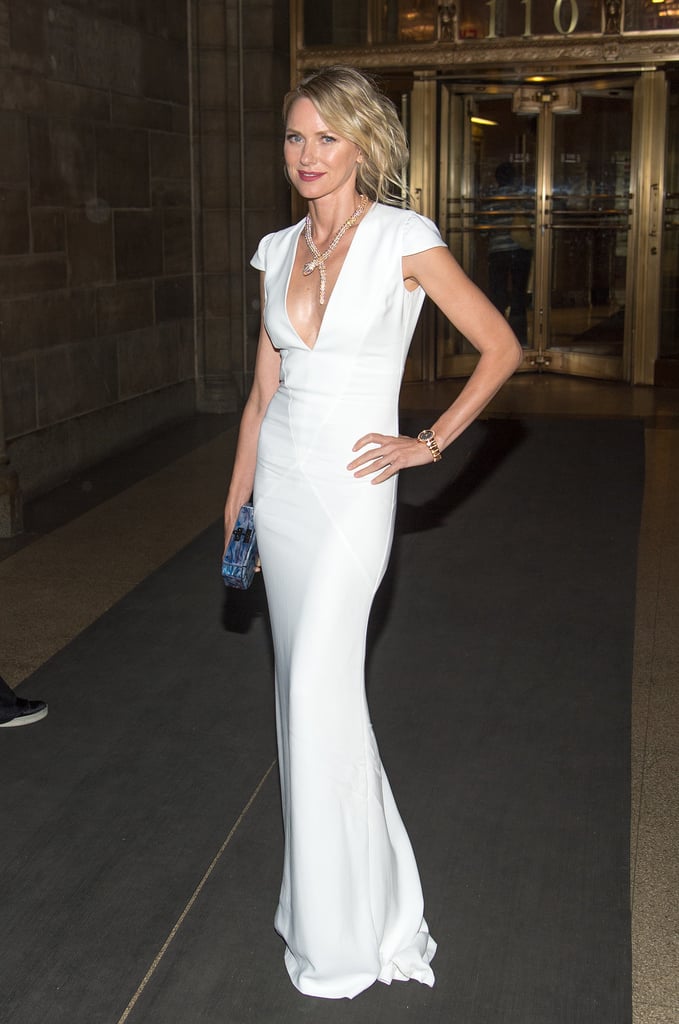 It's hard to say which was more brilliant: Naomi Watts [5]'s sleek, white gown or her sparkling Bulgari serpent necklace.
Olivia Wilde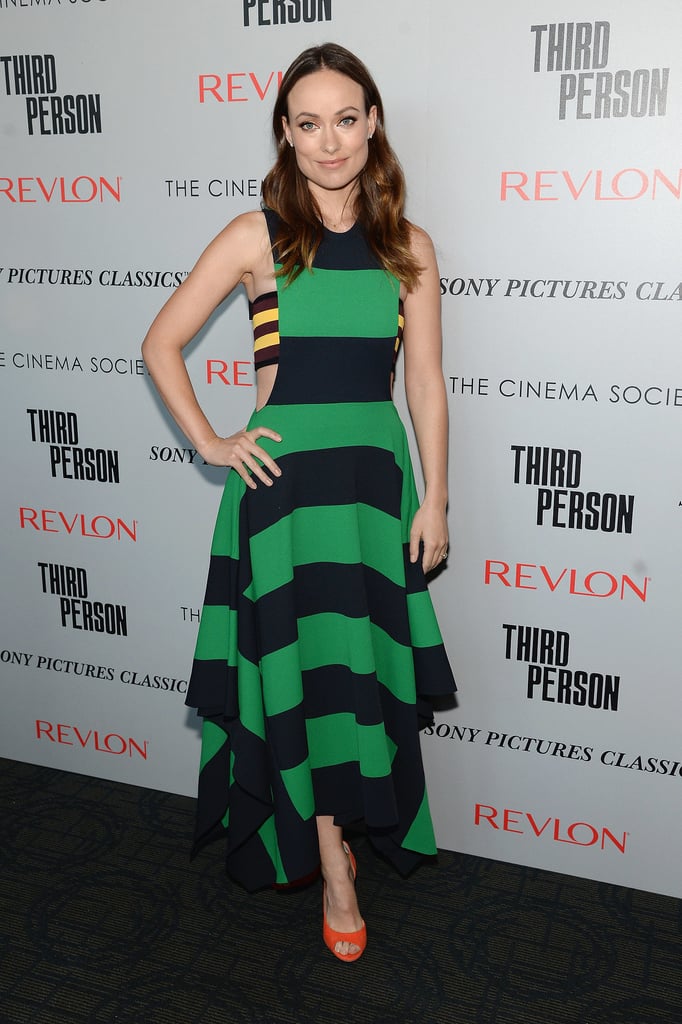 Who knew yellow, green, orange, and black went so well together? At the New York Third Person screening, Olivia Wilde [6] (and, of course, Stella McCartney) did!
Anna Paquin
Anna Paquin [7] looked frighteningly good in her dramatic black and gold combo at the True Blood final season premiere.
Diane Kruger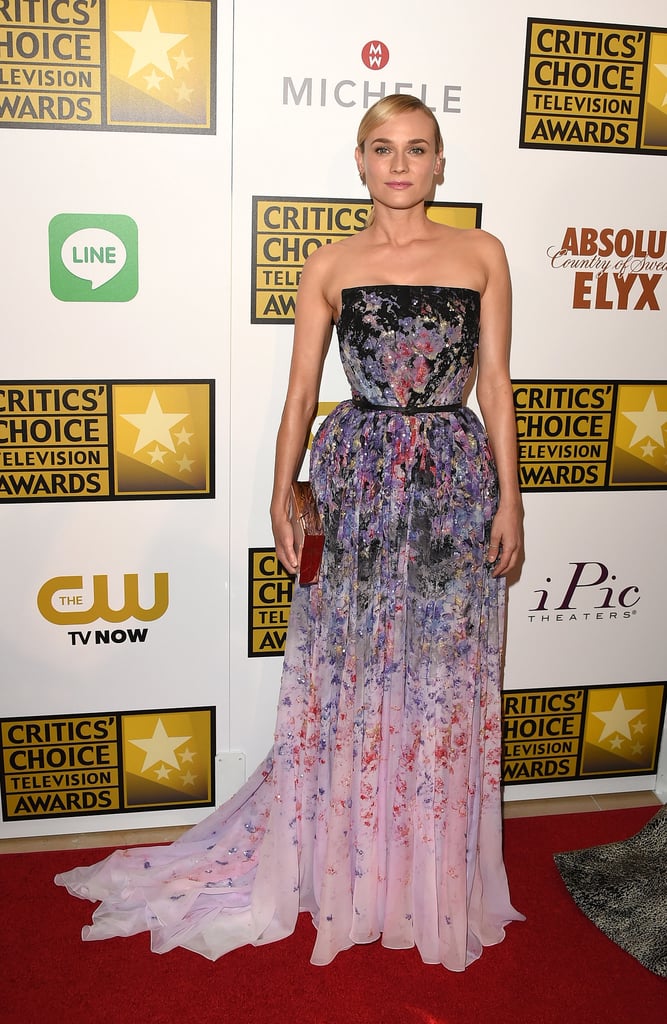 The always-stylish Diane Kruger [8] was all the more a knockout in Elie Saab's dynamic printed gown while attending the Critics' Choice Television Awards.
Nicola Peltz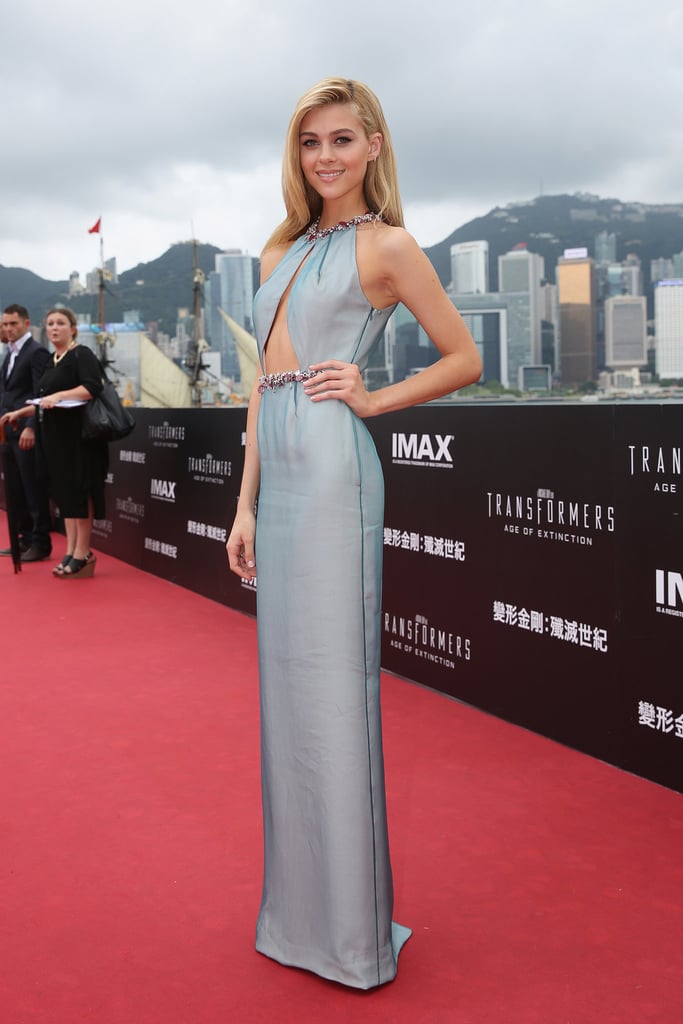 Nicola Peltz burst onto the scene in Prada at the Transformers: Age of Extinction worldwide premiere in Hong Kong.
Olivia Munn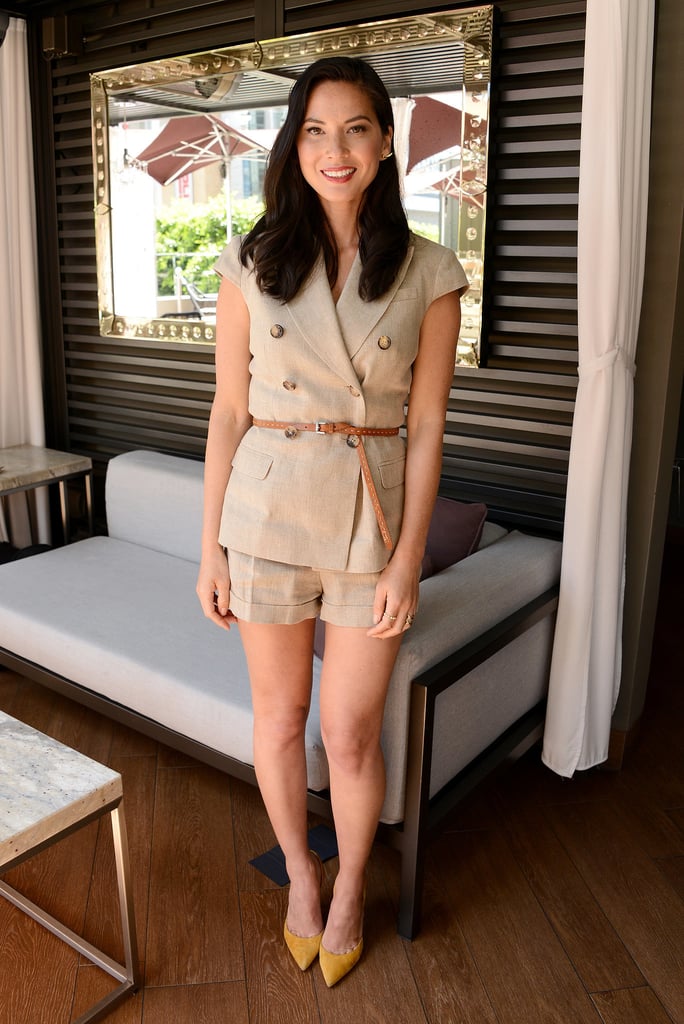 If Olivia Munn was going on safari in her Michael Kors separates, we'd like to come along with her!
Chloë Moretz
Chloë Moretz stole the show from some, ahem, riskier looks at the MuchMusic Video Awards [9] in her sweet Marios Schwab design.
Emmy Rossum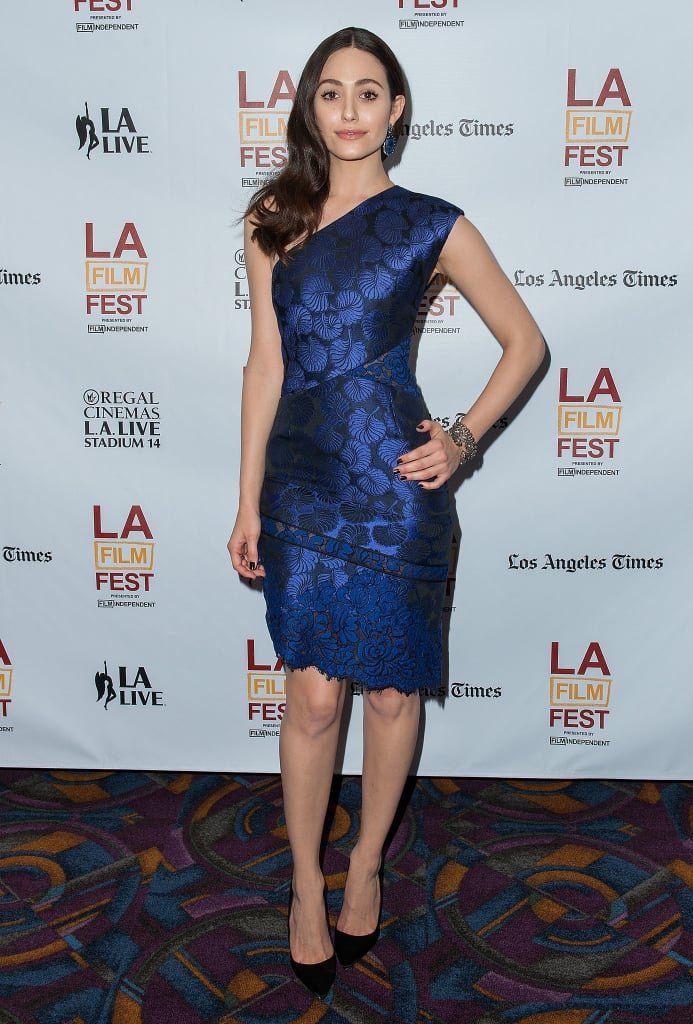 Feeling blue? We certainly were (in the best way possible) when Emmy Rossum arrived for the Los Angeles Film Festival screening of Comet.
Nicole Kidman
Nicole Kidman [10] sparkled brighter than ever while at the Shanghai International Film Festival in Dolce & Gabbana.
Jessica Paré
Jessica Paré gave us a demure option this week in floral sandals and a sweet pastel shift at the Baume & Mercier Promesse launch.