Best Fashion Designers of the Year 2011
Best of 2011: Vote For the Top Designer of the Year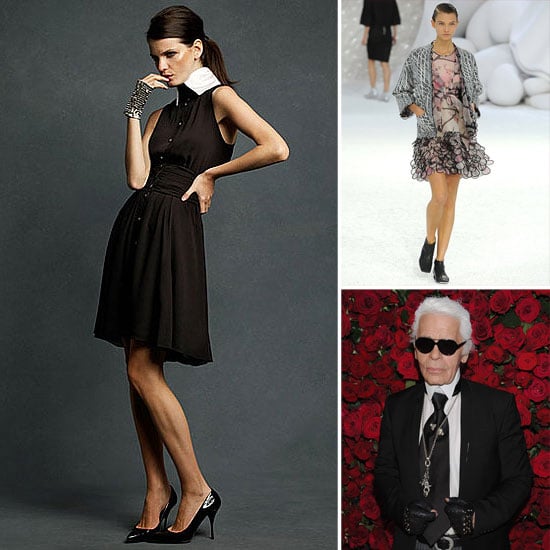 5
Who's the Best Designer of the Year?
Karl Lagerfeld is a very busy man. Aside from designing collections for Chanel and for his eponymous line, Karl debuted a gaggle of dresses for Macy's and directed Rachel Bilson in a Magnum ice cream commercial. His always cool, lower-priced clothing and newly minted silver screen skills make him a prime contender for this year's "best of" title.
Now that you've had time to review the nominees, cast your vote!