Lucky magazine is one of our favorite sources for great shopping tips. We're thrilled to share this fabulous story from our friends at Lucky!
You know those evenings when it's not quite jacket weather, but you just need something? And preferably not a pashmina from your mom's closet or a cardigan you've had since middle school, but something you're excited about?
When those evenings come around, grab a fashion-y sweatshirt like one of these options. Whether a classic gray version or a graphic, street-style star-baiting print, each one's amazing in its own right. And yet they all pack the same magical power. Throwing one on top of your cutoffs and floaty maxi dresses will easily and instantly transition your wardrobe from Summer to Fall and have you looking pretty badass in the process.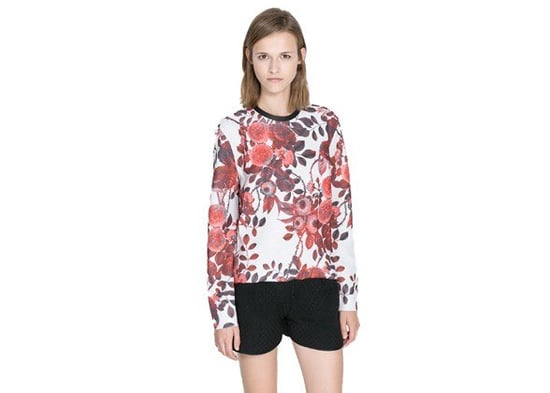 Click over to Lucky to see the whole story.
For all the fashion and style from Lucky, check out even more of the magazine's best stories.