Best Moments From Lifetime Versace Movie
The 11 Best Moments From Lifetime's House of Versace
Lucky magazine is one of our favorite sources for great shopping tips. We're thrilled to share this fabulous story from our friends at Lucky!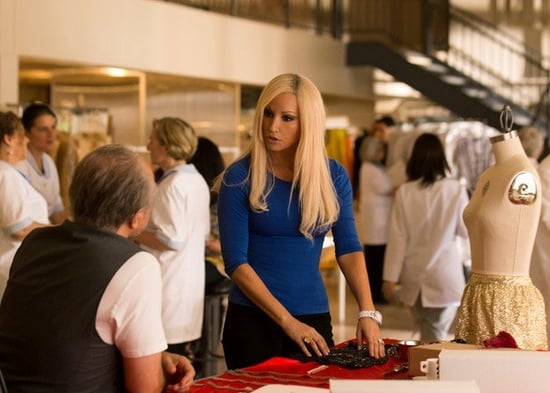 What were you doing last Saturday night at 8 p.m. EDT? Well, if you weren't glued to your sofa taking in the world premiere of House of Versace, you can effectively consider your weekend a failure. Arguably the most quotable made-for-TV movie since Sharknado, Lifetime's over-the-top biopic about the life and times of Donatella Versace is delightfully campy, hysterically melodramatic — and, um, deemed "a work of fiction" by the real-life Versace brand. But no matter! If sheer entertainment is what you seek, the film delivers in spades.
Gina Gershon's pitch-perfect portrayal of the Italian fashion legend (and I do mean pitch-perfect: she's every bit as difficult to decipher as the platinum-haired designer herself) is packed with lines that need to be heard to be believed. And you can hear them tonight, when Lifetime airs an encore presentation of the movie at 8 p.m. EDT!
Click over to Lucky to see the whole story.
For all the fashion and style from Lucky, check out even more of the magazine's best stories.
Photo courtesy of Lifetime