The Best Places to Shop Around the World
The Best Shopping 'Hoods Around the World
Lucky magazine is one of our favorite sources for great shopping tips. We're thrilled to share this fabulous story from our friends at Lucky!
In my experience, those who like to shop are also those who like to travel. My spidey-senses tell me it has something to do with spending money and experiencing new highs. I haven't been all over the world, but when I have traveled, my tripmates and I make a point of shopping around. And what's a vacation without a souvenir? It's just a really long commute, that's all.
The next time you find yourself wanting to get away while also wanting to blow some cash, try visiting one of these places. They are, undoubtedly, the best shopping neighborhoods in the world.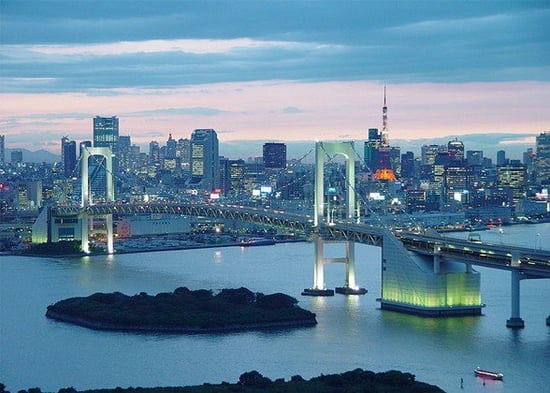 Click over to Lucky to see the whole story.
For more fashion and style from Lucky, here are more great stories.
20 Ultra-Extravagant Rings From Your Wildest One-Percent Dreams
Price Adjustments: The All-In Guide to Getting Your Money Back