Best Watches For the Holidays
Watch It! 15 Timepieces Too Good to Pass Up
Lucky magazine is one of our favorite sources for great shopping tips. We're thrilled to share this fabulous story from our friends at Lucky!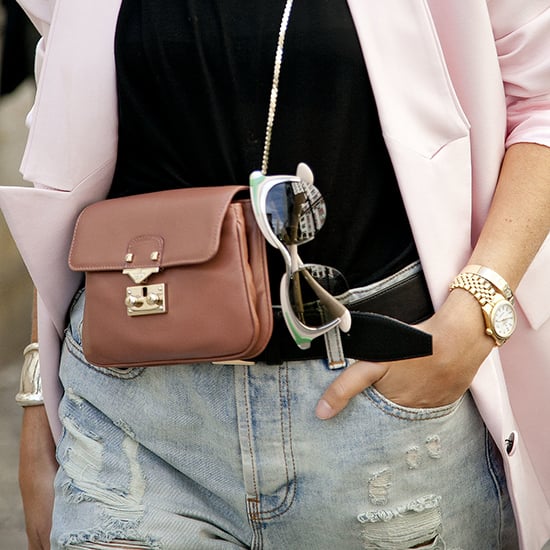 If there's one accessory we always make sure we're wearing, it's a watch.
We'd trade in all our bangles and costume rings and statement necklaces — well, maybe not all of them — for a great, emblematic timepiece. Not only are watches obviously functional (despite the fact that we have our time-touting phones on us at all times), but they're also a versatile way to add a little punch to any outfit.
Sartorially speaking, going from a long day at the office to a postwork holiday party isn't easy — glittery bracelets and sparkly statement earrings don't always fly in the workplace. And that's where a strong watch game comes in! Office dress codes aside, do you gravitate toward a downtown, edgy look? Opt for an oversize style that's heavy on the hardware. Or if you prefer to give off a more put-together, formal impression, mix a daintier, crystal-accented timepiece in with the rest of your jewelry. Uncovering watches with prices ranging from less than $100 to well into the thousands (hey — sometimes a great watch is worth the splurge), we've got an option here for every accessory addict.
Click over to Lucky to see the whole story.
For all the fashion and style from Lucky, check out even more of the magazine's best stories.