Best Work Blouses
Office Style: 11 Nonboring Work Blouses
Lucky magazine is one of our favorite sources for great shopping tips. We're thrilled to share this fabulous story from our friends at Lucky!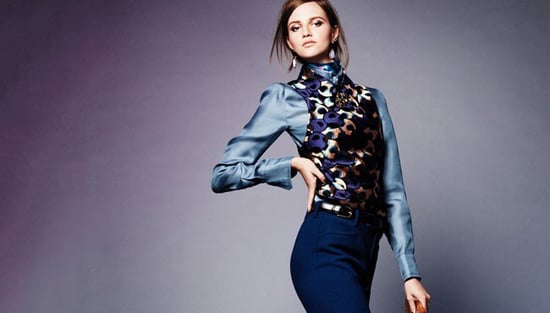 Work blouses might sound stodgy and stiff—but they don't have to look it. We've found 11 tops that aren't all-white, pinstriped or pale blue and that still look great with suiting. Click through the slideshow to spruce up your 9-to-5 style now.
Click over to Lucky to see the whole story.
For all the fashion and style from Lucky, check out even more of the magazine's best stories.