Black Friday Shopping Deals
Ready, Set, Shop — Black Friday Deals That Start Now!
Before you embark on Black Friday's sales, you'll need a little pre-party. That's where we come in! With the help of our sister site ShopStyle, we've broken down the best of Black Friday's offers that start right now! Check them out below, and stay tuned for way more deals that launch Friday.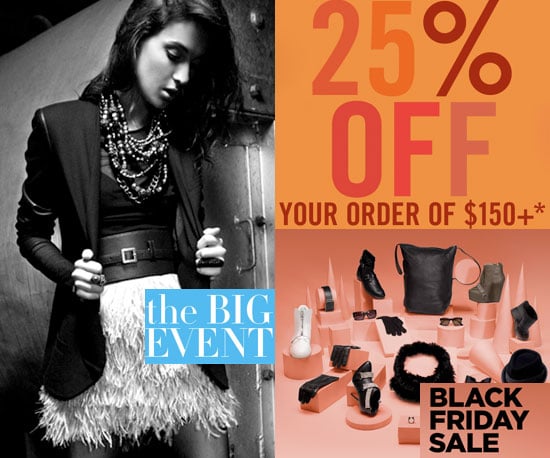 Tons more Fab deals and discounts after the jump!