Blake Lively to Star in Chanel Ads
Karl's Got a Crush — Blake Lively's the New Face of Chanel!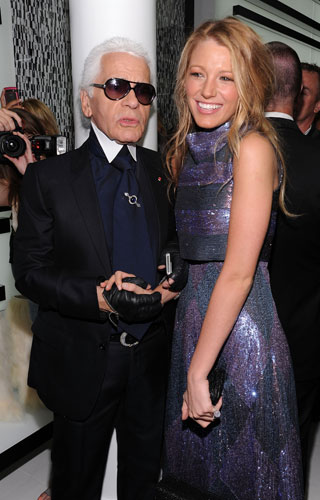 We knew Karl Lagerfeld had a thing for the Gossip Girl stunner and that Blake Lively likewise has a thing for Chanel fashion. But, as it turns out, it's more than just a crush. Their mutual affection must be the real deal — the actress will star in a new ad campaign for the label, due to launch early next year. She's already begun shooting for the design house's handbag collection in Paris, but as far as we're concerned a peek at this campaign can't come soon enough!