Body Positivity in Fashion 2016
2016: The Year I Stopped Feeling Fat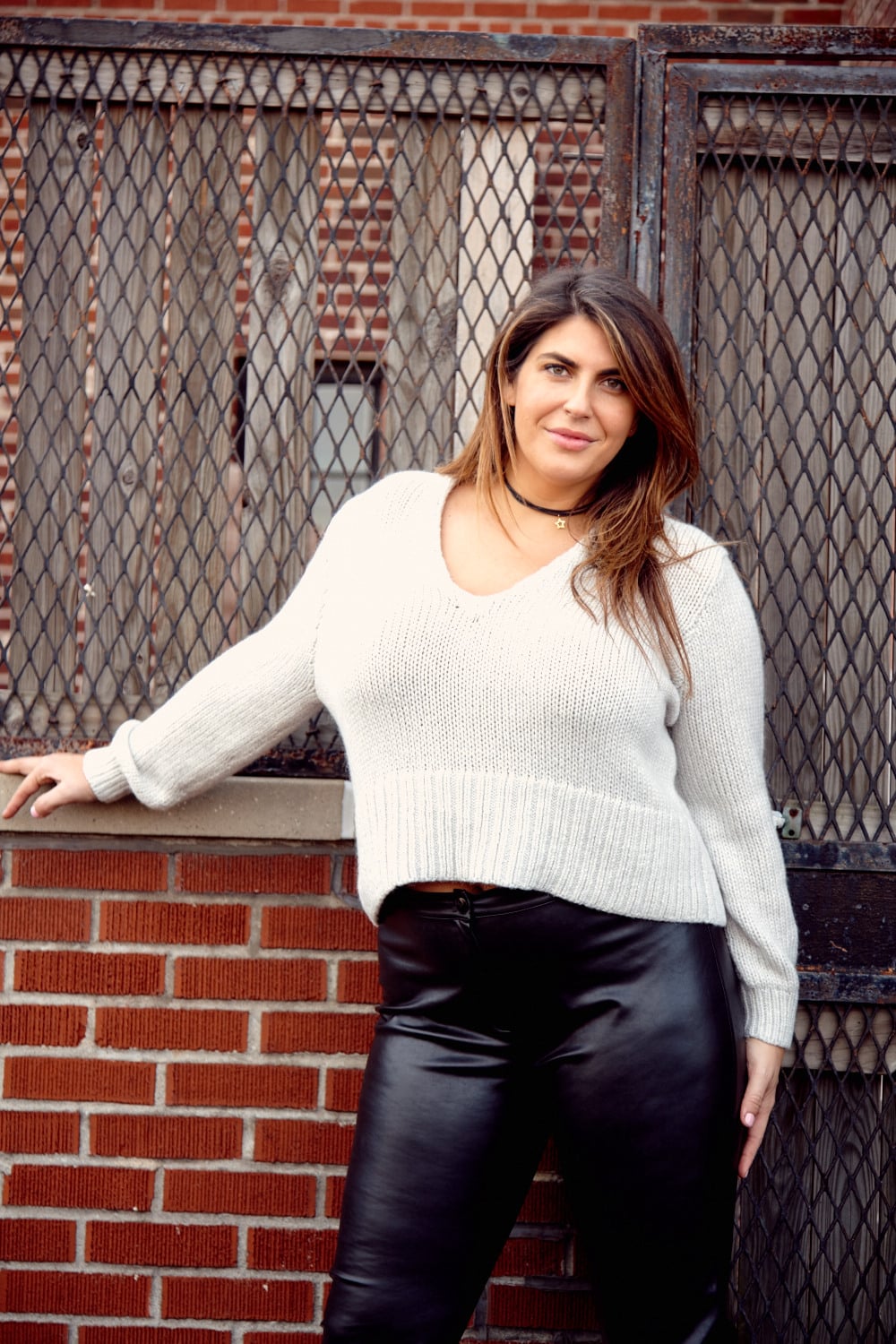 Image Source: The 12ish Style
"Lose Weight!" "You're not good enough!" " You don't fit in!" These have been the most consistent messages pushed toward women from the media for the past three decades. It's no surprise then that as a size 12, I've struggled with feeling fat. But women are finally starting to wise up, myself included. 2016 has been huge for body acceptance, and although it may seem like not all that much has changed, you can hear the wheels starting to creek.
Trust me, I should know! When I started The12ishStyle, I had no idea what to expect. Was anyone out there? Would anyone care? Almost instantly it was clear that yes, so many women felt like I did: ignored by fashion and uninspired. A little over one year in as a blogger, the feedback and engagement has been beyond what I ever expected. I see women finally appreciating their own body types and feeling empowered to wear something they didn't think they could wear. When a saleswoman tells me I should "try the 8" or directs me online for extended sizes, I know I'm not alone. Replacing a feeling of loneliness with one of community and empowerment has been an incredible change. Many things define me, but 2016 is the year I decided I'm not going to let "fat" be one of them.
So where did it all start? Although there were body-positive rumblings in years past, the Sports Illustrated Ashley Graham cover back in February seemed to break things wide open. Before that, I can honestly say I'd never seen anyone whose body looked even remotely like mine held up and celebrated in a mainstream way, let alone on the cover of the legendary swimsuit issue!
"Many things define me, but 2016 is the year I decided I'm not going to let 'fat' be one of them."
Her cover ended up being a much-needed wake-up call not just for myself but also for media, brands, influencers, and average-size women everywhere who were all suddenly down to join the conversation. As a result, 2016 was the first year I am actually starting to feel heard by the fashion industry I love so much. Amen to that!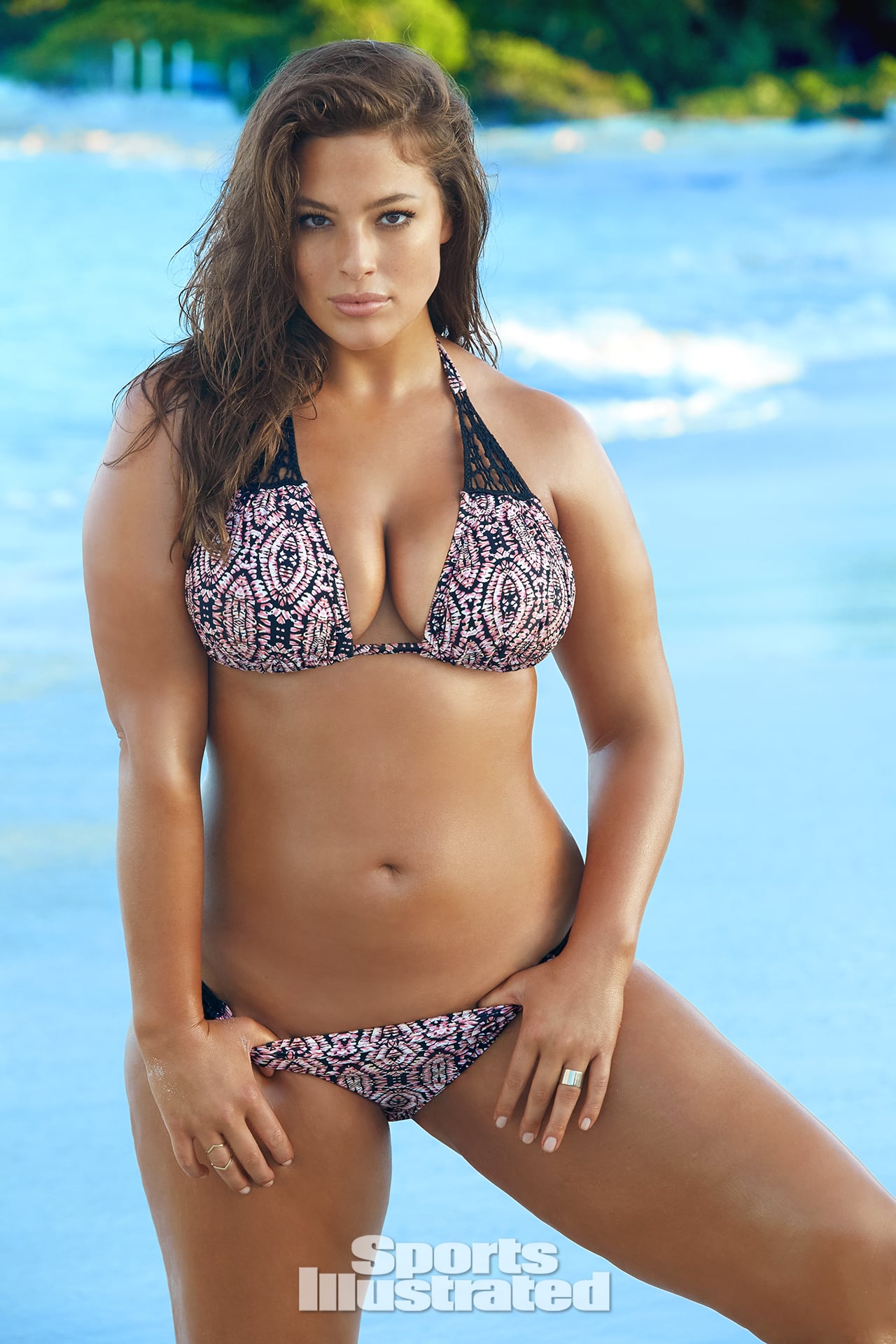 Image Source: James Macari/Sports Illustrated
Yes, there's more work to be done — shopping above a size 10 will still make you crazy, for instance — but before we get into 2017, let's pause to recap just how far size inclusivity has come this past year.
Graham wasn't 2016's only plus-size cover girl, with Women's Running magazine tapping Nadia Aboulhosn for their April cover. The accompanying article tied body positivity and self-love to running faster. Genius.
Mass retailer Lane Bryant finally responded to a general outcry for more fashionable clothing, announcing a collaboration with designer Prabal Gurung whose clothing previously has never been available above a size 10. It launches March 2017 — mark your calendar!
"Replacing a feeling of loneliness with one of community and empowerment has been an incredible change."
Speaking of designers, Christian Siriano stepped in to dress Leslie Jones for her July Ghostbusters premier after she tweeted she was unable to find anyone to dress her. Her floor-length red dress was uh-mazing.
Other celebs got in on the conversation too. Khloé Kardashian turned her mega star power to the world of denim with her line Good American, featuring sizes 00-24. Zendaya launched her clothing line with inclusive sizing as well, saying "Offering a limited size range is not even something that would cross my mind . . . because I just want everybody to feel included." YES.
The King of Make It Work, Tim Gunn called out the fashion industry for not making it work for plus size ladies in a compelling op-ed for the Washington Post.
While we're still waiting for most mass brands to get Gunn's memo (the exception being Target's highly shoppable WhoWhatWear collab), under-the-radar brands like Phylyda, Floravere, Universal Standard, and Of Mercer led the way with inclusive sizing.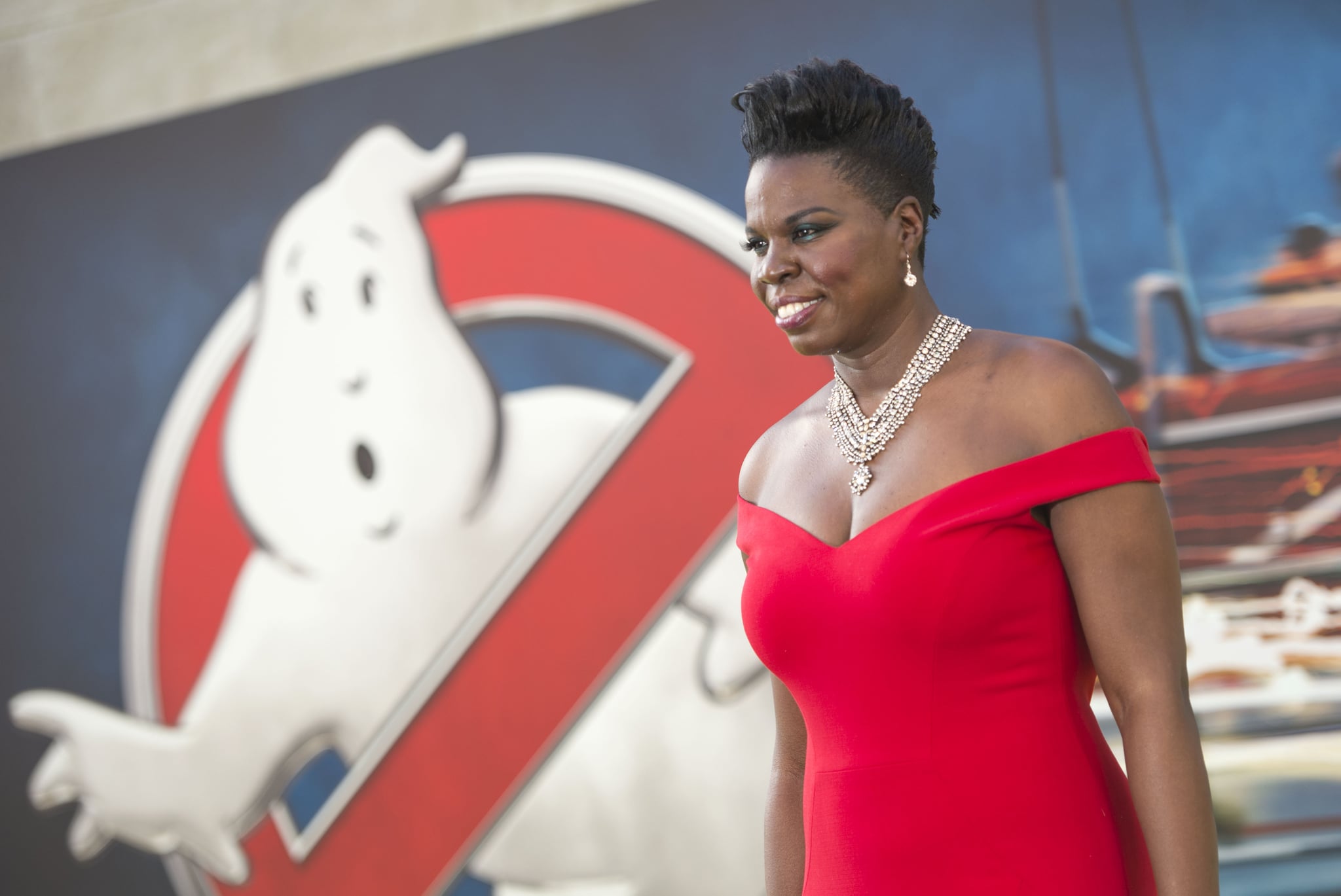 Image Source: Getty / VALERIE MACON
And media outlets also got in on the action. Refinery29 launched their 67 Percent Project a commitment to making 67 Percent of the bodies they show plus-size as a way to reflect the population, with a September symposium on the topic. Meanwhile, Glamour Magazine launched a special plus-size issue featuring all clothing in size 12 and up.
For me, the biggest impact of all was felt in the world of social media. From bloggers like myself to models to influencers, average-size women everywhere are creating their own platforms and finding an engaged audience eager to connect. Amy Schumer posted #NoThighGapNoProblem at the Met Gala. Gigi Hadid responded to body shamers and encouraged acceptance. Women were encouraged to drop the towel at the beach and show of their as-is body as their "beach body." Looking ahead to 2017, I'm excited for another big year and you can bet social media will be leading the way.