Breast Cancer Awareness Products
Support Breast Cancer Awareness With These Chic and Charitable Finds
Lucky magazine is one of our favorite sources for great shopping tips. We're thrilled to share this fabulous story from our friends at Lucky!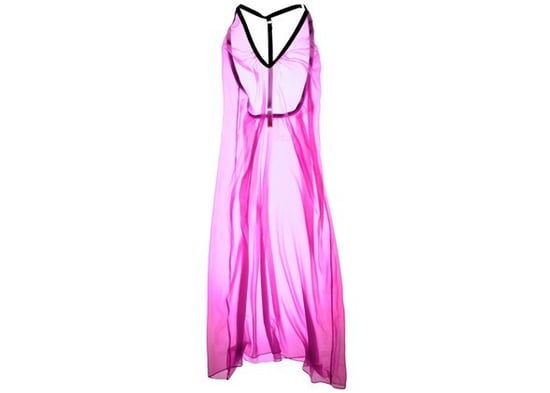 October is Breast Cancer Awareness Month, a time dedicated to educating the public about one of the world's most common diseases (shockingly, about 12 percent of women born in the US will develop it at some point in their lives). Every year, dozens of fashion and beauty companies lend a hand to the cause, funneling donations into breast cancer research and support organizations — and you can help, too! Starting next month, treat yourself to some of the products in the slideshow above (which we'll be continuously updating in the weeks to come!), each of which will benefit a philanthropic foundation that's working to raise awareness and conduct continuing cancer research. It's the very definition of a feel-good purchase—and that's something Lucky believes in 100 percent.
Click over to Lucky to see the whole story.
For all the fashion and style from Lucky, check out even more of the magazine's best stories.