Burberry CEO Inspirational Quotes
The Secret to Burberry's Success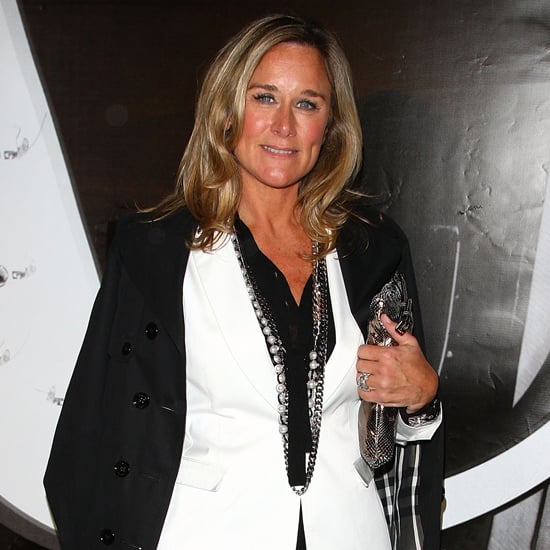 What vital source does Burberry CEO Angela Ahrendts credit for the British label's success? Energy. And we're not talking about the kind that powers your lightbulb or fuels the new electric BMW!
In addressing the challenge of keeping pace in the rapidly changing digital landscape, Ahrendts writes, "How can we respond? The answer might be surprisingly simple. A powerful force we're all born with — Energy." Describing the force as an "emotional electricity," that powers and connects people to achieve success, she highlights the three guiding principals of Burberry's core values: trust, intuition, and belief.
To quote Maya Angelou, "People will forget what you did, they will forget what you said, but they will never forget the way you made them feel," and leaving on the positive note of promising to share her LinkedIn journey with followers, we can't say we don't feel inspired!