Burberry's Christopher Bailey will be taking a monumental step in the digital world come London Fashion Week. For those of us unable to attend his live runway show, which will take place at Chelsea College of Art & Design, Bailey will provide select audiences with a live 3-D experience — the first ever in fashion history — of his show via customized screening locations designed by Bailey himself.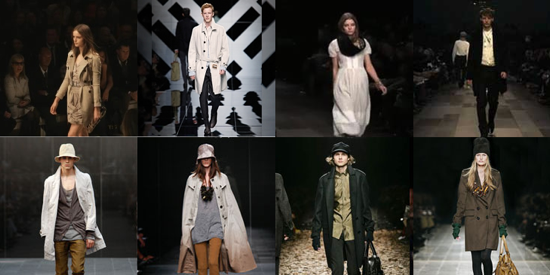 For the rest of the details,
.
"This unprecedented event will enable people to experience the energy and atmosphere of this event from around the world," said Bailey. "3D technology will bring our global audience into the London show space allowing them to see the colors and fabrics, to hear the music and to be a part of that moment when it all finally comes together." The special live screening, which will also include exciting behind-the-scenes, backstage, and red-carpet coverage from London, will take place in New York, Los Angeles, Paris, Dubai, and Tokyo. The rest of us can enjoy his 2-D show live at Burberry.com — make sure to log on Feb. 23 at 8 a.m. PST.