CBS Television Network Films Prime-Time Special About the 2010 Fashion's Night Out in NYC
Fashion's Night Out — Catch It on CBS!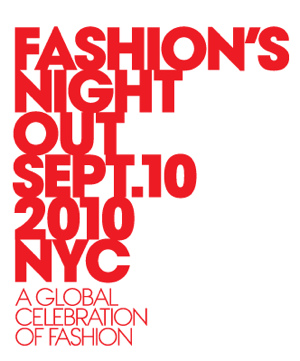 Fashion's Night Out will receive a big boost of support for its second annual event, taking place Sept. 10, thanks to CBS. The major television network has signed up to film a prime-time special about the NYC-initiated event to support the fashion industry and its local retailers. The documentary, which will include behind-the-seams footage and coverage of the multifaceted event, is said to look "beyond the glamour to the real-life implications at stake" by focusing "on the individuals working in all parts of the industry, from salespeople to design staff, for whom the vibrancy of the fashion business is a question of economic survival."
Fashion's Night Out will kick off Sept. 10, and the special CBS presentation will air Sept. 15, at 8 p.m. Will you be tuning in?