Cannes Red Carpet Fashion 2013
Farewell, Cannes! Catch Up on All the Glamour Right Here, Right Now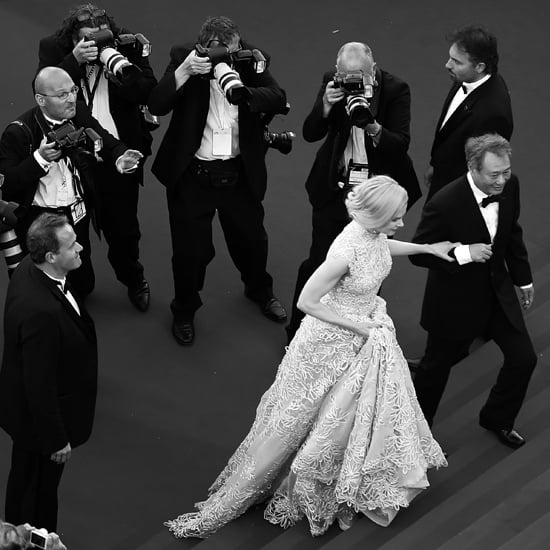 With another Cannes Film Festival officially wrapped, we're taking a fashion breather and enjoying a restful moment to look back at all the glamourous and elegant gowns that graced the red carpet. Stars like Marion Cotillard, Jessica Biel, Freida Pinto, and juror Nicole Kidman consistently nailed it, so much so that it's hard to pick a favorite! The extras were outstanding, too, and worth a close-up: high-wattage gems, swoon-worthy shoes, and statement clutches ready for a big night out.
And since the day to day doesn't often require a black-tie look, the stars were kind enough to provide us with more casual daytime outfits worth poring over for Summer style inspiration.
Want more Cannes coverage?