Cara Delevingne and Rita Ora Fight
Welcome Back to Instagram, Rita Ora and Cara Delevingne!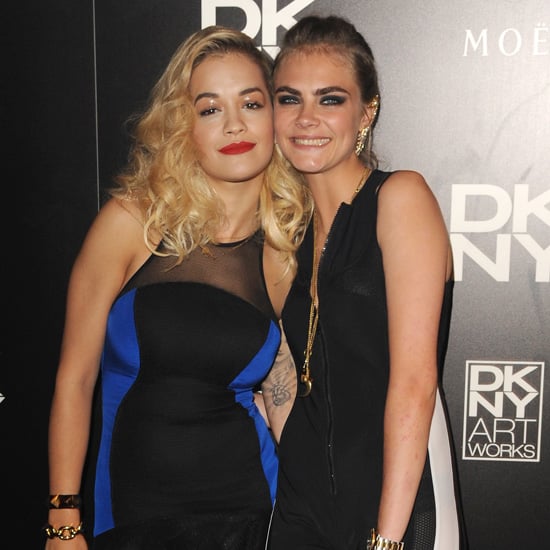 We can all breathe a sigh of relief! An Instagram of Cara Delevingne and "wifey" Rita Ora confirms that the couple once rumored to be on the rocks is doing just fine! This is happy news both for them and us, because we can once again look forward to a stylish and hilarious stream of Instagrams. From behind-the-scenes Fashion Week snaps to shots from inside the Met Gala, these BFFs-again have given us plenty to celebrate now that they're officially once again one of our favorite fashion duos.
These fashion punks got into the spirit in spikes and chains at the Met Gala.
Just hanging out backstage at Chanel — another ordinary day in Paris!
You can't say these two weren't characters.
This was truly a friendship for the ages.