This week's inspired celebrity-style moments speak perfectly to seasonal ease. The dog days of Summer have celebs from LA to NYC stripping off layers in favor of breezier looks — and we took cues from each. Now, we're testing how well you were paying attention to it all? See how well you remember this week's celebrity style when you take the quiz!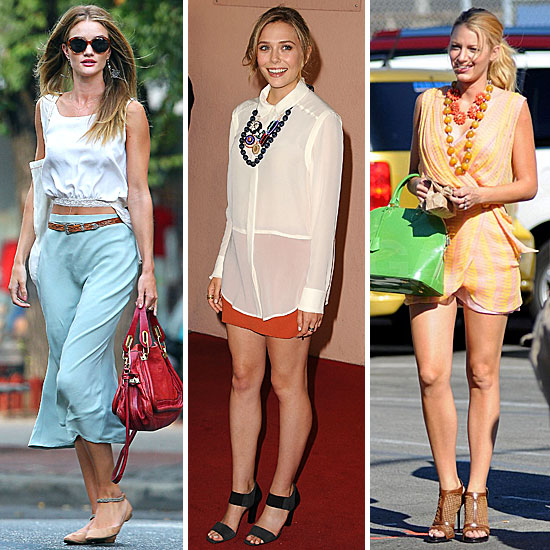 CelebStyle Smarts — How Well Do You Know Your Celebrity Style?
How would you best describe Gwyneth Paltrow's party look?