Celebrity Style Quiz For November 14, 2011
CelebStyle Smarts — How Well Do You Know Celebrity Style?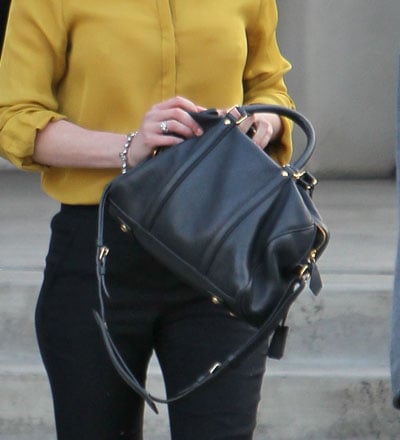 This week, we plucked our stylish inspiration from five of our celebrity favorites. We broke down their looks with our tips and editors' shopping picks, but now we're asking you to play a little recall. How well do you remember who they were and what they were all wearing — we're about to find out. Quiz time!