Chanel J12 Moonphase Watch | Video
Racecars, Blizzards, a Horse, and the Universe Inside Chanel's Newest Watch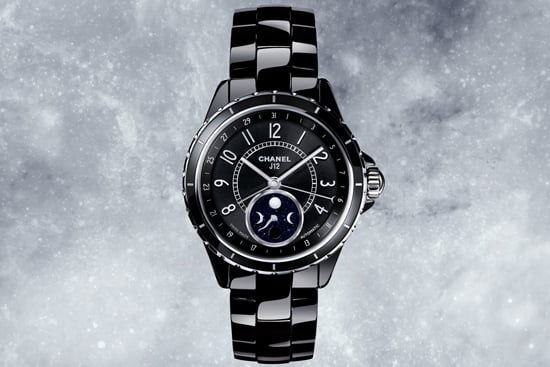 To celebrate its latest watch, the J12 Moonphase, Chanel has created a short film that imagines what it would be like to delve inside the timepiece's housing.
Why such a romantic notion for a watch based on technical innovation? It includes a complication that tracks the four phases of the moon, with symbols representing each phase located on a blue aventurine disc that looks like the night sky. The imagery in the film befits this watch's heavenly aspirations: everything in it is white, including a stallion seen galloping to the edge of a snow-covered cliff and a sailboat on a gently moving lake.
A look at Chanel's newest watch, here.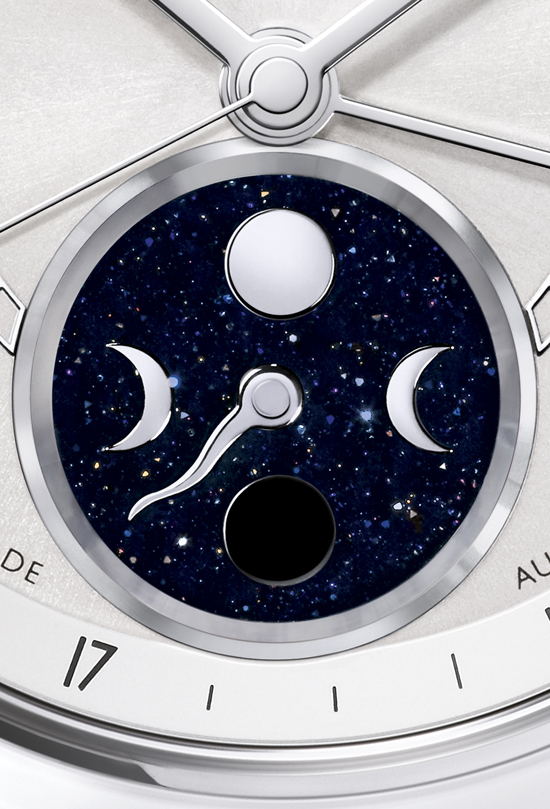 Photos courtesy of Chanel