Chanel Pre-Collection Bags 2013
Brand-New Chanel — Need We Say More?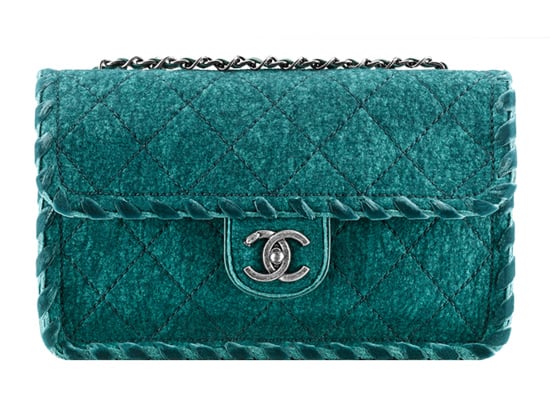 When your morning starts off with a roundup of chic new Chanels to ogle, you can't really complain. (Especially when the same day ends with Kate Middleton introducing a new baby prince to the rest of the world!) We perused PurseBlog's comprehensive roundup of Chanel's Pre-Collection offerings, including classic black options, bold bright pieces, and some serious party numbers. Two of our favorites are shown here. What styles are you daydreaming about?
Photos courtesy of Chanel