Charles James 2014 Met Costume Institute Exhibit
What's Next For the Costume Institute?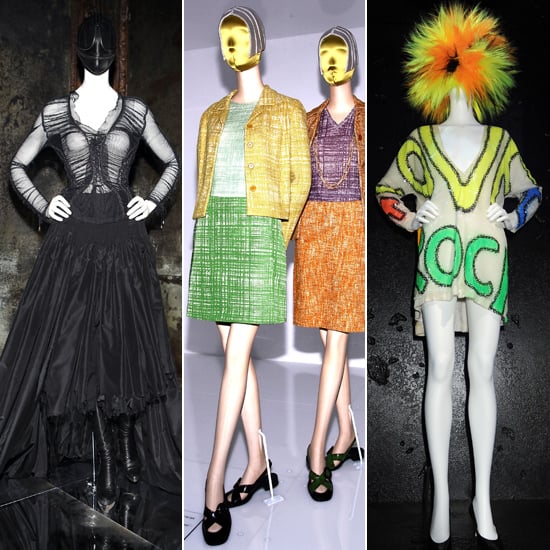 On the heels of The Metropolitan Museum of Art's announcement of the lineup for next year's Costume Institute exhibition comes more proof that visitors flocked to this year's well-attended exhibition. Combined with the season's two other special events — Impressionism, Fashion, and Modernity and The Roof Garden Commission: Imran Qureshi — Punk: Chaos to Couture and the Metropolitan Museum of Art generated $742 million in economic impact for the city of New York.
Despite this success, this year's theme is decidedly unpunk. The 2014 exhibit and gala will center on Charles James, who was known as America's first couturier. Chaired by Aerin Lauder, Bradley Cooper, Oscar de la Renta, Sarah Jessica Parker, Lizzie and Jonathan Tisch, and Anna Wintour, the retrospective will also coincide with the May 2014 opening of the new Costume Institute galleries (as if the designer's glamorous ball gowns wouldn't be spectacle enough!).
When it opens on May 8, Charles James: Beyond Fashion will feature more than 100 of the couturier's creations that were worn by such notable clients as Austine Hearst, Millicent Rogers, and Dominique de Menil. The self-taught designer's sculpting techniques and careful attention to the female form will be examined through video animation, as well as a collection of sketches, pattern pieces, swatches, ephemera, and partially completed works from his last studio. With a topic that couldn't be farther from punk, we're eager to see how the refined exhibition stacks up to the success of Chaos.