On the one hand, you've got Gigi Hadid, Ashley Graham, and countless other models and influencers celebrating their curves [1]. The fashion world has shown them plenty of love [2] for their own social media posts [3], which shed light on the issues they've dealt with due to industry standards.
But 23-year-old British model Charli Howard just reminded us that we've got a long way to go when it comes to body acceptance. The experienced model, who is a UK size 6 or US size 2, posted a lengthy message on Facebook [4] that calls out her agency for pressuring her to stay thin [5].
Charli pulls out all the stops, mentioning the dangerous direction young women can take when they "fight nature" to fit into samples. But she also concludes her note by admitting she's begun to "love her shape," writing, "Ironically, I do love modeling — the people I've met, the places I've visited and I am proud of the jobs I've done. I will continue to do it, but only on my terms."
Read on to see Charli's powerful message [6] in full, and find a few reasons why we want to see her continue working it in major editorials, starting with the fact that she's just about the fiercest model we've ever seen (and heard!).
Charli's Been Featured in Harper's Bazaar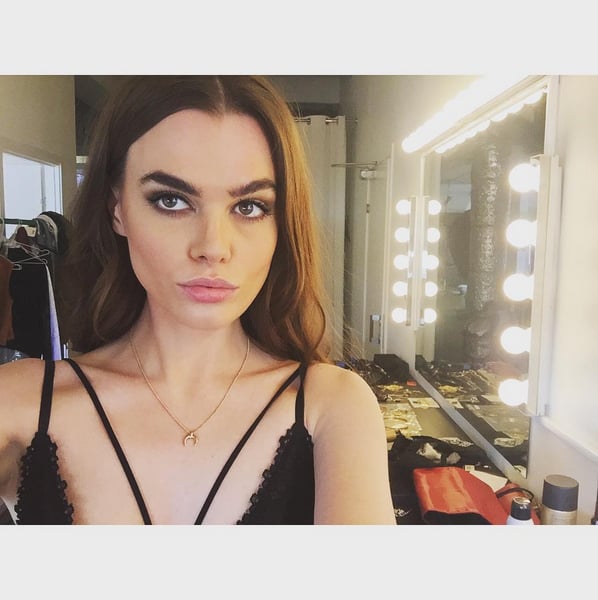 She Worked a Black and White Look on Her Shoot For Nakd Fashion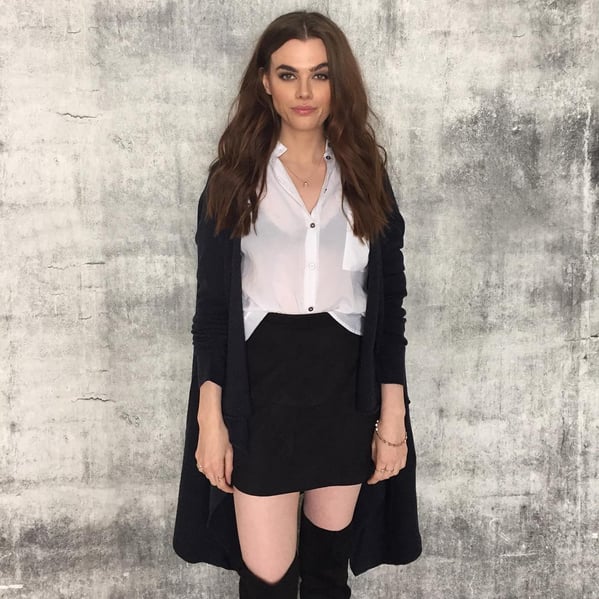 She Has the Brightest #OOTDs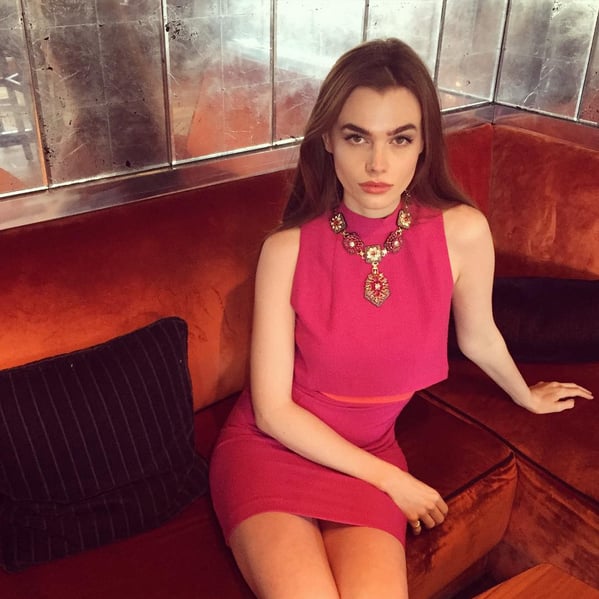 As Far as Fashion's Concerned, She's the Total Package
Just about every style blogger has this Self Portrait dress!
Charli Shares BTS Snaps From Her Shoots
She Takes Her Style With a Sense of Humor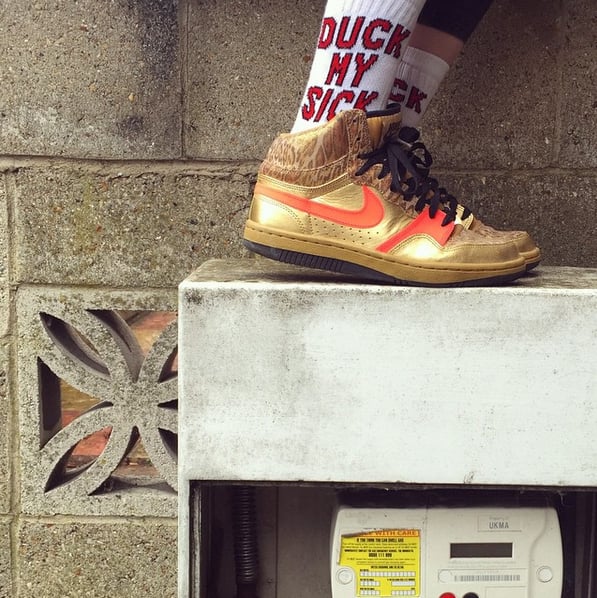 "Off on my adventures in my @lazyoafs socks & my naff as f*ck leopard print #Nike #trainers #peckham #meowmeow #sundayzzz," Charli captioned her photo.
She's Bold in a Bodysuit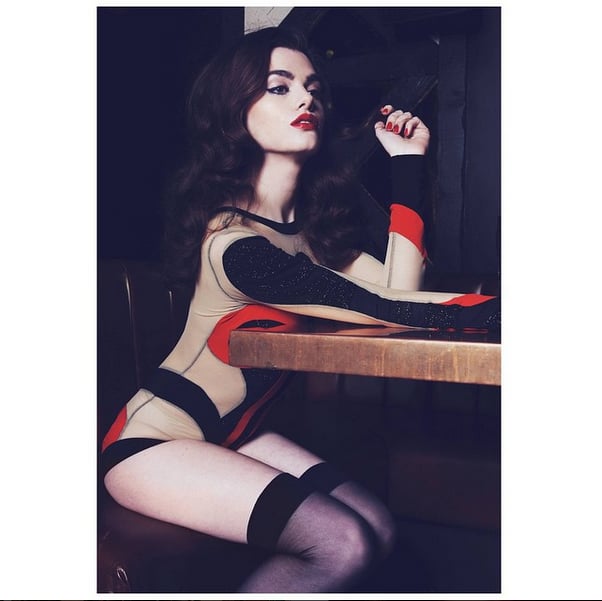 Charli's Not Afraid to Show Off Her Curves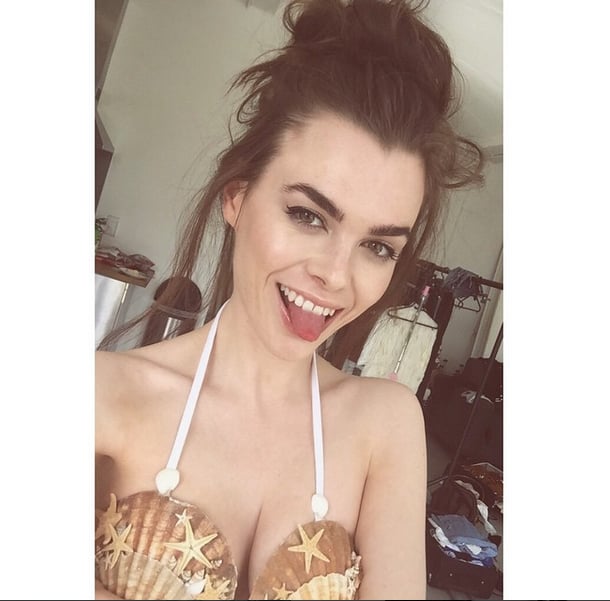 "I WANNA BE A MERMAID!!! #shellboobs #summeriscoming."
Charli's Feed Is Full of Empowering — and Funny — Quotes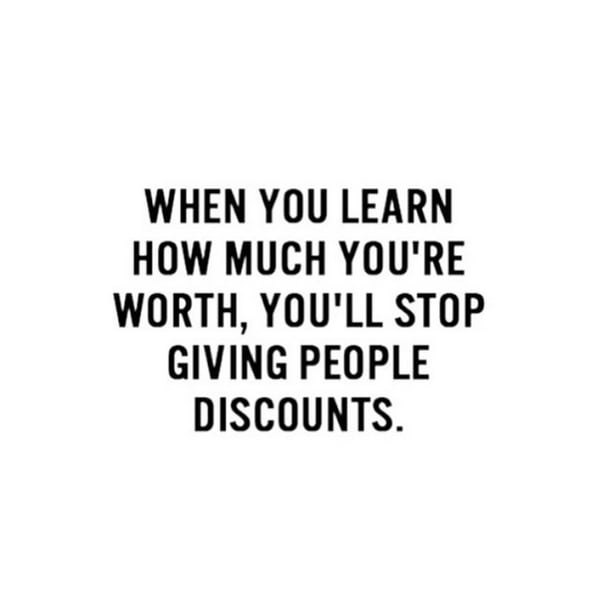 She Looks Gorgeous in Any Lighting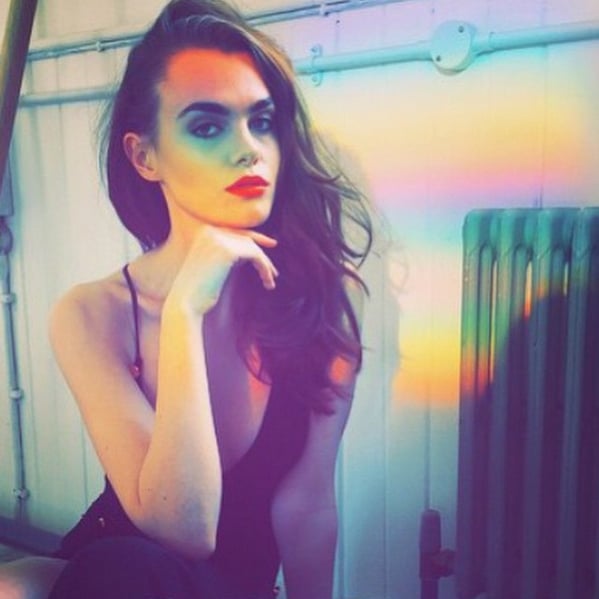 "Brb just getting blinded by a rainbow #behindthescenes"
Seriously, Have You Ever Seen Someone Put on Such a Fierce Face For the Camera?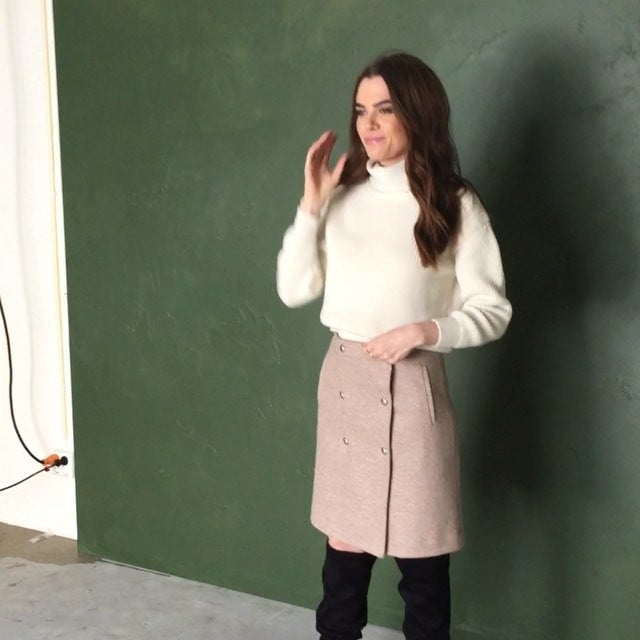 Charli #WokeUpLikeThis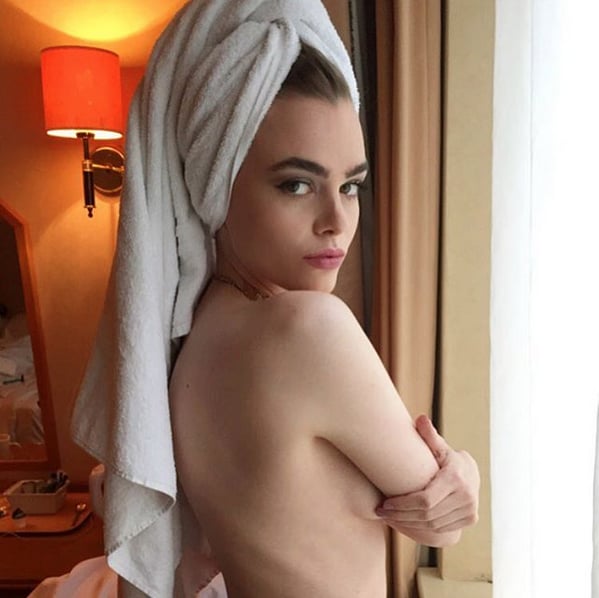 And she looks fab.