Charlotte Casiraghi Baby Clothes Shopping
Watch Out, Prince George — Europe's Got Another Pampered Royal on the Way!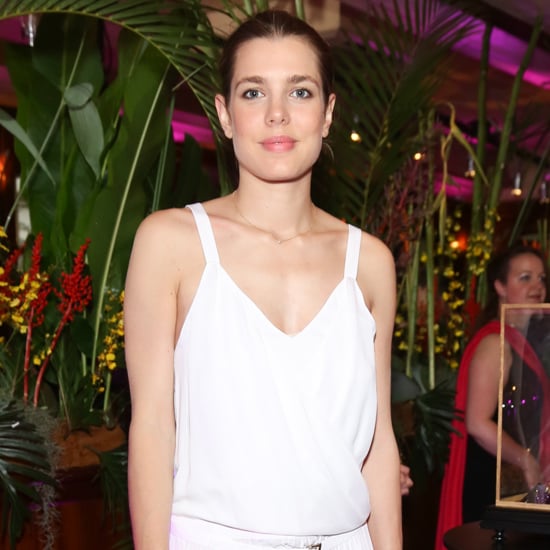 File this in the "must be nice" bin: mom-to-be Charlotte Casiraghi is preparing to give Prince George a run for his money by outfitting her future royal heir with a seriously stylish wardrobe!
The 27-year-old Monaco royal indulged her privileged tot-to-be with a shopping spree in Italy. Doing some damage at Russo Capri, Casiraghi purchased designer duds in a printed drop-waist shift before hopping aboard her yacht. Girl or boy, one thing's for sure — we'll have something to look forward to when this royal arrives!