We get the appeal of a luxe pair of statement sunglasses, but sometimes you just want to thoughtlessly buy a cool new pair without a shred of guilt. Enter our 50 favorite frames under $50, including classic options you'll want to hold on to for years and bold styles you might grow tired of once the Summer's done.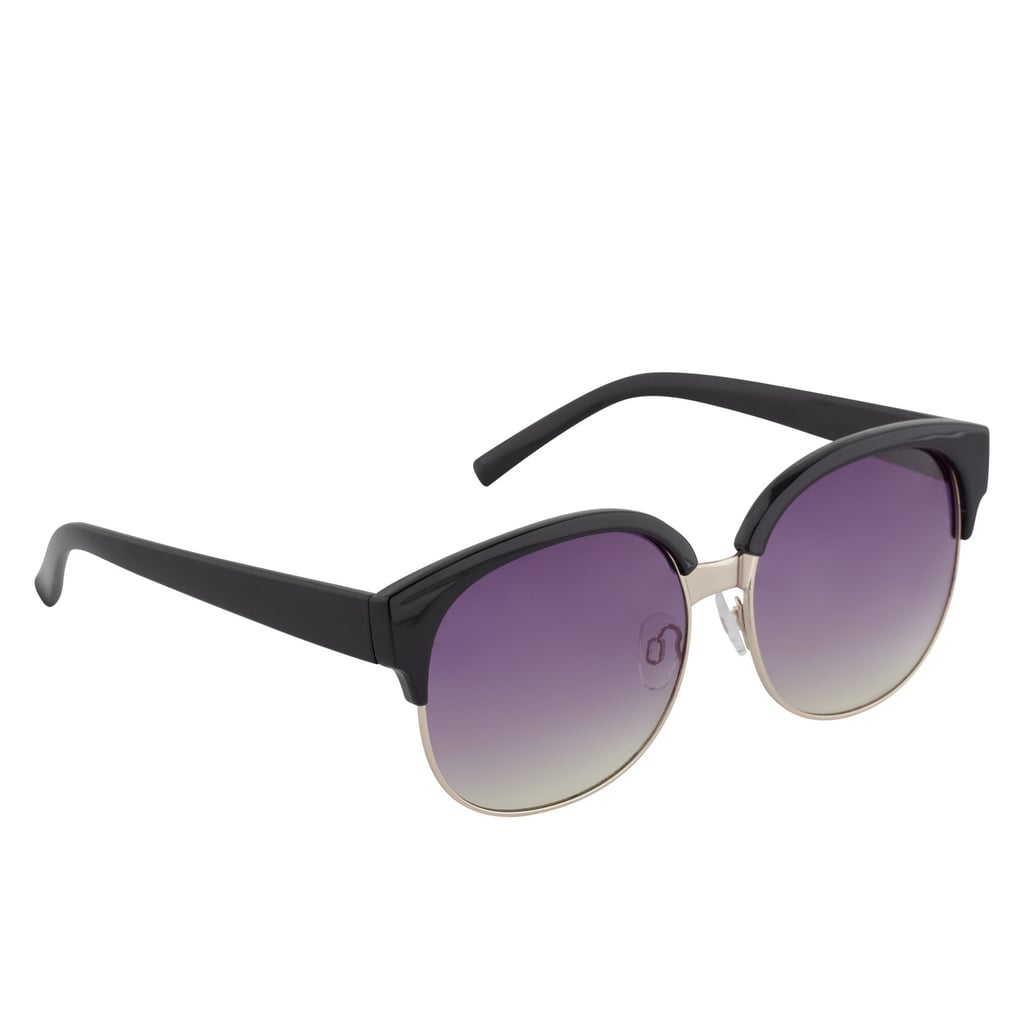 The retro classic feel of this Aldo pair [1] ($12) will give you shade for years.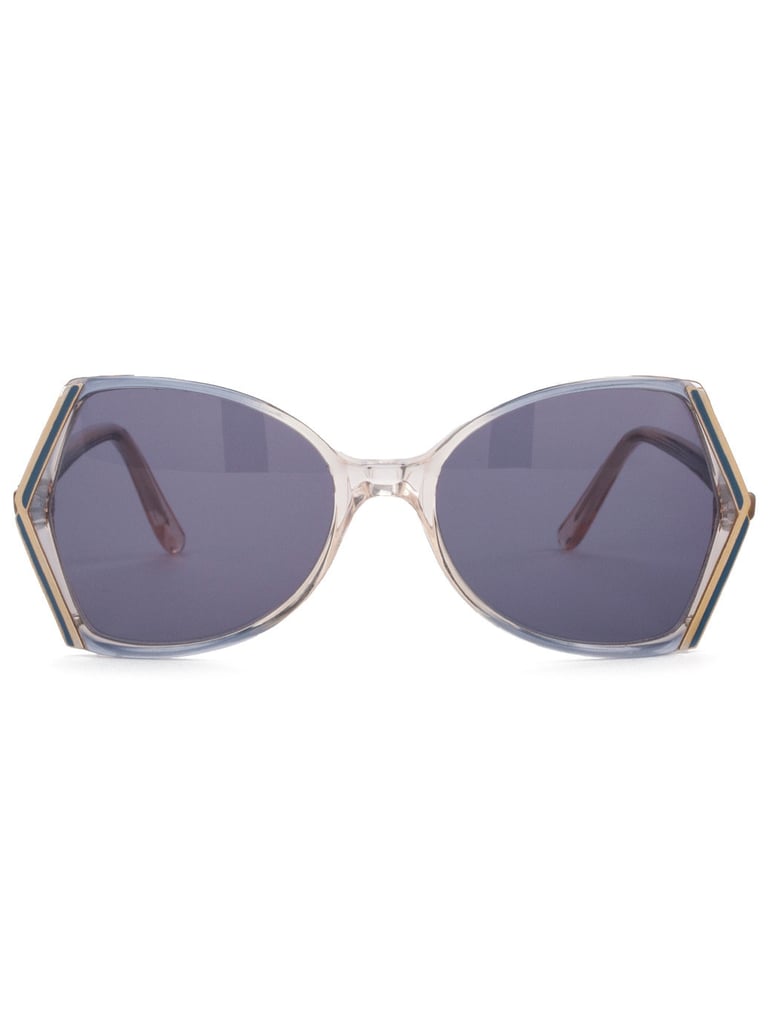 Step outside of the box with not-quite-round American Apparel frames [2] ($40).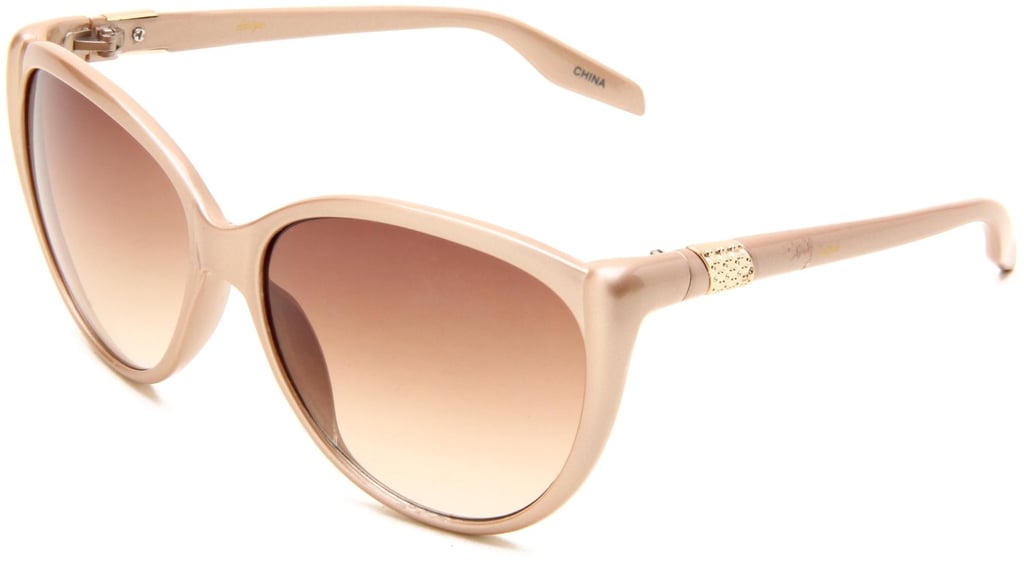 A classic shape and that most classic of colors — nude — from Southpole [3] ($28).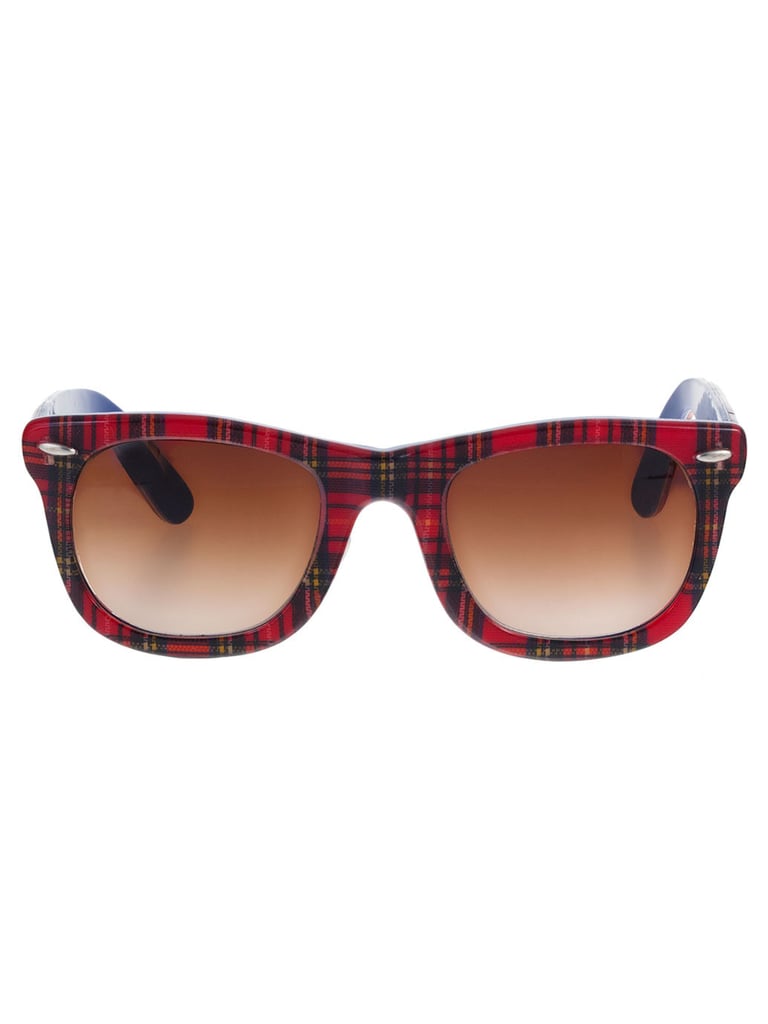 Can you imagine how fitting American Apparel's tartan shades [4] ($45) will be come Fall?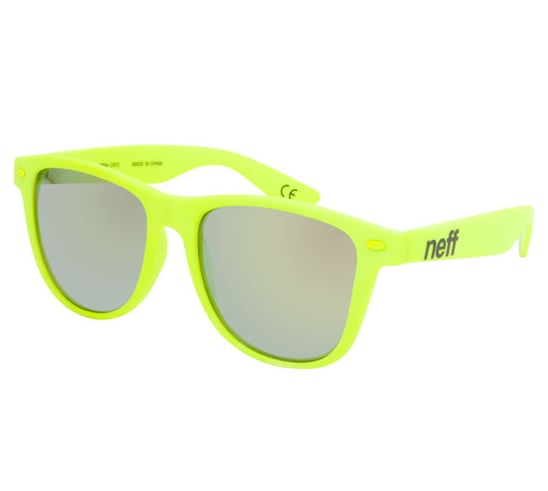 Go bold with bright neon Neff frames [5] ($20).
Channel your inner Hollywood starlet with a classic round frame like this one from Arden B [6] ($15, originally $20).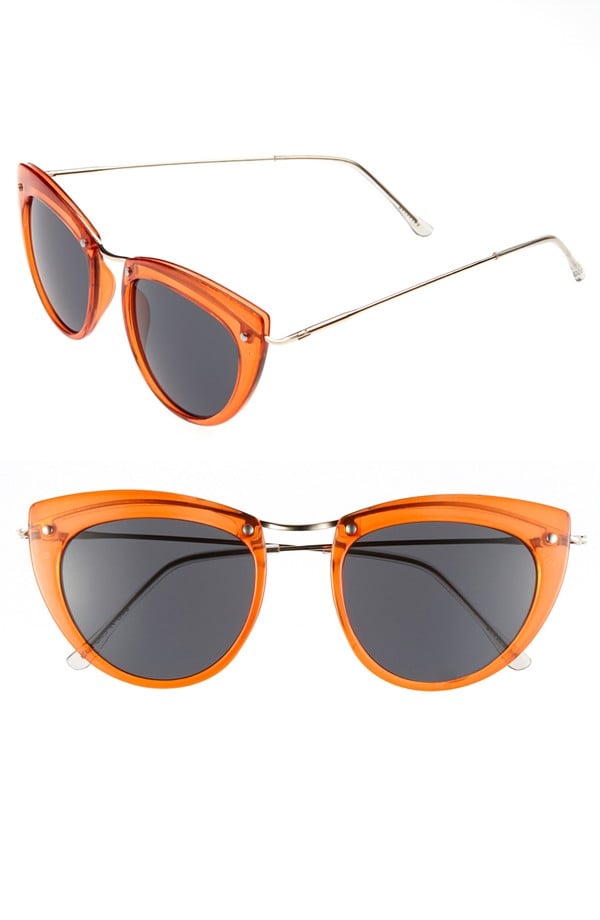 Experiment with some freshly squeezed fashion with Spitfire's orange shades [7] ($38).
Skip the circular shape in favor of Cheap Monday's slightly more rectangular look [8] ($42).
Craving a cat eye? Score this bold ASOS style [9] ($17) now.
The best way to accessorize tanned Summer skin? Neutral-hued sunnies of course, like this Need Supply Co. pair [10] ($18).
Go bold with Jeepers Peepers' black and white, pearl-adorned cat-eye shape [11] ($15, originally $31).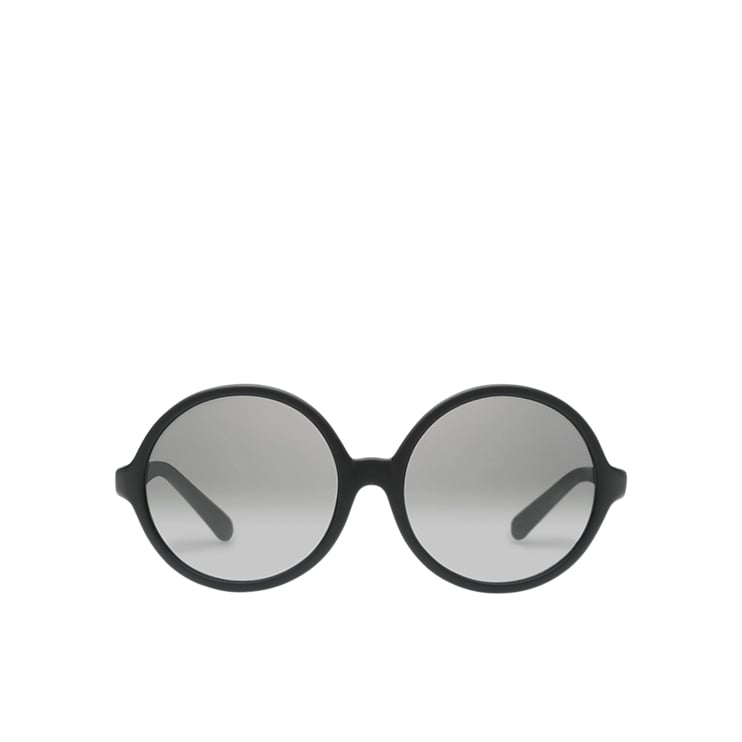 Want pure round? Try this circular style [12] ($35) from Saturday.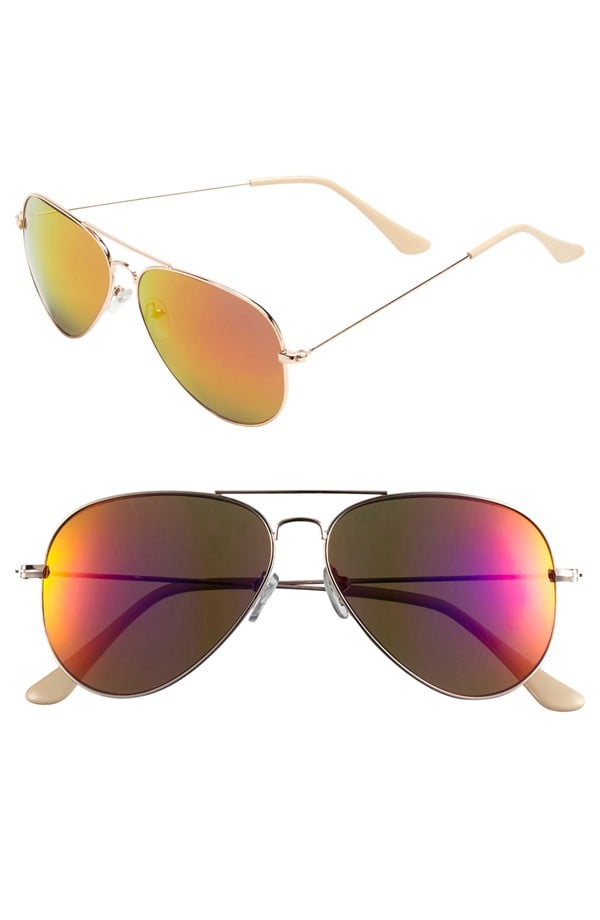 We love how these reflective BP aviators [13] ($12) mimic sunset hues.
Forever 21's muted pink [14] ($6) feels spot on for Summer styling.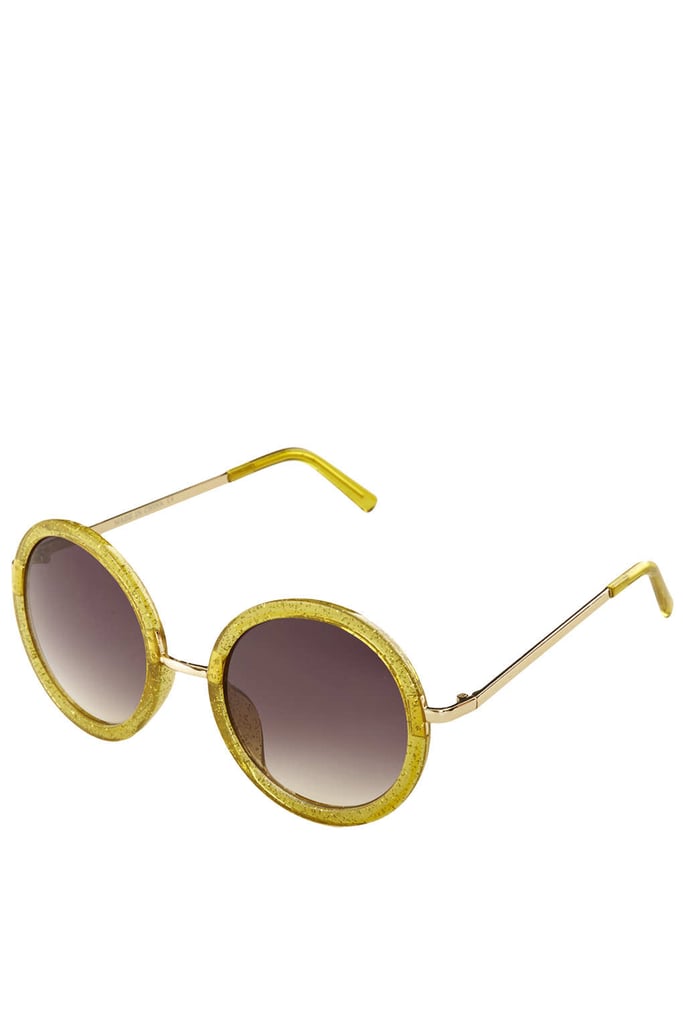 When it comes to sunglasses, glitter is in. Hop on the trend wagon with this Topshop pair [15] ($32).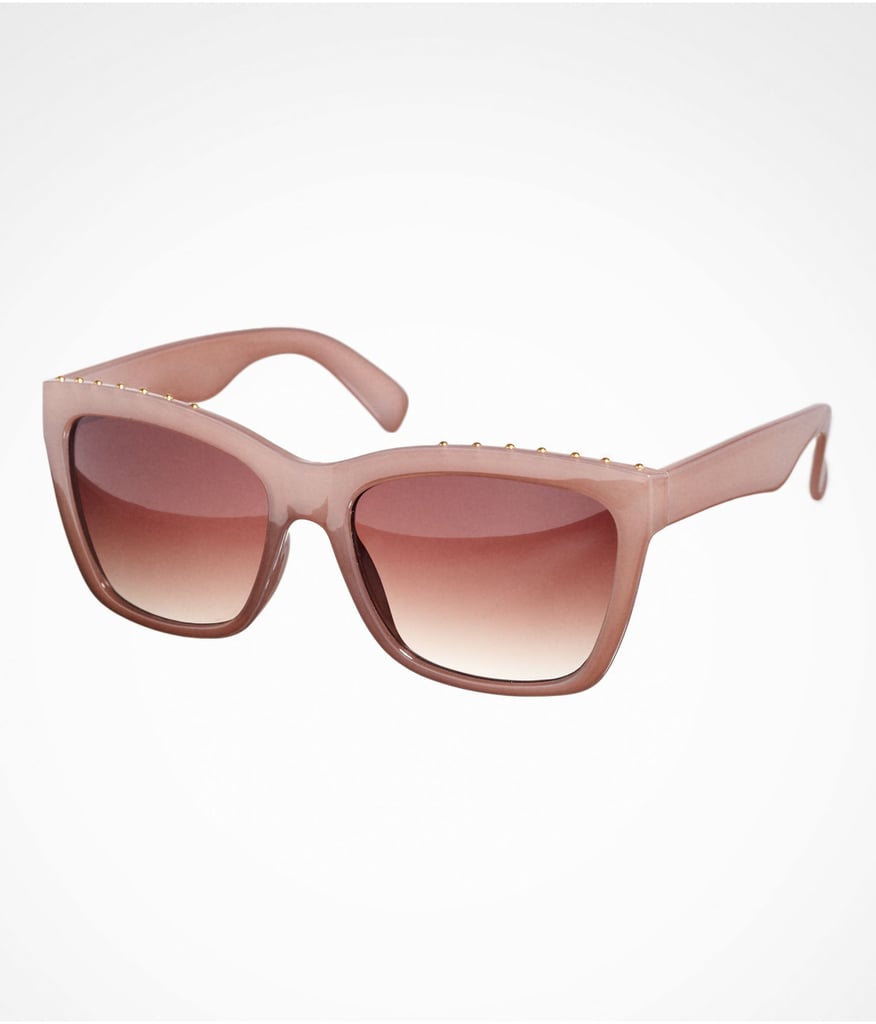 Toughen up with these Express frames [16]($21, originally $30) — they have a hidden row of studs!
Dot Dash's would-be simple black frames [17] ($30) get a major style boost with ultraviolet lens.
With an elegant shape, this Free People find [18] ($18) looks way pricier than it actually is.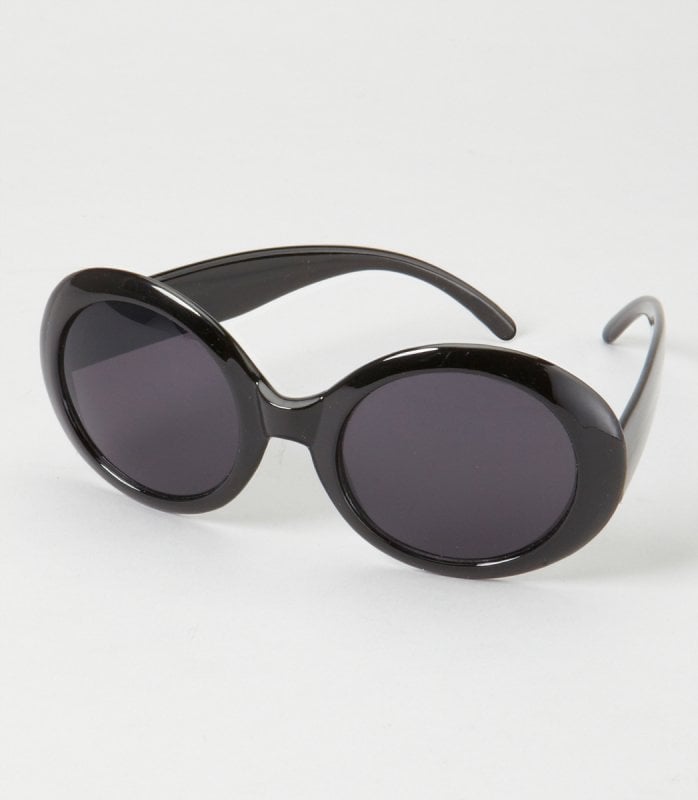 Have you tried a super round sunglass yet? Experiment with Fred Flare's oversize pair [19] ($12).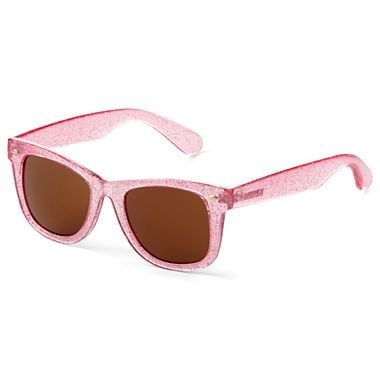 Super girlie types will fall for the pink glitter [20] ($12, originally $15) from Betseyville.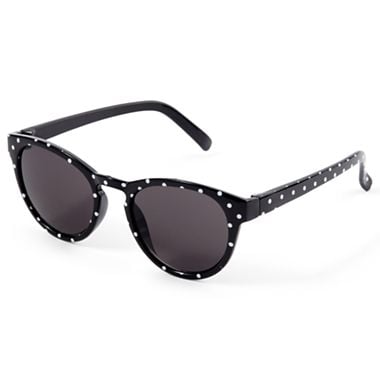 Sweet, small polka dots make this black pair [21] ($6, originally $9) from JCPenney stand out.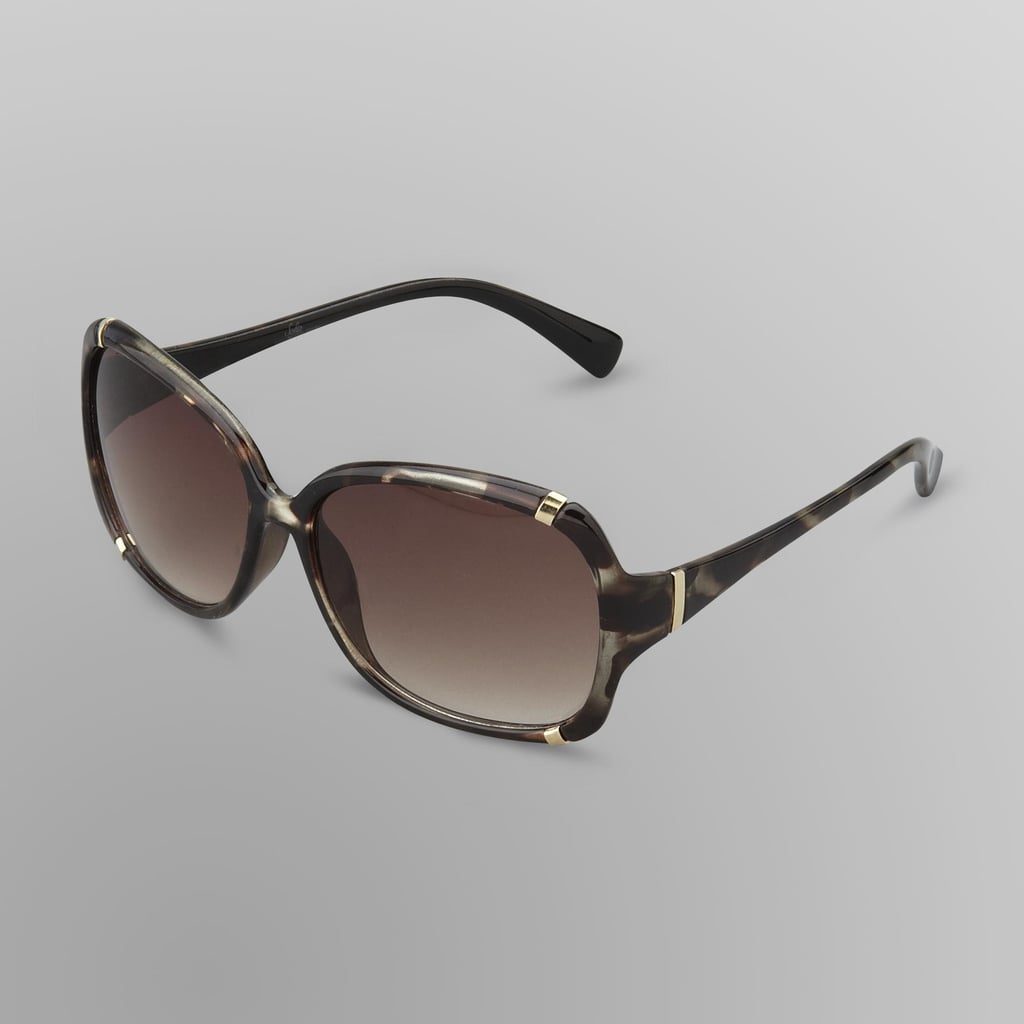 Get a little bit of your own Sofia Vergara sizzle with a pair of classic frames [22] ($14) from the actress's Kmart line.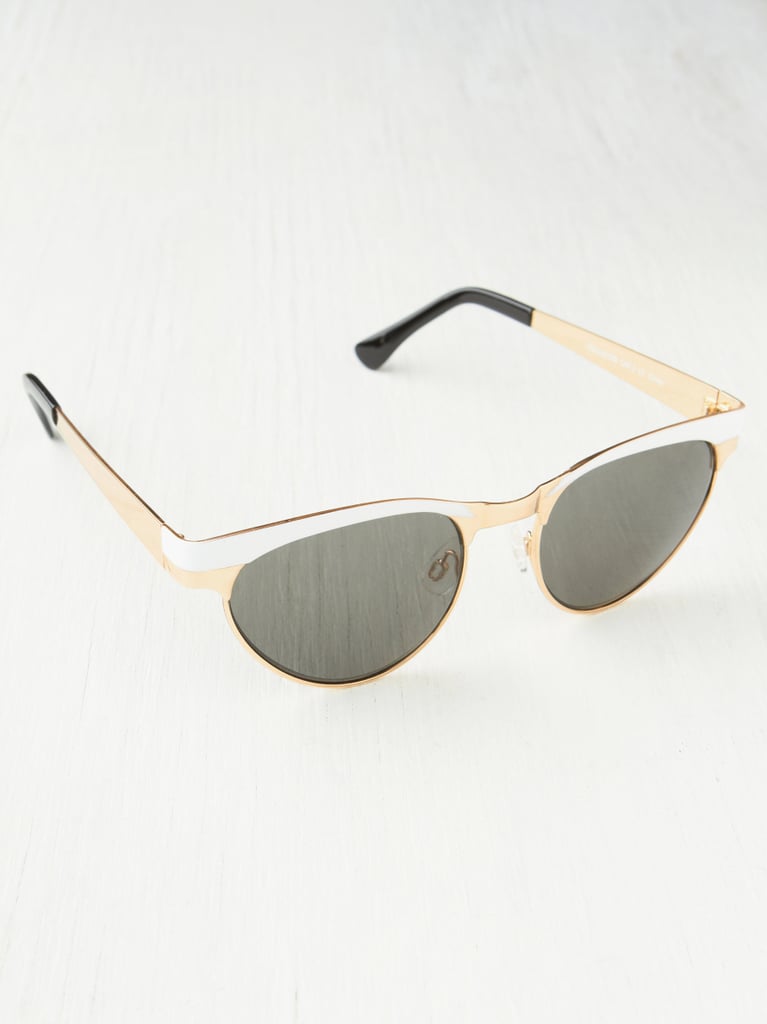 Old-school glam lovers should face the sun in this gold-rimmed Free People pair [23] ($38).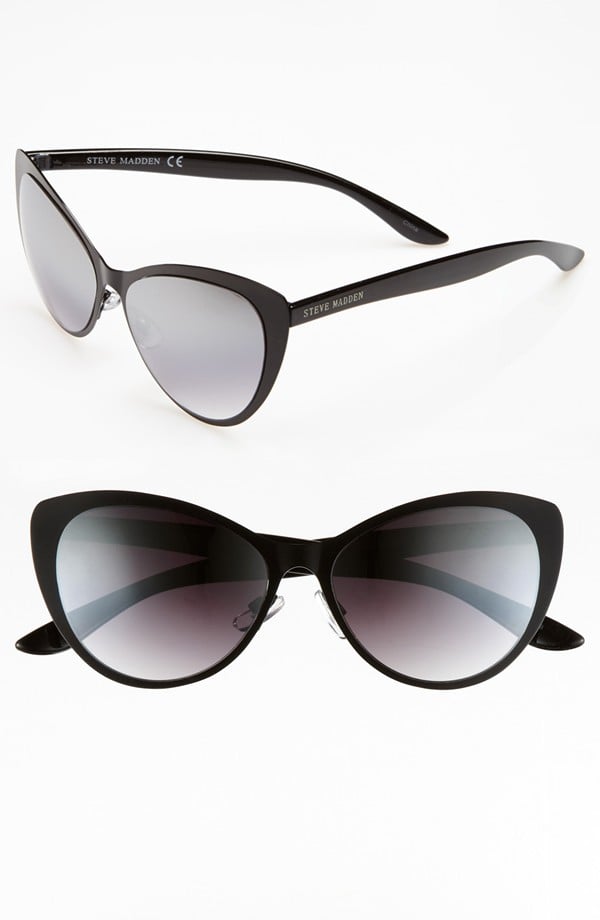 Subdued cat eyes from Steve Madden [24] ($38) make a smart addition to any girl's collection.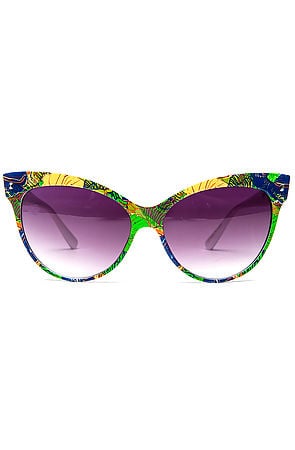 Go on an instant vacation with Miss Karma Loop's tropical-framed shades [25] ($10).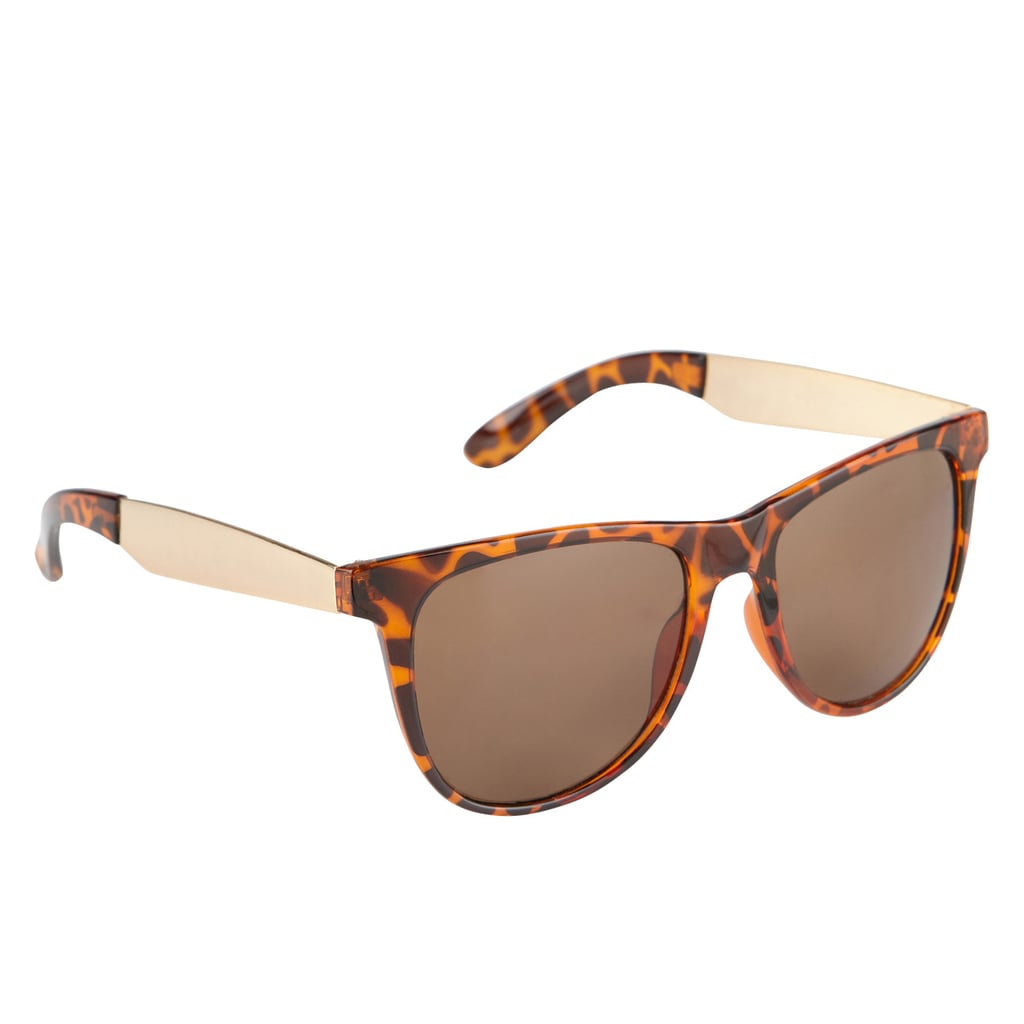 Try a touch of leopard like this gold and tortoise Aldo pair [26] ($12).
You can't go wrong with classic black frames like this Mango steal [27] ($20, originally $40).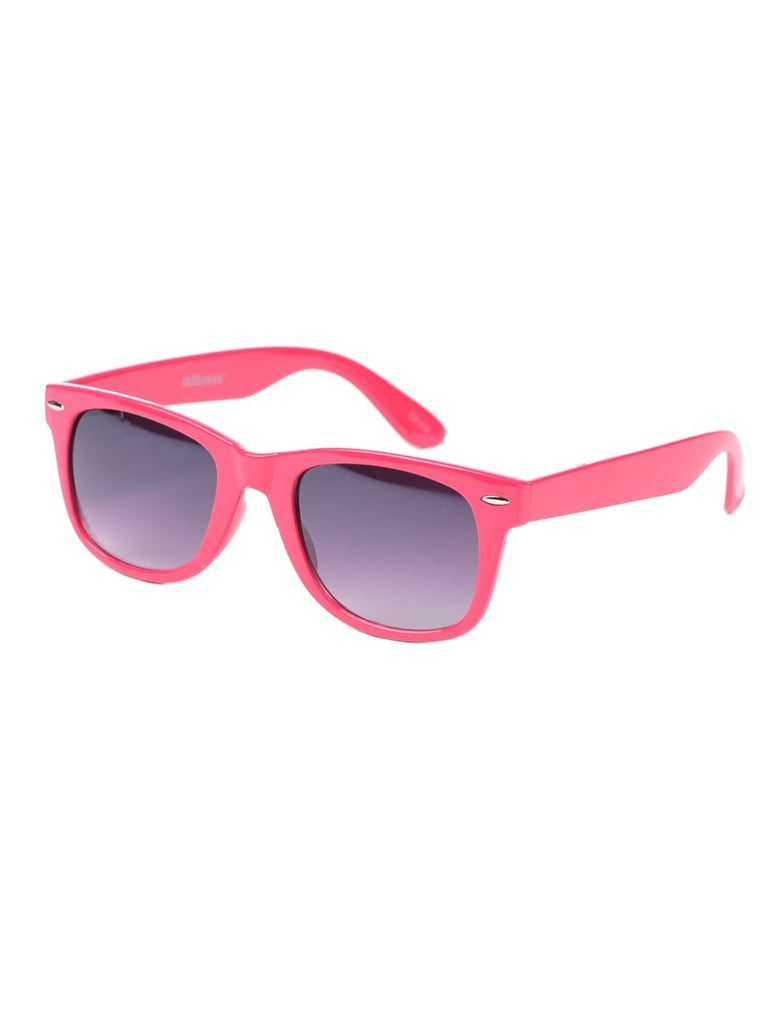 We love Wayfarers on dudes, but we adore them in bubblegum pink [28] ($20) for her.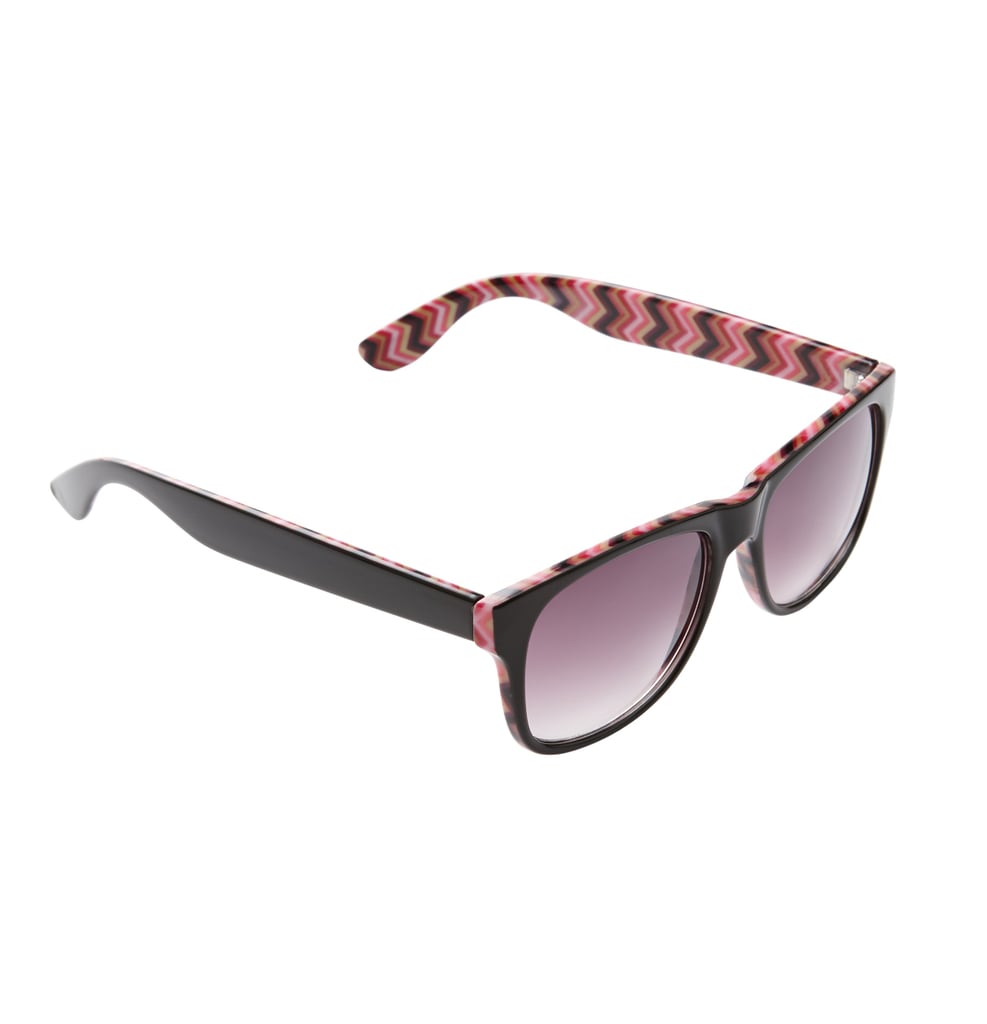 Love you chevron? Wear it everywhere with these LOFT shades [29] ($25).
Right now, clear anything feels chic. Play with the trend with this Jeepers Peepers pair [30] ($31).
Do the mirrored trend with A.J. Morgan's black and blue shades [31] ($24).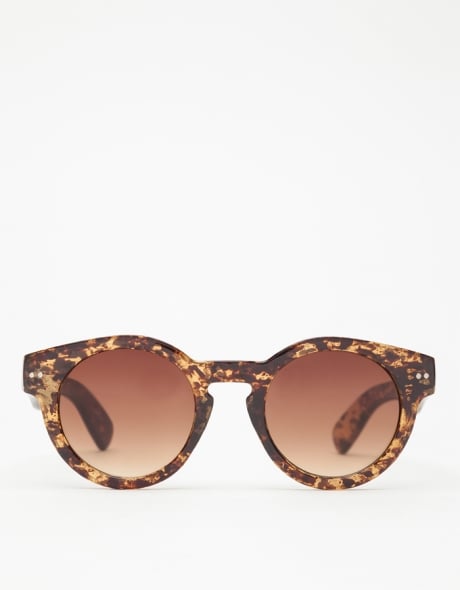 Shades of brown and a tint of rose combine in this pretty Puma pick [32] ($18).
Don't own a pair of simple aviators yet? This KW pair [33] ($12) fits the bill.
We love the tortoiseshell take of this pretty mottled FE NY frame [34] ($22).
We love a stylish surprise, like the bright yellow rims of these Outlook Eyewear sunglasses [35] ($38).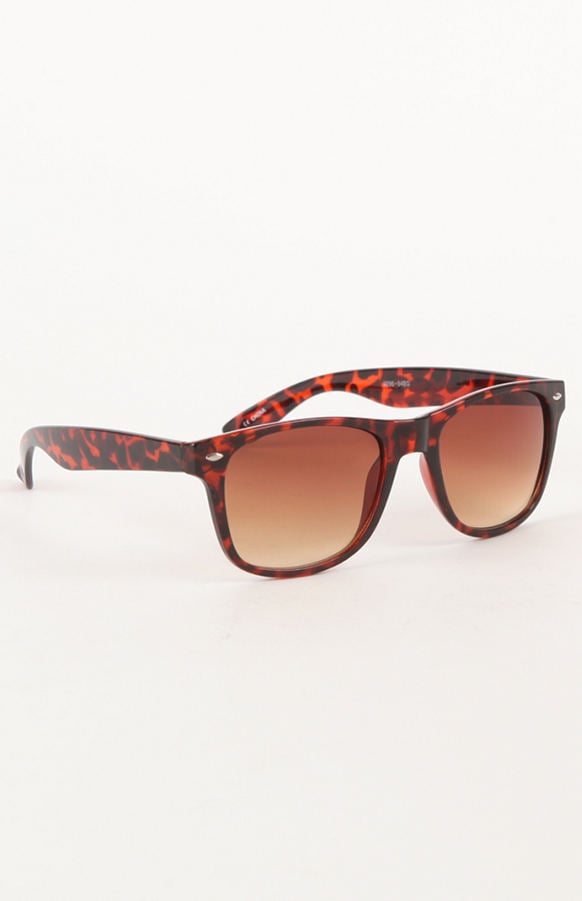 Try your Wayfarers with a print, like this tortoiseshell pair from With Love From CA [36] ($15).
Hate sporting the same thing as everyone else? Grab this Spitfire pair [37] ($38) for a unique look.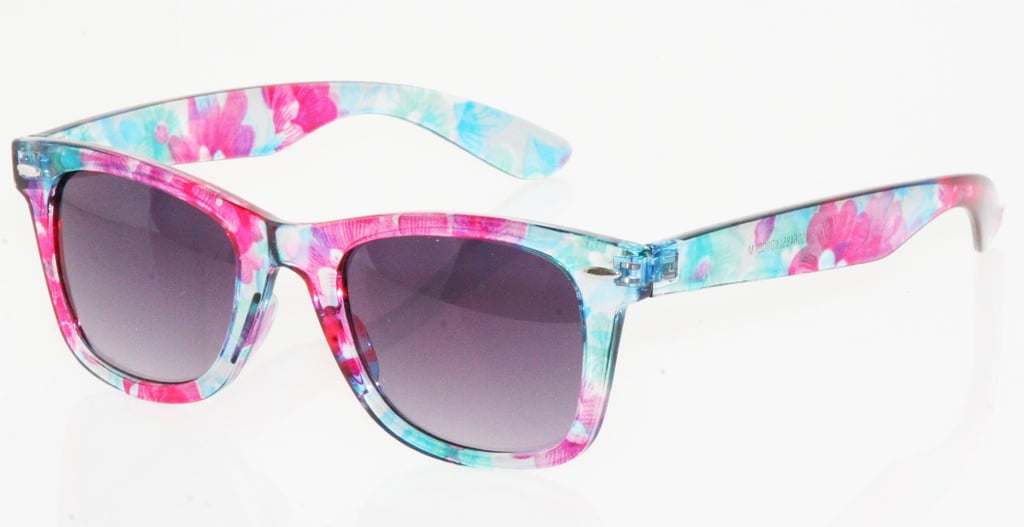 Floral prints are in everywhere — including your sunglasses! Get some fresh blooms with this Dream Out Loud by Selena Gomez pair [38] ($13).
No frills for you? Pick up a classic pair like this Forever 21 steal [39] ($6).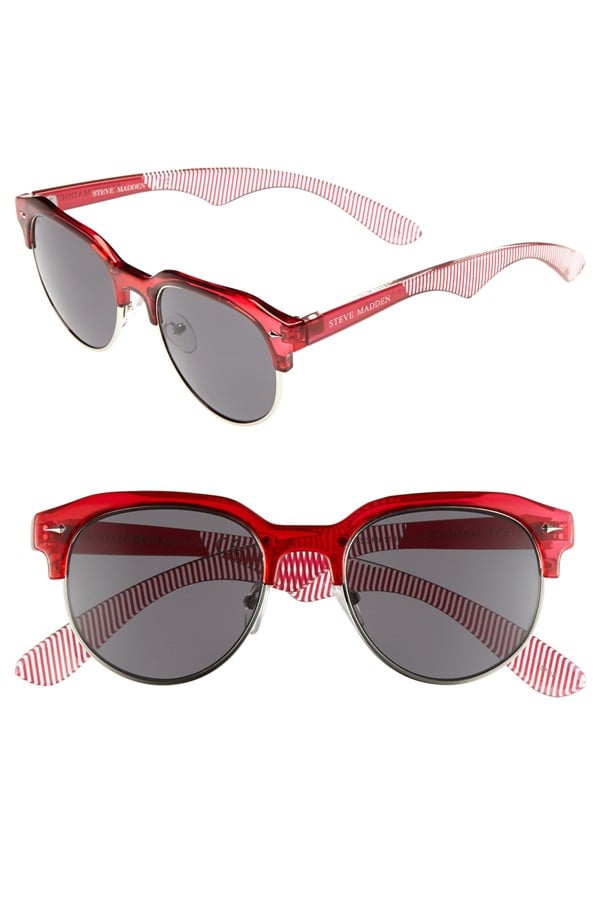 Be a chic lady in red with Steve Madden's cherry-hued pair [40] ($38).
Oversize shades with a strong cat-eye shape? Please and thank you, Cheap Monday [41] ($40)!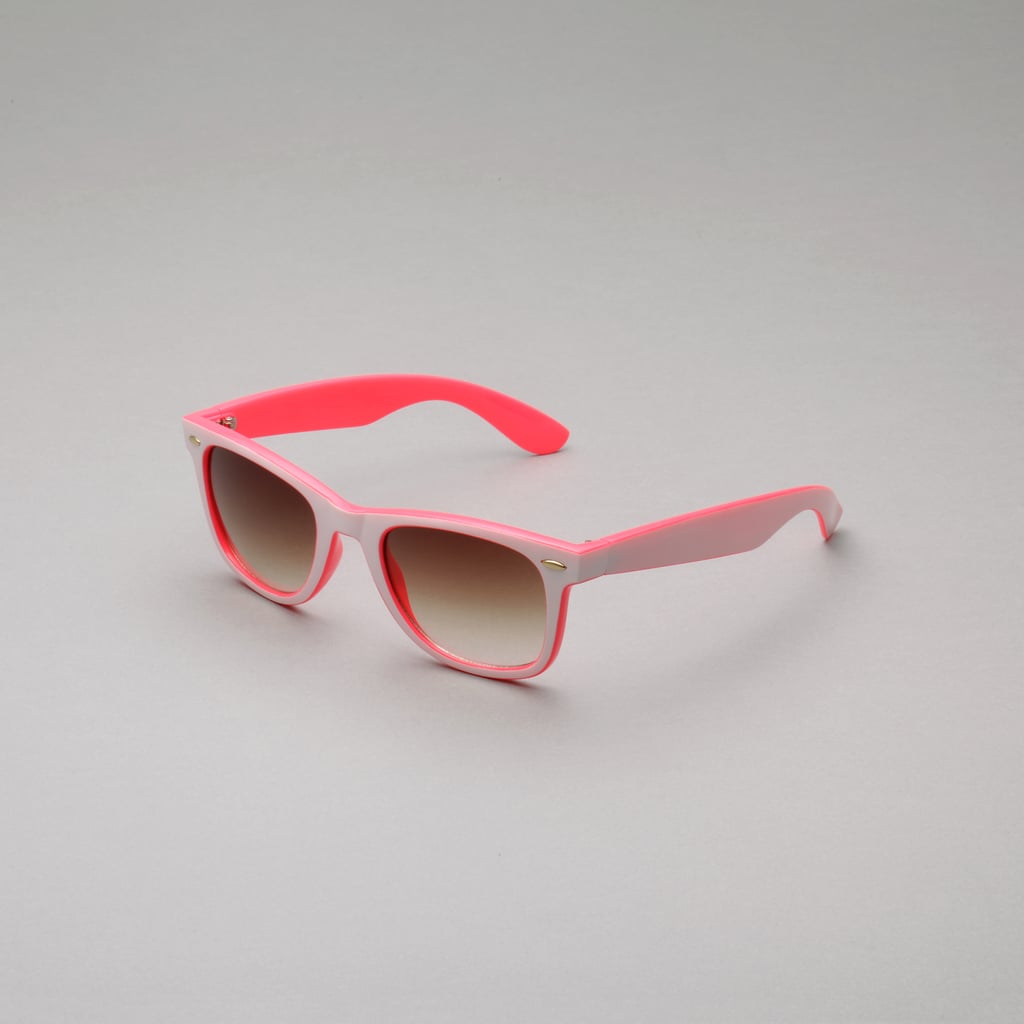 A girl can never have too much pink, and these two-toned Joe Boxer shades [42] ($10) prove it.

Try flying rim-free this Summer with a sleek black Replay pair [43] ($28).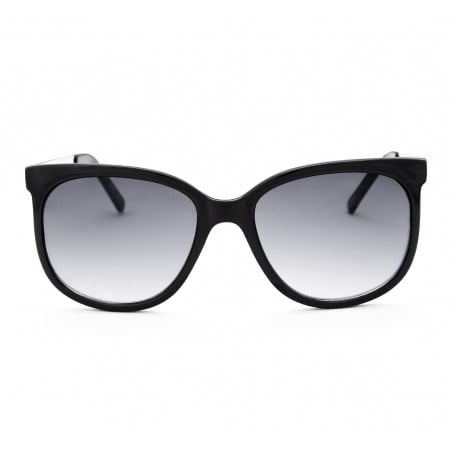 Not too huge but just big enough, these Sole Society shades [44] ($25) will have a constant place in your bag.
A touch of silver here and there makes these Blue Crown purple shades [45] ($10) stand out.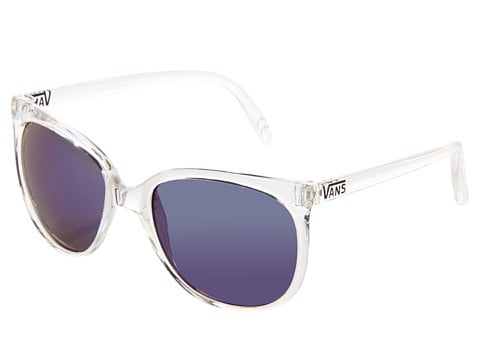 Get involved with the see-through trend by sporting a pair of translucent Vans [46] ($10, originally $12).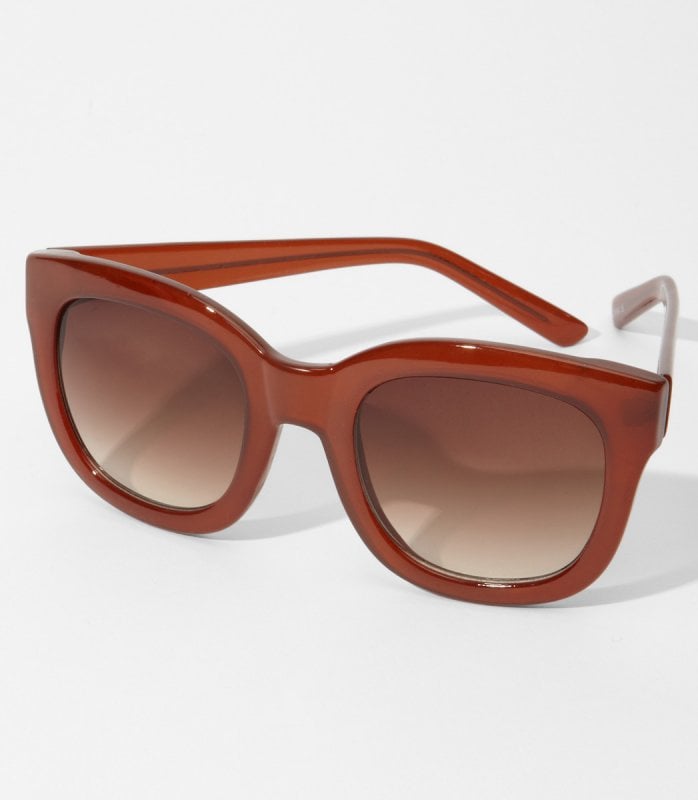 Love a thick, chunky frame? Try this brownish option from Fred Flare [47] ($12).
Step outside the sunglass box this Summer with crisp white shades [48] ($24) like this pair from A.J. Morgan.
Retro-lovers can update their sunglass collection with Outlook's frosty blue cat eyes [49] ($38).
Bright white takes Topshop's frames [50] ($32) up a notch.