Christmas Shopping Ideas From Tibi's Amy Smilovic
Like Tibi? Then You'll Really Love These Gifts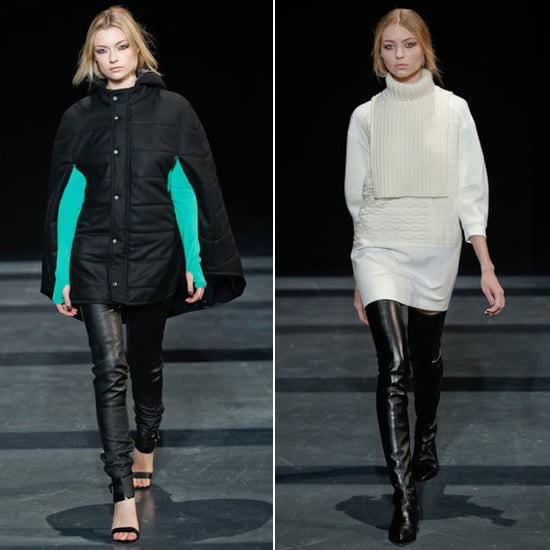 Every week, we bring you the best shoppable fashion and lifestyle stories from our partner Lifestyle Mirror. Today, we're sharing Taylor Davies's post of Amy Smilovic's holiday shopping tips.
In our little black book of stylish women, Tibi's Amy Smilovic is someone we keep on the proverbial speed dial. Whenever we need style tips, chic vacation ideas, or Fashion Week insights, she's our go-to.
Naturally, with the holidays fast approaching, we tapped Amy once again to share her chicest tips for this festive season. From where to take your out-of-town guests (Bergdorf Goodman) to what to give (think tech and music), Amy's ideas are guaranteed to make this merriest time of the year the most stylish, too. Shop below for Amy Smilovic's picks for a festive, fun, and well-dressed holiday season.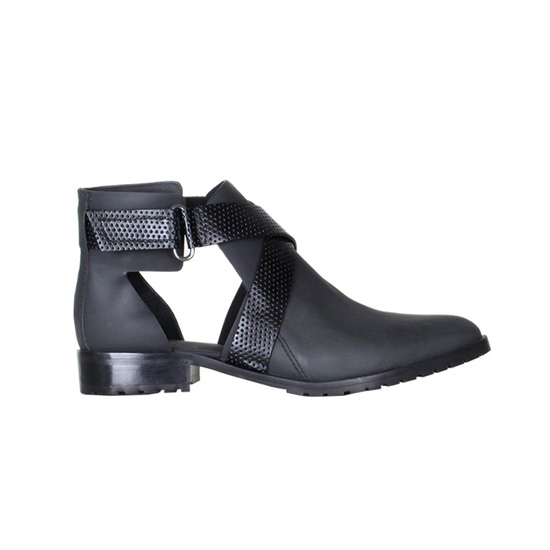 "For the busiest time of the year, I love a cool shoe that I can also run around in. Right now I'm loving the Gail cut out boot ($495) in sleek rubberized leather."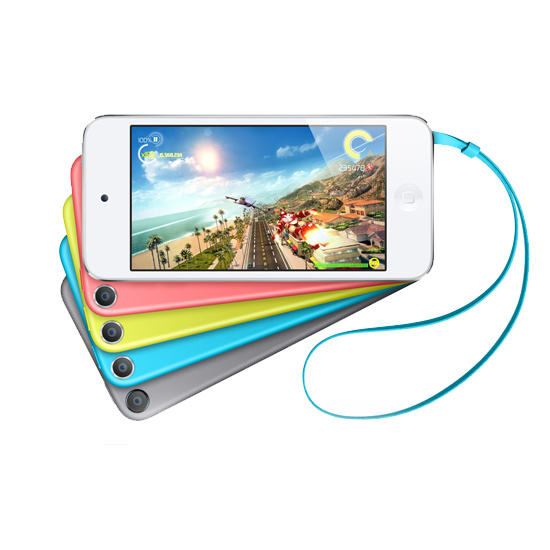 "One of my go-to gifts for a loved one is an iPod ($229) — preloaded with new music I think they would enjoy. Right now I'm listening to Oh Land's 'Pyromaniac,' MNDR's 'Feed Me Diamonds,' Chvrches, Lorde, and Tiny Dragons' 'Canvas.'"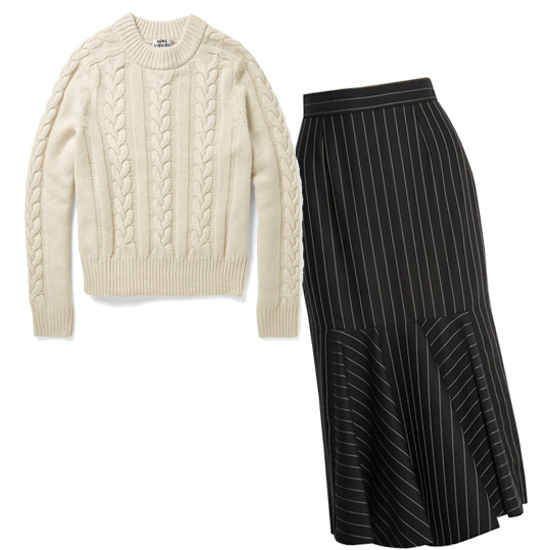 "For layering, I've been shopping the menswear knit section ($370) — the fit is a little bit slouchier, which feels modern. Love the longer length paired with this Stella McCartney pinstripe skirt ($1,040)."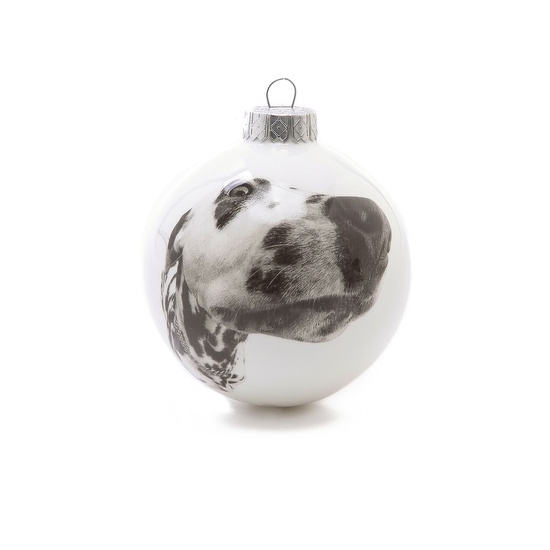 "The quirky perspective on these ornaments ($30) is the perfect gift for your animal-lover friend (there are quite a few in our office!)."
Visit Lifestyle Mirror for all of Amy's picks.
Related:
15 Chic Stocking Stuffer Gift Ideas
Chic Winter Coats For Every Personality
Trend We Love: Glitz and Knits
Black Friday Sales: Shop the Best Deals in Store and Online