Christopher Kane to Open First Store in London
Christopher Kane's Global Expansion Will Begin With New Store in London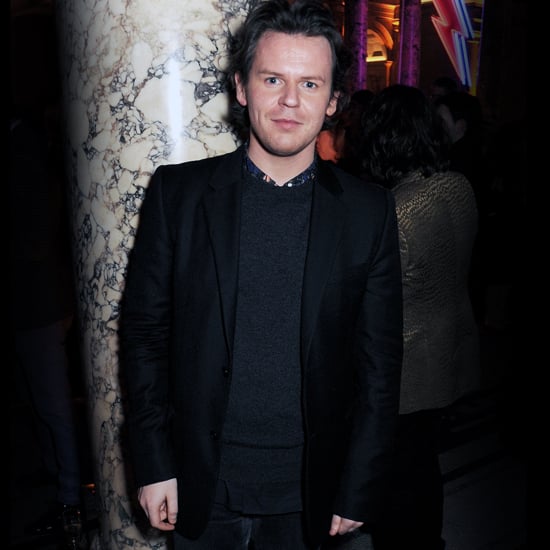 Today is a big day for Christopher Kane. Not only did he show his Spring 2014 collection in London, but he also announced that he's opening his first freestanding store in the British city.
"This is an incredibly exciting time for us," Kane said. "To have our own retail space gives us the chance to showcase our collections and to really express our vision. To open in London first was really important to us as this is where our label was born."
The store will be located on Mount Street in London's Mayfair neighborhood, and the brand says it's expected to open its doors before the end of 2014. The brick-and-mortar location is part of a growth plan that was set in motion early this year when the fashion conglomerate Kering bought a controlling stake in Kane's brand. Eventually, the brand is expected to grow internationally, too.
"This is the first step in a new chapter for the Christopher Kane brand," said the brand's CEO Alexandre de Brettes. "London is a powerful retail center, so our store will become not only a destination for a global consumer but an incredible marketing platform for the brand around the world."